In this 2.5 hour webinar, we are going to get underneath the obstacles to "creating and sustaining a participatory environment"
About this Event
You believe in collective wisdom and group synergy… you enjoy participating and facilitating group dialogues that expand everyone's perspectives… you understand only when people are truly engaged to share their thoughts / feelings, they will take ownership and co-create amazing results.
You want to talk less and facilitate more, but what if people are reserved to share, what if there is dead silence when you initiate a question, what if you feel that the monkeys are all on your shoulder to move the conversation forward.
In this 2.5-hour session, we are going to get underneath the obstacles to "creating and sustaining a participatory environment" (grounded in IAF Competency C), and look into mindset, engagement strategies, tools that encourage groups to open up and appreciate diversity of views and experience.  We shall also explore paying attention to group energy for stimulating reflection and navigate the dialogue process.
Learning Outcomes
– Identify underlying obstacles of open sharing of differences
– Apply a design framework to formulate strategies that create participatory environment
– Use an energy matrix for individual/ group reflection, as well as deciding next steps
Platform: Zoom (with supplementary tools: GoogleDoc, Jamboard)
Language: English
Level: Beginner
Max. Number of Participants: 25
About our Facilitator - Lilian Wang, Certified Professional Facilitator | Master and Assessor of IAF.
Born in Beijing, educated in Hong Kong and Germany, Lilian is a Certified Professional Facilitator | Master and Assessor of IAF.
She has been designing and delivering leadership and coaching programmes, facilitating strategic planning, executive team off-sites, large-scale engagement and brainstorming workshops for clients across Asia Pacific since 2006.
In recent years, she has been reaching out to the community to share facilitation methods and skills. Her passion is in facilitating dialogues that foster collaboration and connect people to our common humanity.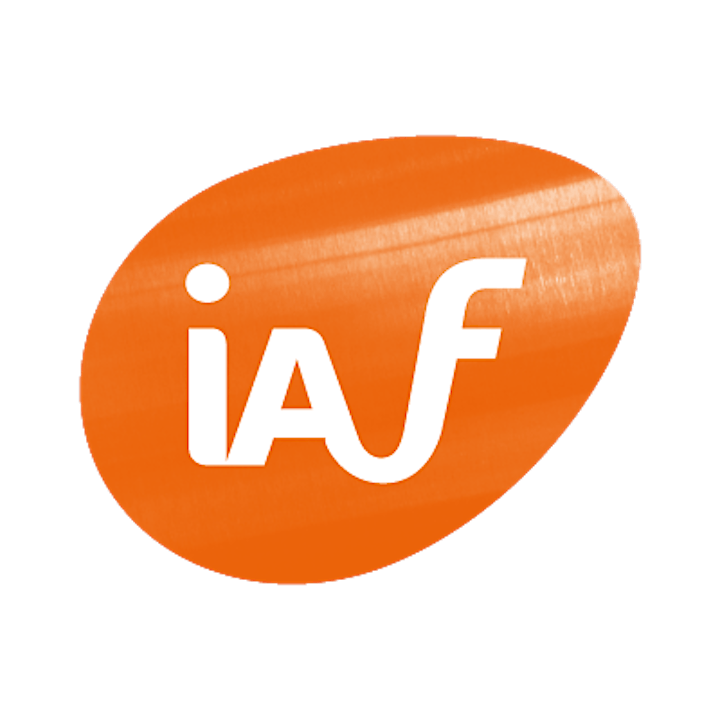 Date and Time
Location
Refund Policy