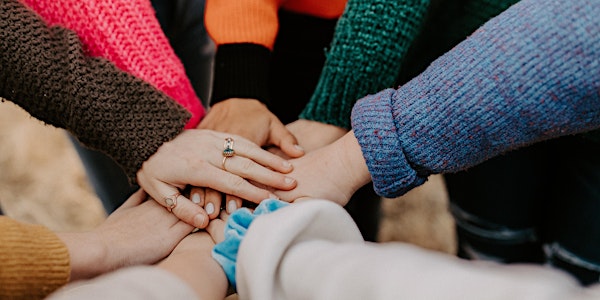 Creating an Intentional DEI (Diversity, Equity, & Inclusion) Strategy
DIOP members can earn 1.5 CE points with this event. Please register with your full name and HKPS membership number for identification.
About this event
Join the discussion with Marta and Yang, two Europe-based organizational development coaches and facilitators, to exchange experiences and insights on current DEI approaches and practices.
In recent years, many countries around the world have seen increased polarization and division in their social and political landscape. These social changes have given organizations a more visible and responsible role in creating greater diversity, equity, and inclusion in the business and across its workforce, as they have also an important social impact. In this interactive session, Marta and Yang will share tools which (1) assess the DEI climate and employee experiences and (2) help HR and other DEI-passionate individuals think about how to build a holistic and intentional DEI strategy. All participants are invited to share the current DEI-oriented mindset and approaches in their organizations through living polling and an open forum for discussion and exchange.
About the Speakers
Yang Zhang, Ph.D. has lived and worked in China, the U.S., and Germany. Yang is passionate about enabling culturally diverse teams in increasing self- and cultural awareness, discovering their combined strengths and purpose, and designing actions to bring about results and learning. Yang works as an executive and leadership team coach. In the past 20 years, she has supported the personal and professional growth of leaders and the success of teams and organizations on the global stage.
Yang holds a Ph.D. in Industrial/Organizational Psychology from The Pennsylvania State University in the U.S. She held expert roles in leadership development and organizational effectiveness at Freddie Mac and taught I/O psychology courses at Penn State between 2009 and 2013. After moving to Germany in 2013, Yang was the Executive Consultant and Head of People and Organizational Development leading the consultant team at atrain Germany.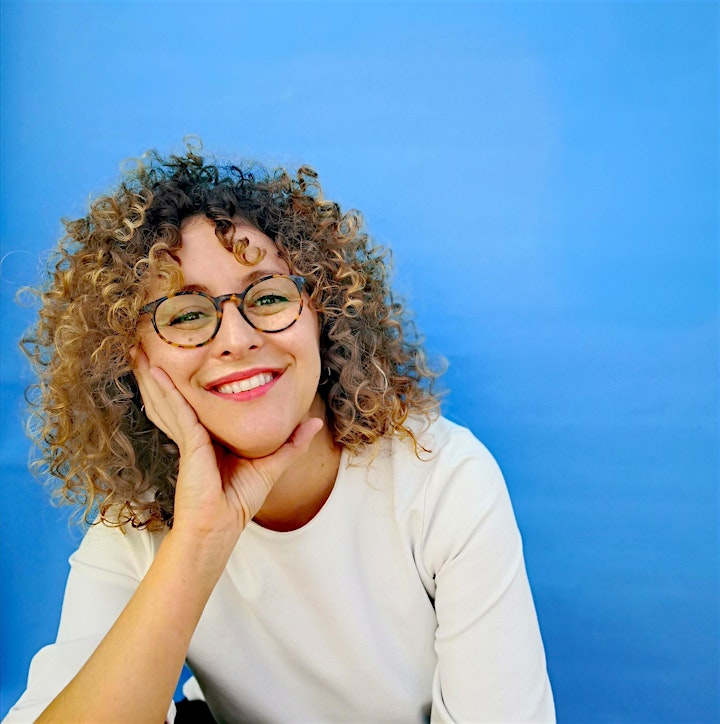 Marta Cuní is a lifelong learner, Trainer, Certified Coach (ICF & CTI) & Mentor, and expert on people & team development, diversity & inclusion, and intercultural training. She has a strong experience in the HR world, having held different positions in large multinational groups, both in Spain and Germany. She has led local and global projects that required humor and change management skills for the evolution of the organizational culture into a more inclusive, inspiring, and purposeful organization.
She offers training, coaching & change management methodology focused on how people, teams and organizations can enhance their impact for a more sustainable and prosperous world. Her mantra is "different experiences, one place" which is why she is focusing on training organizations and their teams to enable people to look at diversity with apprentice eyes fostering curiosity, humility, and courage.