Location
Garage Society Central
23/F, On Building
162 Queen's Road Central
Central, HKI
Hong Kong
Refund policy
Refunds up to 1 day before event
After a sold-out first event, we're back with another Create Your Own NFT workshop with Futurist Lab!
About this event
Join our private community with early adopters from the Blockchain, crypto and FinTech space. Connect with creatives and other like-minded Web3 early adopters. Access perks like exclusive gatherings, curated resources & insider's latest news.
If you're a believer of Web3 (may it be crypto, NFT, metaverse you name it) or a curious explorer learning about this space, this community is for you — join our 102 workshop to get started!
✨  HIGHLIGHTS
​An overview on Blockchain and smart contract
​Considerations in choosing minting methods and platforms
​Preparation and costs of minting your own NFT
​A hands-on exercise to mint your own NFT
​Other key elements of creating a good NFT project
​By the end of this workshop, you should feel comfortable creating your own NFT on-chain and understanding the technicals and costs involved.
📅  Wednesday, 6 July 2022
⏰  7:00 - 8:30 pm
📍  Garage Society Central, 23/F, On Building, 162 Queen's Road Central (google maps)
🎟  Free for Garage Society members; HK$98 for non-members
🎤  English
🖼 WHAT YOU'LL NEED TO PREPARE:
Please bring your laptop for the best hands-on experience
Prepare an artwork file you'd like to turn into an NFT (File types supported: JPG, PNG, GIF, SVG, MP4, WEBM, MP3, WAV, OGG, GLB, GLTF; Max size: 100 MB)
50 - 70 words to name & describe your soon-to-be NFT!
💬  Get To Know Your Workshop Host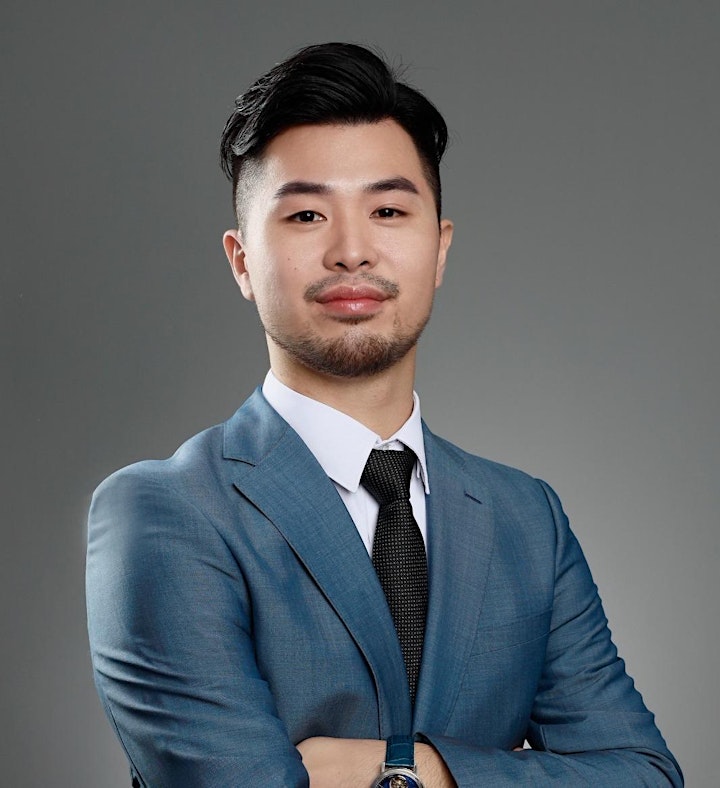 Being a core member of an NFT game and multiple Hong Kong NFT projects, Copper is passionate about unlocking the fundamentals of Web3 so everyone who is curious about this space could explore Web3 with critical thinking while apply the learnings as a builder, a founder or an explorer.
Currently, Copper is building a Web3 community that gathers creatives, developers and builders to transit into Web3 with education and community knowledge-sharing. With over 10,000+ hours of Web3 and NFT experience, the team has hosted numerous workshops and community events to cover the basics and landscape of this space.