Create your own macrame bag, under the guidance of Redress Design Award 2019 finalist, Meiyan!
About this event
This workshop will show you how to transform an old T-shirt into yarn, and turn yarn into a beautiful and sustainable macrame bag. Discover the potential hidden in your old garments with this fun and calming skill, while learning upcycled fashion tips and tricks from Meiyan. 👚👜
Remember to bring your own favourite T-shirt!
More about Meiyan 👩🏻
A Hong Kong sustainable fashion designer, she was one of the finalists of the Redress Design Award 2019 and won Hong Kong Best Runner-up Prize. 🏆 She currently works as a ready-to-wear and evening-wear designer across China, Hong Kong and the US, as well as an upcycling designer for collaboration projects.
Ticket Price:
🌱 HKD280 per person - Including a working Day Pass at Banyan Workspace
🌿 HKD250 Banyan Members price
What you get:
👜 A beautiful and sustainable macrame bag upcycled from an old T-shirt of your choice
📖 Learning about sustainable fashion and upcycled fashion techniques
🏙️ In a unique venue in the heart of Quarry Bay
♻️ A Banyan Workspace eco-conscious working kit
Limited spaces available
Event by Banyan Workspace and Meiyan Chan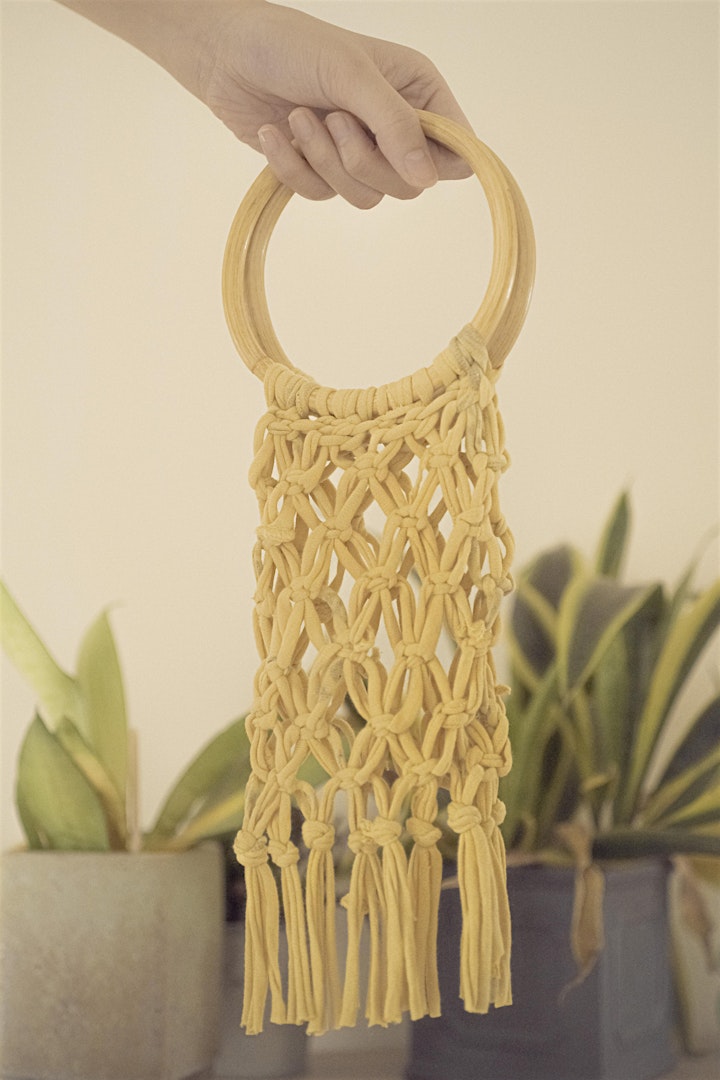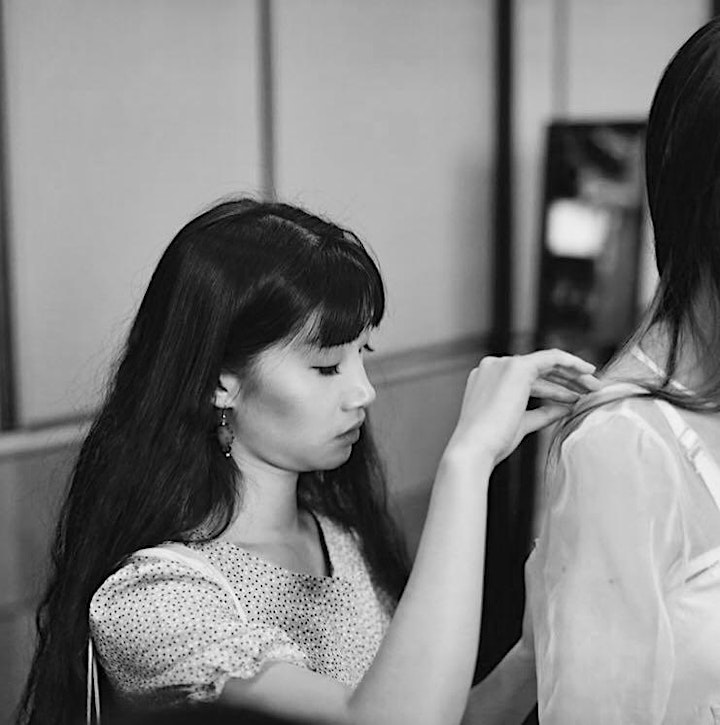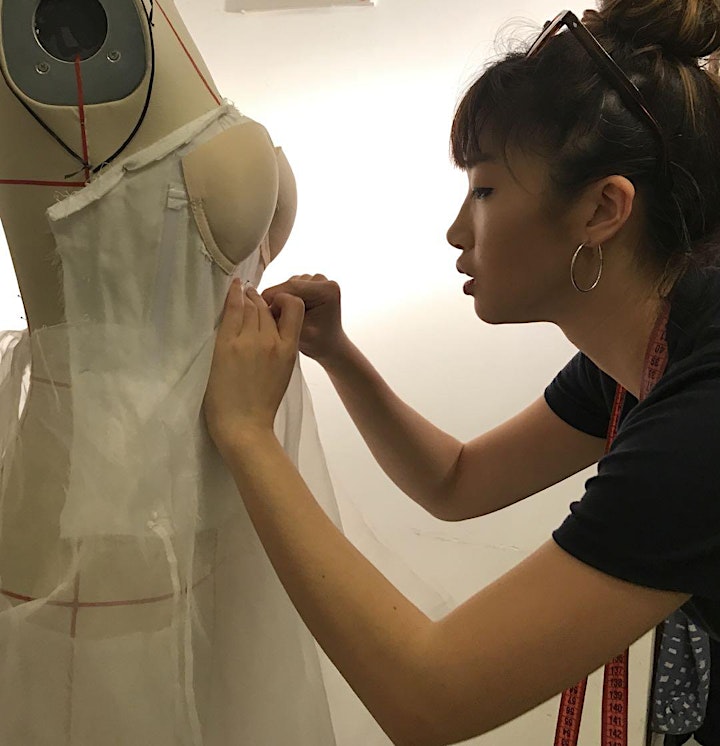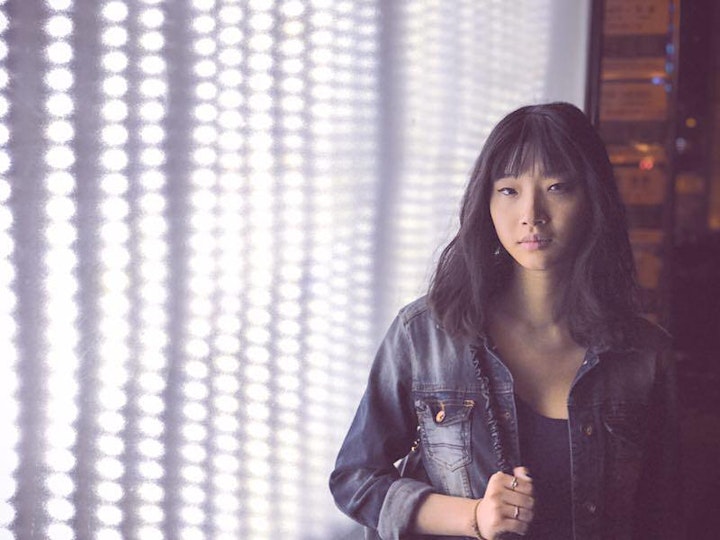 Organiser of Create Your Own Macarme Bag!