Learn to cook traditional greek dishes - traditional cooking knowledge adds a different dimension to your vegan cooking. Fresh & Seasonal!
About this Event
*Class Cancellation Policy applies, please refer to the bottom of page
Learn how to cook traditional greek dishes wish Maria. Her traditional Greek cooking knowledge combined with her passion and healthy twist will add a different dimension to your vegan cooking.
Fresh and Seasonal. Greek dishes are tasty and healthy!
WHAT WILL YOU LEARN?
- Gigantes beans soup
- Gigantes beans baked in the oven
- Gigantes beans salad
WHAT WILL YOU TAKE HOME?
- Recipe
- Food you make in the class
WHAT TO BRING?
- x1 pen
- x1 apron
DETAILS
Length of Class: 2.5 hours
Venue: 16/F, Yiuga Factory Building, 62 Victoria Road, Kennedy Town
CLASS CANCELLATION POLICY
We will confirm your seat(s) once all fees are received. Deadline for any cancellation or changes(eg. rescheduling) is 7 days prior to the scheduled date of the event. All fees will become non-refundable after the deadline. Cancellation requests should be made in writing at least 7 days prior to the class for any refund to be processed.
*The policy applies to sign-ups within the 7-day period before the scheduled event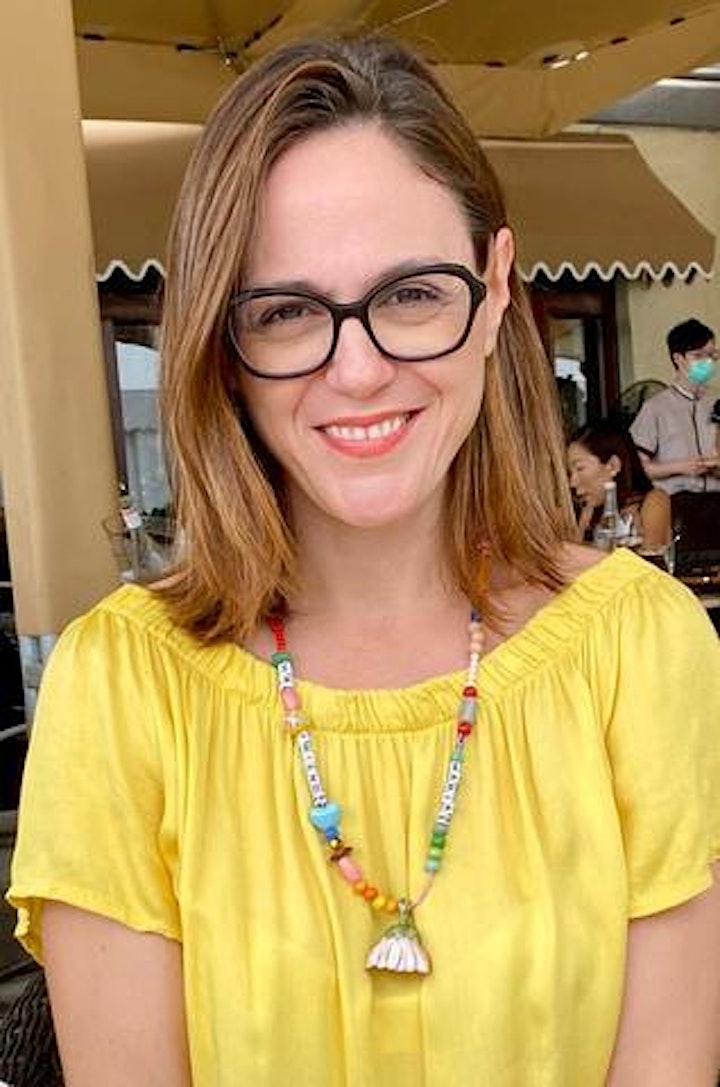 Maria is genuinely passionate with good food!
Grand daughter of a pastry chef, she grew up in a Greek family with a big culinary tradition. Tradition has passed from generation to generation.
Actress, musician, singing teacher, teacher of Alexander Technique, mother of two and married to a French "gourmet", Maria's passion is to transmit to others the authentic Greek and Mediterranean gastronomy. She has been sharing her traditional recipes and her experience in the countries where she lived, France, Italy, Mexico and now in Hong Kong as well as expanding her food experiences in these amazing culinary cultures.
Food is happiness! Preparing a delicious dish with simple but nutritive ingredients of her country is her everyday objective. If you want to feel like you are invited in an authentic Greek house and to learn to cook just like a Mediterranean grandma come and join her classes.