Location
Q9 Crypto Hub
10/F 9 Queen's Road
Central
Hong Kong, HKI
Hong Kong
Q9 Capital is pleased to present 'Conversations: Conscious Fluidity', an exhibition of premium NFTs in collaboration with Artdott.
About this event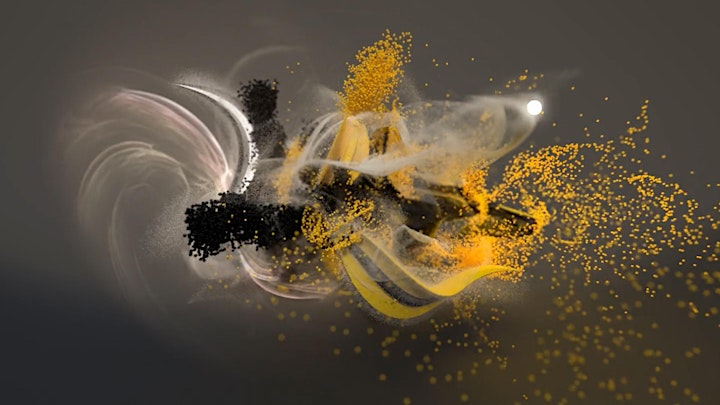 'Conversations: Conscious Fluidity' is a physical showcase of Non-Fungible Tokens ('NFTs') featuring a select group of Artdott's premier artists. Taking place at the Q9 Crypto Hub, the exhibition runs until 31 July.
Examining topics that relate to nature, society and imagination, the works of Andy Thomas, Margo Trushina, Francesca Ruth Levuu, Kelsey Rath, John Wong, and Taras Zheltyshev are showcased in three parts, respectively titled 'Fragile Balance', 'Symbolic Unity', and 'Alternative Me'. Presented together to weave a story, the curated selection of NFTs are in varying styles and formats to create a conversation that is as thought-provoking as it is indicative of our times.
Registration can be done via Eventbrite; or by whatsapping Tony Yeung at 9425-0441.
- LATEST Q9 NEWS -
The Q9 Crypto Hub has MOVED to the 10th floor. Please take the elevator up from the lobby.
Stay tuned for more details of future events and workshops at our new space!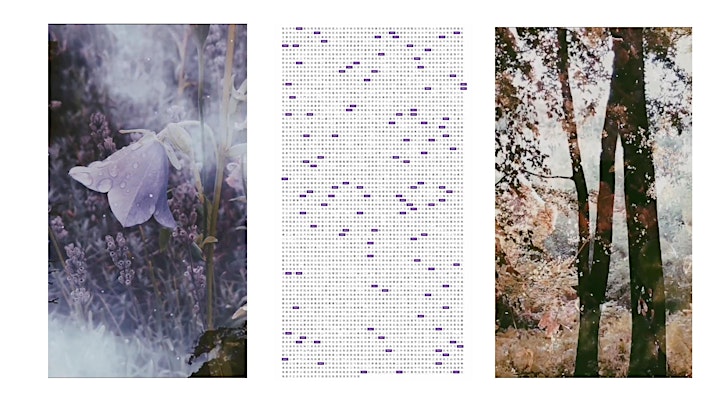 Important information
For the safety of all, visits are by timed entry. The Q9 Crypto Hub is disinfected at regular intervals, and face masks are required at all times.
ABOUT Q9 CRYPTO HUB
Q9 Crypto Hub is Hong Kong's premier cryptocurrency and NFT hub where both industry experts and digital asset newcomers can join our community, learn, network, and become involved in the exciting world of cryptocurrencies. Our team regularly hosts events focusing on education and community outreach with a focus on Bitcoin adoption, blockchain technology, and everything crypto. Q9's curated gallery space exhibits and sells digital works from renowned and upcoming local and international artists.
Contact Q9 Crypto Hub:
Ines Laimins (ines.laimins@q9capital.com)
ABOUT Q9 CAPITAL
Q9 Capital is a full-service crypto investment platform for individuals and institutions. We combine innovative products and personalised services to deliver a simple and safe solution for crypto investing. Our best-in-class products, performance analytics, and systematic investment offerings provide investors with the tools they need to accumulate assets, maximise returns and generate income from their crypto investments.
Contact Q9 Capital:
James Lindsay (james.lindsay@q9capital.com)
ABOUT ARTDOTT
Artdott is a digital art platform that represents the perfect metamorphosis between art and digital. It is where artists and collectors have the perfect conditions to connect, to discover and collect artworks but also to be part of a community; Artdott is the starting point of a unique experience made for those with passion for art and desire for change. Artdott aims to connect the digital world of art and collectors not only online but also through physical spaces, art fairs, exhibitions and collaborations. Artdott attracts a new generation of art collectors through carefully curating, selling and streaming digital artworks and NFTs. Artdott is an essential point of art reference for crypto users and inhabitants of meta worlds.
Contact Artdott:
Tony Yeung (asia@artdott.com)