Construction: Contractual Commercial Awareness [OCT 2020]
This course will provide you with the knowledge required to establish or defend an entitlement in a contract.
About this event
CPD: 3 formal hours
Language: English
Overview
As a foundation for projects to be managed and executed by, the purpose of a contract is to provide a mutually agreed commercial relationship for all the stakeholders involved. Contracts are also critical in protecting parties against risks which result in delays, expenses and liabilities. However, they are often neglected within the construction project itself. As a result, the mechanism in which parties must adhere to becomes impaired. From procurement to formation, design, works and final account, this course explores the rudiments of commercial awareness in construction contracts and provide delegates with the necessary acumen and confidence to negotiate commercially viable contracts and ultimately manage risk for any construction project.
Learn from an experienced construction professional practicing in commercial management, who will deliver practical advice aimed to prevent contracting parties from falling out.
This course will provide you with the knowledge required to establish or defend an entitlement in a contract. The notes and materials included will also provide an excellent reference point when engaged in contract negotiation after the course.
Course Content
Establish formation of the Contract to Offer Consideration and Acceptance
Recognise the common pitfalls in contract formation
Identify appropriate subcontracts and other inherent relationships with third parties
Distinguish between the differing ways of procuring the works and how the Risk Profiles differ
Characterise the many varied forms of contracts available and the effect of bespoke amendments upon them
Consider design transfer, its impact and illustrate what design means
Assess the contract mechanisms and embedded pitfalls
Critique the effectiveness of Liquidated Damages
Explore the mechanisms relating to extension of time, programme and delays
Investigate the procedures for variation and loss and expense
Contrast between the dispute procedures available to the stakeholders
Learning Objectives
After this programme, you will be able to:
Recognise the vital ingredients in contract formation
Establish the stakeholders and third party relationships in construction projects
Analyse the commitments made by the contracting parties, especially in respect of design
Identify the typical entitlements and defences to claims for additional time, money and Liquidated Damages
Determine the compliant payment mechanisms
Trainer
Dr. KEUNG, Calvin FRICS
BSc, MSc, PhD, MHKIS, RPS(QS), MbSHK
Dr. Calvin Keung is a chartered surveyor by profession and he practiced in an international QS firm before joining the City University of Hong Kong in 2006. Dr. Keung has published research articles in topics of construction project networking and BIM applications. He is also the author of a number of construction textbooks in Hong Kong. His overall research goal is to improve construction efficiency and cooperation through BIM deployment and promote collaborative project network to enhance BIM management.
In addition, Dr. Keung focuses on professional education and student career development. He got several teaching grants for education research and he is active in organizing events to foster linkage between academia and the construction industry. Currently, Dr. Keung is Departmental BIM Coordinator and BIM Coordinator of the IBPD course.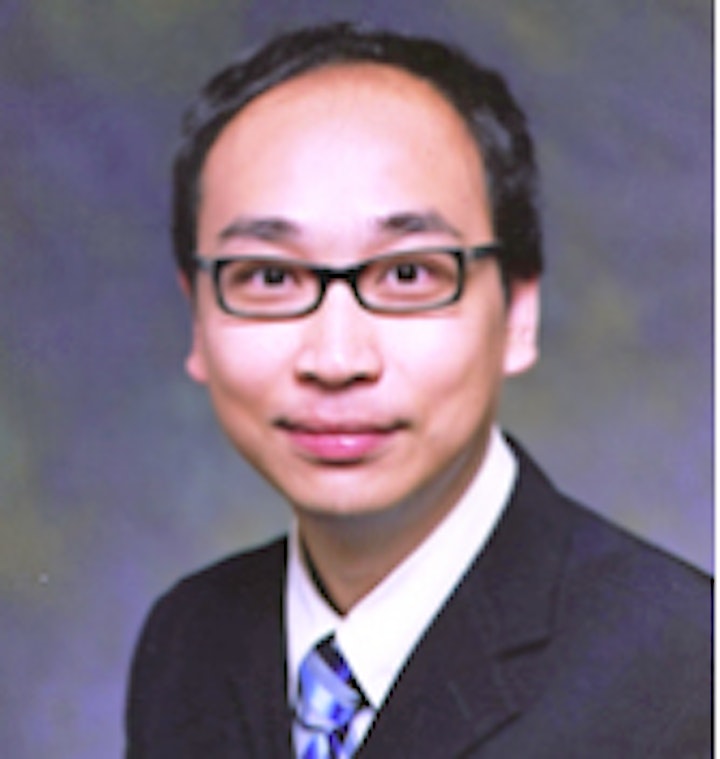 Organiser of Construction: Contractual Commercial Awareness [OCT 2020]
RICS promotes and enforces the highest professional qualifications and standards in the development and management of land, real estate, construction and infrastructure. Our name promises the consistent delivery of standards – bringing confidence to the markets we serve.
We accredit 125,000 professionals and any individual or firm registered with RICS is subject to our quality assurance. Their expertise covers property, asset valuation, real estate management; the development of infrastructure; and the management of natural resources, such as mining, farms and woodland. From environmental assessments and building controls to negotiating land rights in an emerging economy; if our members are involved the same professional standards and ethics apply.