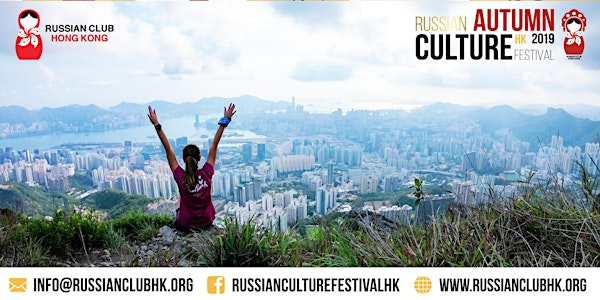 Conscious Breathing for Daily Life
Learn your breathwork
When and where
Location
Steam Cafe & Studio Queen's Road Central #4 樓 Hong Kong, HKI Hong Kong
About this event
We breathe around 23,000 times per day. The way we breathe shapes the way we live on every level: our immune, nervous and endocrine systems, our mental and emotional state; our general wellbeing and longevity.
Join us for this one hour class and learn easy and powerful techniques to reduce stress, achieve deep relaxation and mental clarity and much more. You will walk away with the practical tools you can use anytime and anywhere.
ABOUT THE COACH
Aigul Safiullina is a certified breathwork coach, graduated from International Centre of Conscious Breathing Studying and Practicing, part of Global Professional Breathwork Alliance (GBPA).
She started practicing conscious breathwork to enhance her trail running performance and to find a balance between her work and personal life. Combining the deep relaxation techniques with the powerful methods used by the Russian Opera singers and cosmonauts, Aigul has designed a unique and accessible set of exercises that can be used by anyone in their daily lives.
https://www.facebook.com/events/999067780433612/