Conduct Rules, Ethics and Professional Practice [SEP 2020]
About this Event
Date: Tuesday, 15 September 2020
Time: 6:30pm to 9:30pm
CPD hour: 3 hours
Language: English (supplementary with Cantonese)
Format: Classroom training
Event overview
Understanding RICS ethical standards is essential for both APC candidates and members. As such, RICS has put together a training course examining the importance of ethics to RICS and its members.
During the day you will look at the 5 professional and ethical standards that underpin RICS members' behaviour and how they are related to RICS's regulatory framework. Through review of case study scenarios and relevant ethical 'situations' you will have the opportunity to consider different ethical questions whilst considering the impact on the 5 professional and ethical standards and how they relate to you and your business.
Learning Outcomes
• Explain the importance of ethics to RICS
• Define the 5 professional and ethical standards that RICS members observe
• Demonstrate how the professional and ethical standards relate to the regulatory framework of RICS
• Apply the professional and ethical standards in an ethical analysis of a case study
Programme Structure
Ethical Principles
Trust
Integrity
Conflict of interest
The 5 Ethical Standards
Act with integrity
Always provide a high standard of service
Act in a way that promotes trust in the profession
Treat others with respect
Take responsibility 
RICS Rules of Conduct
Personal Values and Professional Ethics
The Cultural Environment
Who Should Attend?
All APC candidates (for any competency)
APC Supervisors and Counsellors that require clarification of what is required by their candidates in the Rules of Conduct and Ethics of Professional Practice
Trainer
Mr. Gary Man FRICS
Managing Director of GCA Asset Services Limited
Mr Gary Man FRICS is the Global Business Valuation Sub- Board Member, Asia Business Valuation Committee Chairman and Asia Valuation Professional Group Member, and has more than 25 years' experience in valuation and consultancy. He has been engaged in numerous assignments covering the Asia-Pacific region, in particular in countries such as China, Taiwan and Hong Kong, Korea, Malaysia, Singapore, Vietnam, Thailand and further west to India, Kazakhstan and the Republic of the Maldives.
Gary also has academic experience. He was a visiting lecturer at the Hong Kong Polytechnic University (PolyU) lecturing on Business and Intangible Assets Valuation and other topics. In China, he has given lectures on similar subjects for the ZheJiang University in Hangzhou City. He was also invited to be the External Examiner for the MSc programme in International Real Estate (ZheJiang) for the PolyU.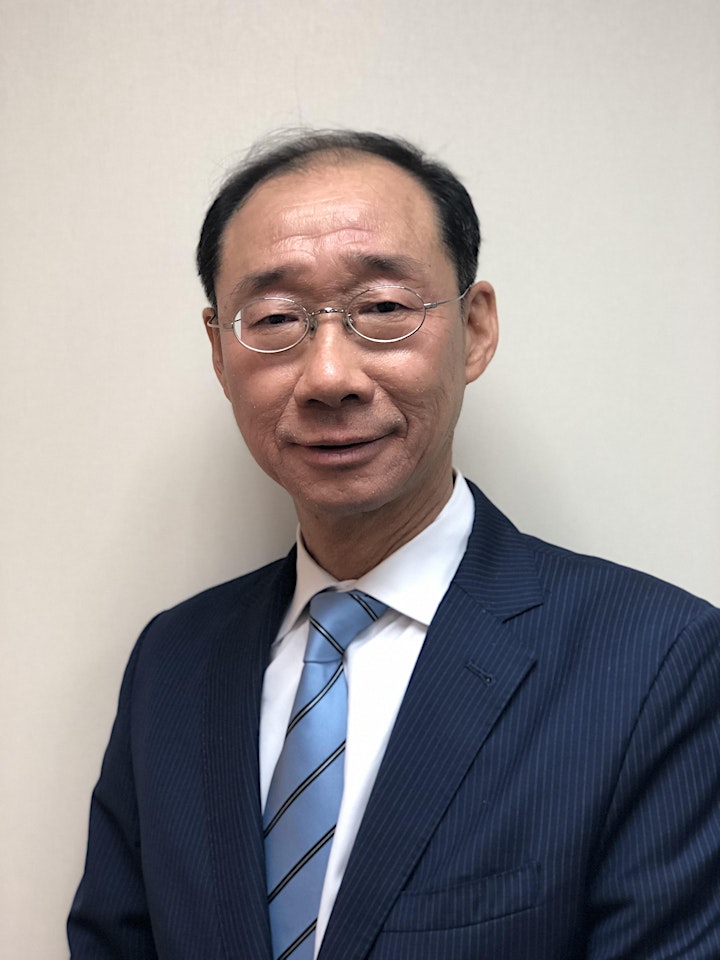 Enquiries
Please contact Mr. Peter Au at +852 2116 9719 or email pau@rics.org