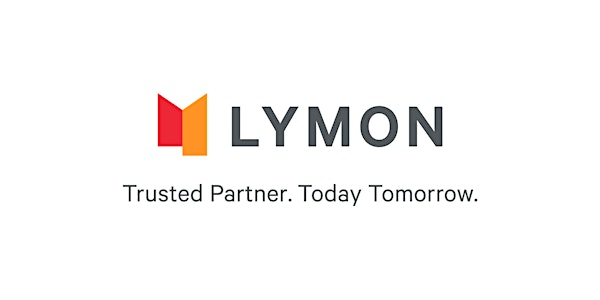 Compliance Training: AML/CFT - Capital Markets Intermediaries (P211004XRZ)
AML/CFT Training Session on 15 November 2022
About this event
To enable you to fulfil MAS' AML/CFT training requirements (MAS requires employees of FIs to undergo AML training as soon as possible after being hired or appointed, and subsequently at least once every two years), we will be conducting an AML/CFT training session. The session will focus on the requirements outlined in the various MAS AML/CFT Notices, Guidelines and Circulars.
This course is accredited by the Institute of Banking and Finance ("IBF"), and provides 2 hours of core CPD hours under both the Securities and Futures Act ("SFA") as well as the Financial Advisers Act ("FAA").
Please find the details for the session below:
Date: 15 November 2022 (Tuesday)
Time:
• 3.30 pm – 5.00 pm – Training Session + Q&A
• Assessment* to be completed in your own time within two business days after the training session (i.e. 17 Nov 2022, 6 pm)
Venue: To be conducted via Webinar - the dial-in details and the link to the Assessment will be sent one week prior to the event
Compliance Training: Anti-Money Laundering and Countering the Financing of Terrorism - Capital Markets Intermediaries (P211004XRZ)
• Introduction
• Money Laundering Process and Techniques
• Three Lines of Defence
• Risk Assessment and Risk Mitigation
• Enterprise-Wide Risk Assessment
• Other Internal Policies
• Customer Due Diligence Measures
• Suspicious Transactions Monitoring
• Other AML/CFT Requirements
• AML/CFT Case Studies
Assessment: After the training session, participants will be required to successfully complete an AML/CFT Assessment to fulfil the criteria set out under IBF's Core SFA / FAA CPD Scheme.
Core SFA / FAA CPD hours: 2 hours / 2 hours
Please drop us an email at contact@lymon.com.sg for any queries/clarifications.