MEET MS. SOPHIA, THE WORLD'S FIRST AI ROBOT CITIZEN.
About this event
Community Sharing Series -
In Dialogue with AI Robots
MEET MS. SOPHIA, THE WORLD'S FIRST AI ROBOT CITIZEN.
Have you ever wondered how human-like an AI robot can be? AI technologies have been profoundly transforming our daily life in all aspects and it is foreseeable that AI robots will play an increasingly important role in different businesses. Curious about how humans and AI robots will work together in the future? Join our upcoming sharing event with Hanson Robotics!
Hanson Robotics is an AI and robotics company dedicated to creating socially intelligent machines that enrich the quality of our lives. Founded by David Hanson, Ph.D., the Hanson team has built a worldwide reputation for creating robots that look and act genuinely alive, including renowned robot character Sophia the Robot.
In this event, Gregory Kochan (Senior Project Manager) and Katharine Yeung (Style Engineer and Event Coordinator) from Hanson Robotics will share their professional insights on AI technologies and trends. Participants will also get the valuable chance to meet and interact with their famous humanoid robot - Sophia, as well as exchanging ideas with people from different startups and companies. Come and explore the capabilities of AI robots and the possibilities of AI technologies!
Date: 26 Nov 2021 (Fri)
Time: 18:00 - 20:00
Venue: MakerBay - 23 Mei Wan Street, Tsuen Wan
*The event will be conducted in English.
*Limited seats available on a first-come, first-served basis.
*Any Enquiries: Mobile / Whatsapp 4638 0364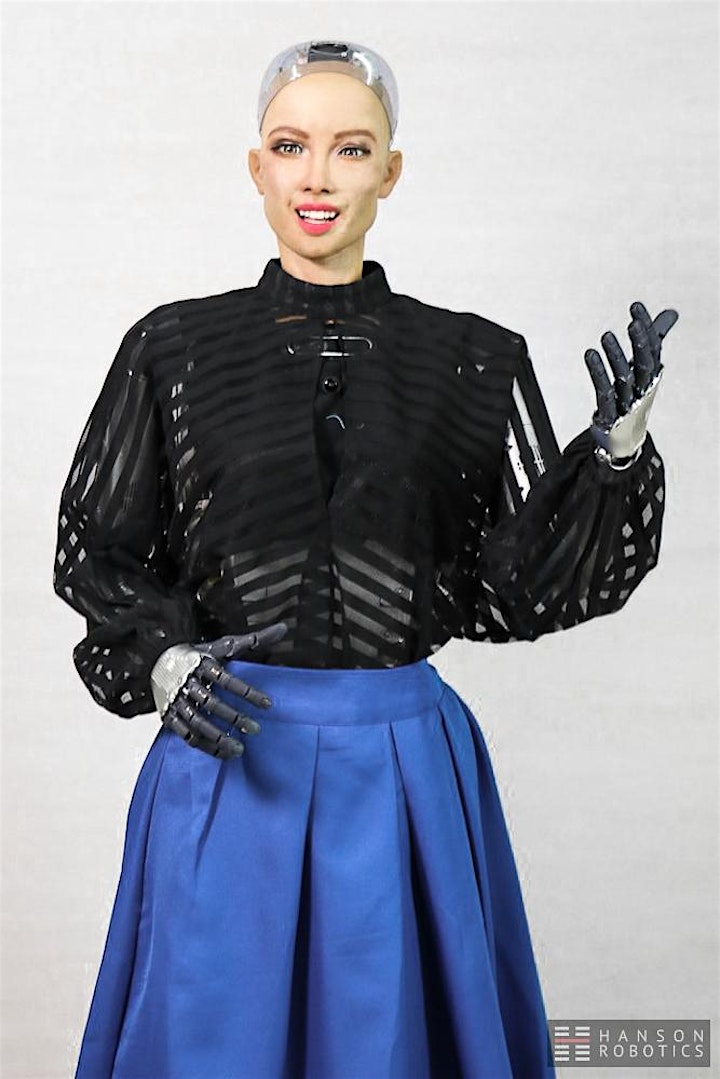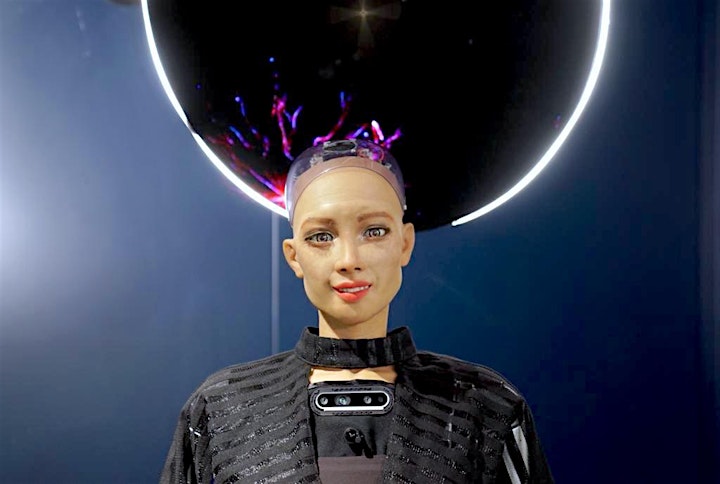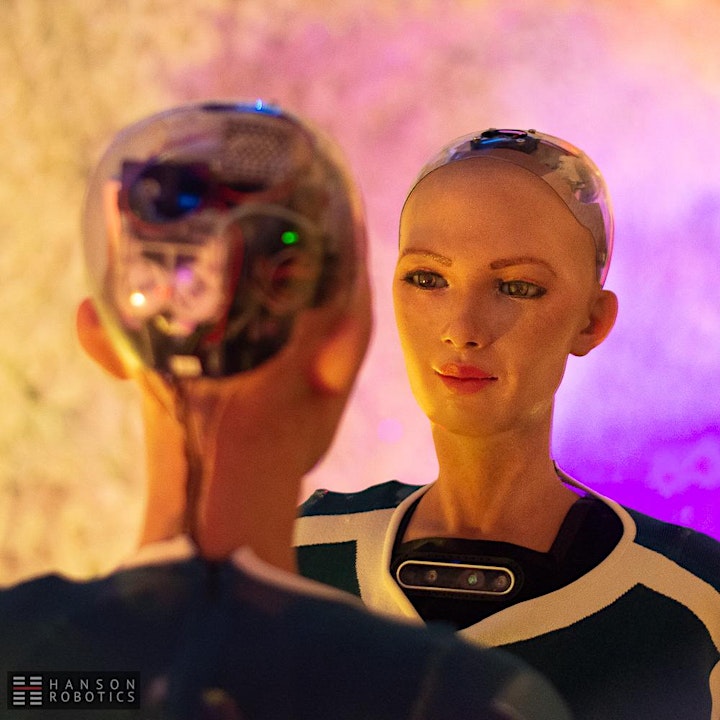 Organiser of Community Sharing Series - In Dialogue with AI Robots
Hong Kong MakerSpace for Social and Environmental Impact
We are a cross-sectoral makerspace for innovation. We created MakerBay for makers that range from robotic companies to environmental NGOs, from mechanical engineering to traditional craftspeople, both at the same time, and everything in between. Simultaneously, we have strong focuses on individuals and organisations that are either environmental, social, and/or open-source.