Ways to enhance your confidence while communicating and giving presentation.
About this event
We are communicating with people all the time. Whether this is in-person or on virtual calls as seems to be the "new normal" today, your ability to communicate your message in an effective manner is critical to ensuring you are able to connect and impact the person you are speaking to.
In this workshop, we will share some key ideas on how you could effectively construct your message to be able to get your message across in a confident manner and achieve your key objectives.
We will be looking at a simple A-A-A formula that helps you to build your message and avoid any conflict from a difference in perceptions or opinions. The key element is always your ability to really put his formula into practice.
If you would like to:
Enhance your confidence while communicating
Communicate effectively and with impact
Connect & engage with the people you speak to
Understand the power of structuring your messages
This session will be very useful for you!
Program Overview:
Clear objectives for communicating
Who is your audience
Your mindset (bias)
People First – Solutions Later
Deliver with confidence
Manage differences
We will put in elements of practice and discussions in order to ensure you are engaged and involved throughout the session.
Your ticket includes:
1 session, 2.5 hours
8 December 2021(Wednesday), 16:00 - 18:30pm HKT
PDF handouts will be provided after the final session as reference materials.
Facilitators: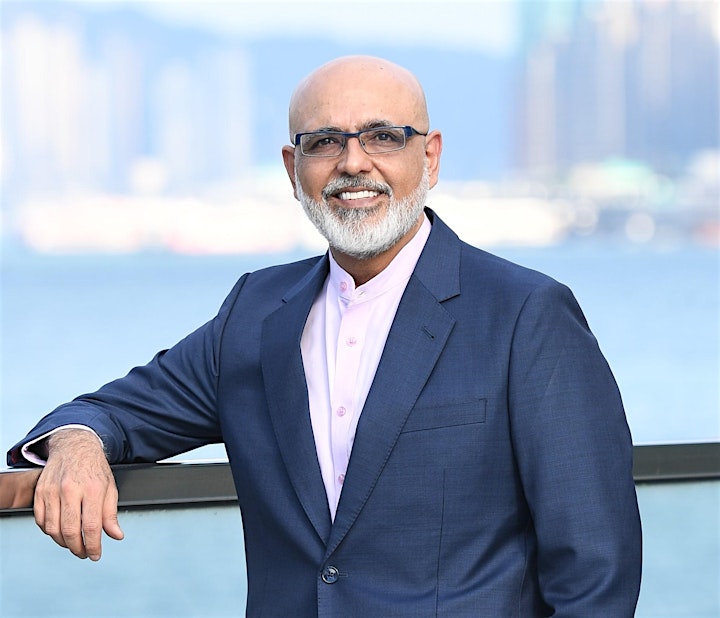 Raju Sajnani (Director and lead trainer of EHP International)
With over 30 years in the training industry, 19 of which running his own consulting business, Raju has worked with many high profile clients including, China Telecom, Swiss Re, ARROW Electronics, SWIFT, Siemens and many more.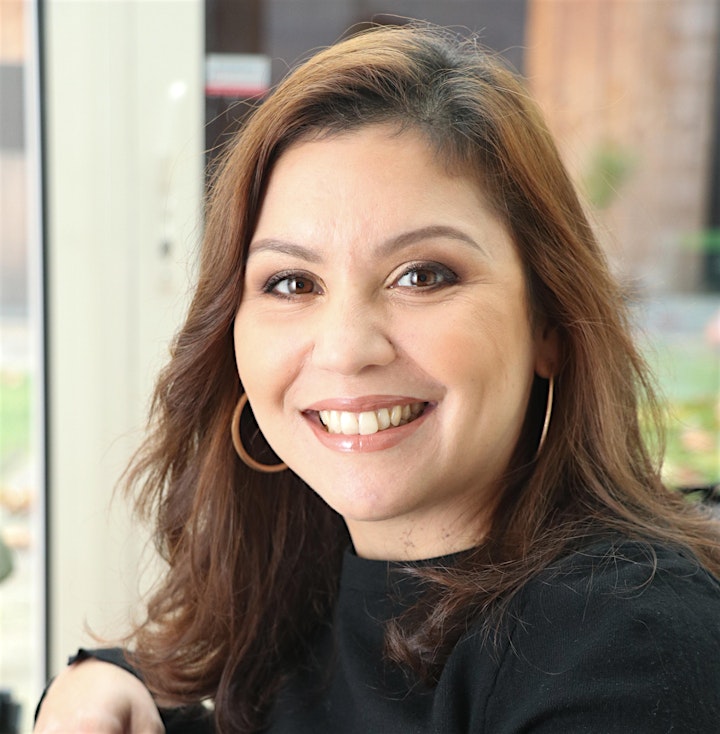 Roselyn Zeinstra
Roselyn is a Certified Bucket List coach living in the Netherlands. Originally from Venezuela, Roselyn studied in Australia and has practiced Buddhist meditation for 20 years. With her programs, she supports highly-skilled professionals and companies to approach life in a different way to achieve better teamwork, higher personal fulfillment, and increased results. Learn more about Roselyn.

About EHP
Established since 1995 (originally as PEI – Performance Enhancement International and was later changed to EHP in 2007), we have provided training solutions for industries ranging from hotels; shipping; finance & banking; merchandising to logistics.
We deliver training programs through a highly participative and interactive approach, making immediate connections to participants' real job scenarios. We adopt an approach which creates a FUN learning environment thereby ensuring higher receptiveness. We train through games, role plays, case studies and other activities.
For more details, check out our website.
Organizer of Communicating to Impact with Confidence
EHP delivers on its promises and works with you to provide you with value and return-on-investment on training and related activities. Our team of training consultants offer specialized expertise and experiences from various industries. Our ultimate goal is to focus the effort on your needs as the central point of activities and to derive effective solutions to meet your training needs. We take on projects with only one aim – to see an enhanced skill level in your people.