Commercial Property Valuation Fundamentals [SEP 2020]
About this Event
Date: Tuesday, 22 September 2020
Time: 6:30pm to 9:30pm 
Venue: Room 3707, Hopewell Centre, 183 Queen's Road East, Wanchai, Hong Kong
CPD: 3 formal hours
Language: English (Supplementary in Cantonese)
Overview
Looking to improve proficiency in valuation and provide appropriate valuation advice for today's client demands?
The course aims to equip professionals with a comprehensive understanding of property valuation through detailed discussions of valuation techniques and principles, including rental and capital valuation methods. References towards the Red Book, IVS, key valuation standards and principles of valuation certainty will also be reviewed.
After evaluating the context and background of the valuation practice, principles for market valuation, rental valuation methods, five capital valuation methods, professional standards, and approaches to risk analysis will be outlined. For those working towards their Assessment of Professional Competence (APC), this course provides the fundamental knowledge and skill-sets necessary to further develop in the field of valuation for commercial property.
Learning objectives
On completion of this training, attendees will be able to:
Detail the common approaches to valuation and key investment appraisal principles
Apply the appropriate valuation methodology in different contexts and the best approach at analysing risk
Interpret clients' requirements, valuation standards and the professional requirements of valuers
Assess key market factors which influence value
After first looking at context and background to valuation practice this course will cover the principles of market valuation, rental valuation methods and the five capital valuation methods, professional standards, and how to handle uncertainty.
Who should attend
This course is suitable for anyone who would like to develop and improve valuation skills.
If you are working towards your Assessment of Professional Competence (APC), this course will provide you with valuable knowledge and skills to assist you in developing your competency in this area
Trainer
Mr. Vincent Cheung FRICS
RICS Licensed Assessor Trainer
Managing Director - Vincorn Consulting & Appraisal Ltd
Vincent is the founder and Managing Director of Vincorn Consulting and Appraisal Limited. He has over 23 years of experience in the real estate and corporate valuation and advisory industry.
He is a fellow member of RICS, member of HKIS, Registered Professional Surveyor (General Practice Division), member of The Hong Kong Securities and Investment Institute, member of The Institute of Shopping Centre Management, council member of The Hong Kong Institute of Real Estate Administrators, member of China Institute of Real Estate Appraisers and Agents.
Vincent is also an active commentator and columnist of various public media.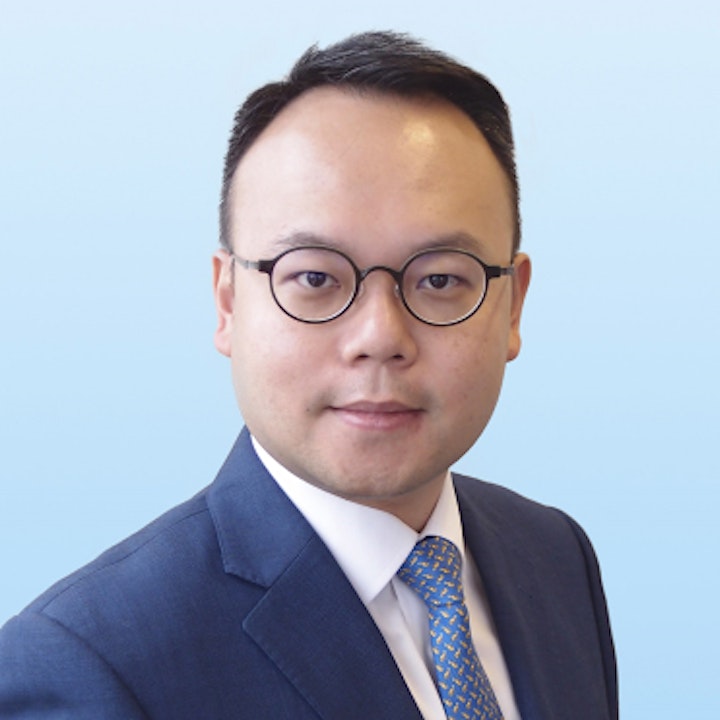 Enquiry
 Mr Peter Au, Business Development Manager
Tel: +852 2116 9719
Email: pau@rics.org
Remarks
 The organiser reserves the right to cancel or reschedule the training at its discretion.
No refund or cancellation will be accepted, but a substitute delegate is normally permitted. Please inform the organiser of your substitute delegate at least 5 days before the training.
If a typhoon signal no. 8 or above, or black rainstorm warning is in force at least 3 hours before the programme is scheduled to begin, the training will be postponed until further notice. Otherwise, it will continue as scheduled.
Registration will only be confirmed upon receipt of completed registration form and full payment.
Upon completion of this event, a CPD certificate will be granted. A payment receipt along with the CPD certificate will be sent to you by email with 10 business days after the training.
Date and Time
Location
Refund Policy