Commercial Landlord & Tenant: Rent Review & Lease Renewals [SEP 2020]
About this Event
Date: Tuesday, 29 September 2020
Time: 6:30pm to 9:30pm 
Venue: Room 3707, Hopewell Centre, 183 Queen's Road East, Wanchai, Hong Kong
CPD: 3 formal hours
Language: English (Supplementary in Cantonese)
Overview
Dealing with a commercial property rent review or lease renewal requires skills that develop over time and through experience. To identify the relevant features of a lease and rent review clause that may affect rental value, and to be able to make qualitative adjustments to the available evidence, surveyors need technical skills in lease interpretation resulting from an understanding of relevant legislation, case law and guidance. In order to reach a negotiated settlement and to avoid conflict professionals need negotiation and client care skills. Both technical and soft skills are covered in this course.
This one-day course provides an introduction to the broad area of commercial property rent reviews and lease renewals, and explains the options and procedures of dispute resolution when negotiations break down.
Learning objectives
On completion of this training, attendees will be able to:
Advise on Commercial Rent Reviews and Lease Renewals with reference to up-to-date regulation and guidance
Read and understand commercial leases, and identify key terms
Follow standard processes for rent reviews and lease renewals
Negotiate rent reviews and lease renewals confidently and successfully, and resolve disputes efficiently
Who should attend
This course is designed for professionals to develop their core skills and competence in Landlord / Tenant rent review & lease renewal negotiations .
This course is also suitable for APC candidates, who need to demonstrate the relevant technical and mandatory competencies in the case study and interview assessment.
Agenda
Background
Legislation
Lease analysis
Rent Review & Lease Renewal processes
• Headline Rents
• Rent Review Process
• Renewal Process
• Termination of the Lease
• Interim Rent
Dispute Resolution & Guidance / Evidence / Reporting & Negotiating
• Researching comparable evidence
• Researching, Weighting and Adjusting Evidence
• Reporting to your client
• Negotiation tactics and achieving results in L&T negotiations
• Final advice to client – settle or refer for dispute resolution?
Settle or refer
Case studies
Q&A
APC Session
The trainer will explain how to demonstrate the professional competence for the APC assessment.
Trainer
Mr. Vincent Cheung FRICS
RICS Licensed Assessor Trainer
Managing Director - Vincorn Consulting & Appraisal Ltd
Vincent is the founder and Managing Director of Vincorn Consulting and Appraisal Limited. He has over 23 years of experience in the real estate and corporate valuation and advisory industry.
He is a fellow member of RICS, member of HKIS, Registered Professional Surveyor (General Practice Division), member of The Hong Kong Securities and Investment Institute, member of The Institute of Shopping Centre Management, council member of The Hong Kong Institute of Real Estate Administrators, member of China Institute of Real Estate Appraisers and Agents.
Vincent is also an active commentator and columnist of various public media.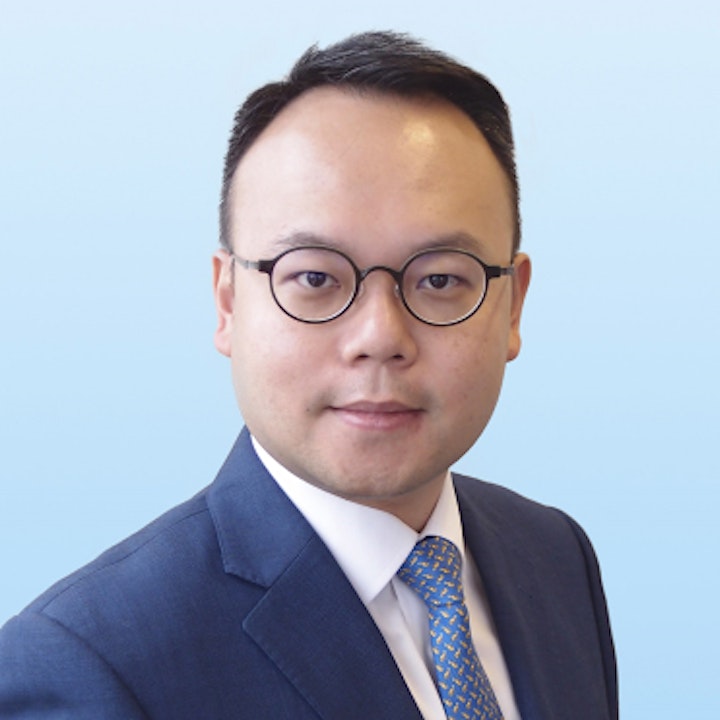 Enquiry
 Mr Peter Au, Business Development Manager
Tel: +852 2116 9719
Email: pau@rics.org
Remarks
 The organiser reserves the right to cancel or reschedule the training at its discretion.
No refund or cancellation will be accepted, but a substitute delegate is normally permitted. Please inform the organiser of your substitute delegate at least 5 days before the training.
If a typhoon signal no. 8 or above, or black rainstorm warning is in force at least 3 hours before the programme is scheduled to begin, the training will be postponed until further notice. Otherwise, it will continue as scheduled.
Registration will only be confirmed upon receipt of completed registration form and full payment.
Upon completion of this event, a CPD certificate will be granted. A payment receipt along with the CPD certificate will be sent to you by email with 10 business days after the training.
Date and Time
Location
Refund Policy