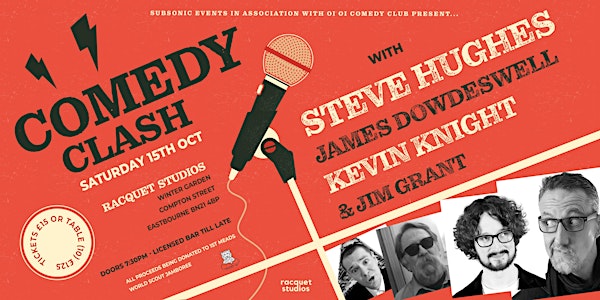 COMEDY CLASH
Live comedy returns to Eastbourne's Winter Garden in the seaside town's most exciting space.
When and where
Location
Racquet Studios, Winter Garden 14 Compton Street Eastbourne BN21 4BP United Kingdom
About this event
Racquet Studios plays host to Subsonic Events and the legendary Oi Oi Comedy Club for a special one-off event.
The Comedy Clash lands with a stunning lineup in Eastbourne's newly developed Racquet Studios. Formerly known as the Gold Room at the famous Winter Gardens, many will have visited the long-running comedy seasons in the venue.
Cutting edge virtual film production space from Monday to Friday, Racquet Studios is opening its doors, partnering with some of the region's best promoters, for a handful of public events over a handful of weekends throughout the year, kicking off with the Comedy Clash; an opportunity to be in the company of comedy legends and burgeoning talent in a single evening.
With a fully licenced bar from 7:30 pm and discounts for tables of 10, all proceeds from the evening will be donated to members of Eastbourne's 1st Meads Scout Group, who are fundraising for a once-in-a-lifetime trip to South Korea in 2023.
Read on for more information on the evening's lineup!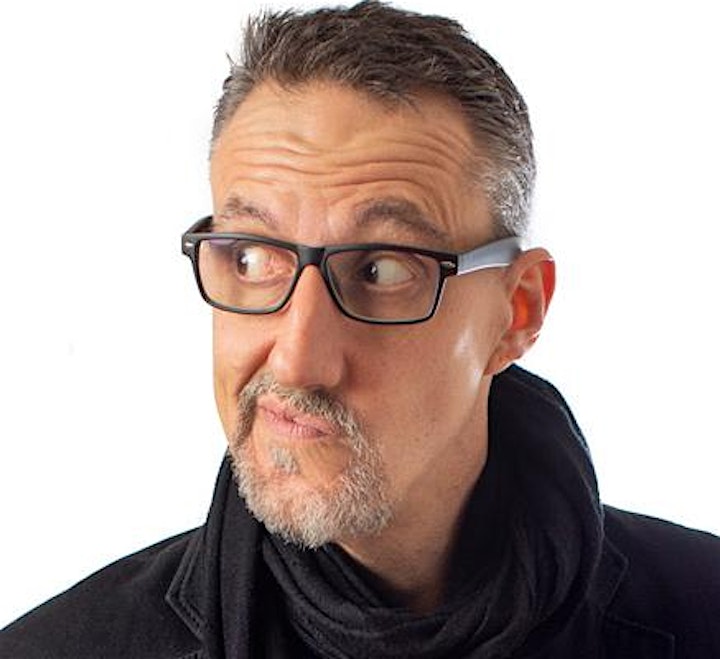 Steve Hughes, has emerged to the world over the past two decades as a cutting-edge stand-up comedian who pulls no punches when it comes how he sees the state of current events. He was one of the leading lights of the early heavy metal scene in Australia and has embraced the title 'Heavy Metal humorist', as it aligns with his approach to comedy, music and life. Don't miss his exclusive performance in Eastbourne on October 15th at the Winter Garden.
'Hard-edged social commentary at its best' The Times
'Makes Armageddon sound like a proper laugh riot' Rolling Stone.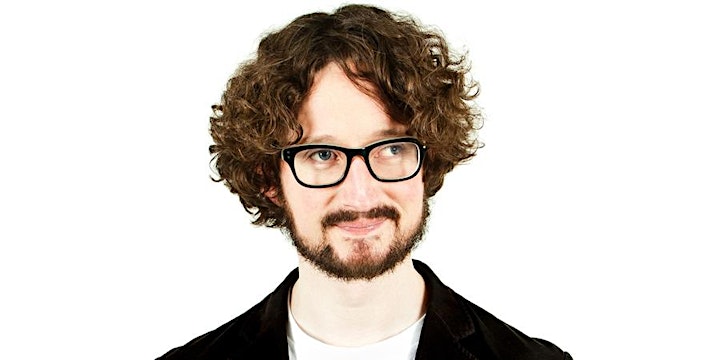 JAMES DOWDESWELL
James is an imaginative storytelling comedian who combines deft stand-up with daft stories.
This year Dowdeswell has appeared on Russell Howard's Good News (BBC), Celebrity Deal Or No Deal with Jimmy Carr (C4), Olympics Greatest Moments (BBC) and Jongleurs Live (Loaded TV). He has also appeared in Ricky Gervais' Extras, The World Stands Up, Edinburgh And Beyond on the Paramount Comedy Channel.
He is currently filming his own comedy show about wine called "James Dowdeswell – Black Belt In Wine."
"James Dowdeswell is a real master of the comedian's craft." Chortle.co.uk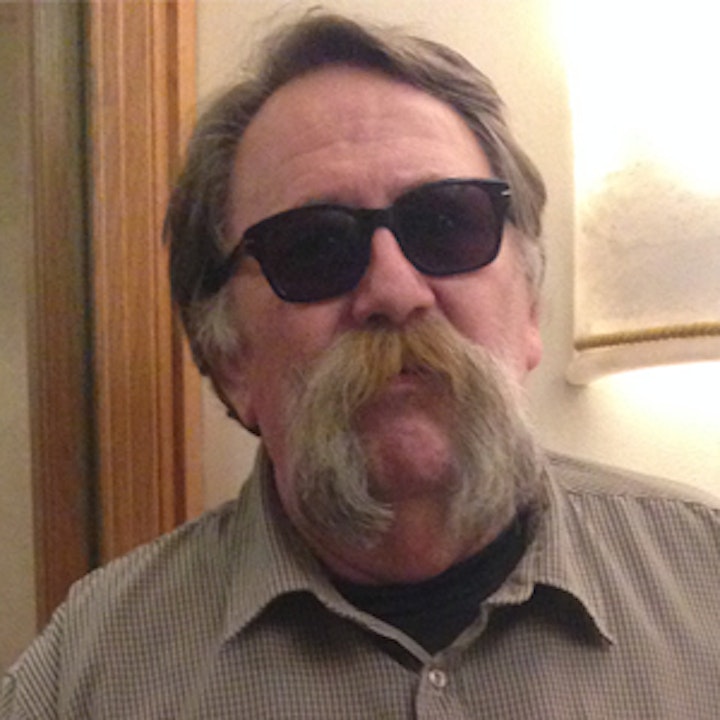 KEVIN KNIGHT
Kevin Knight is a masterful, visually impaired comic with more than 25 years of experience on the circuit.
"A blindingly great act"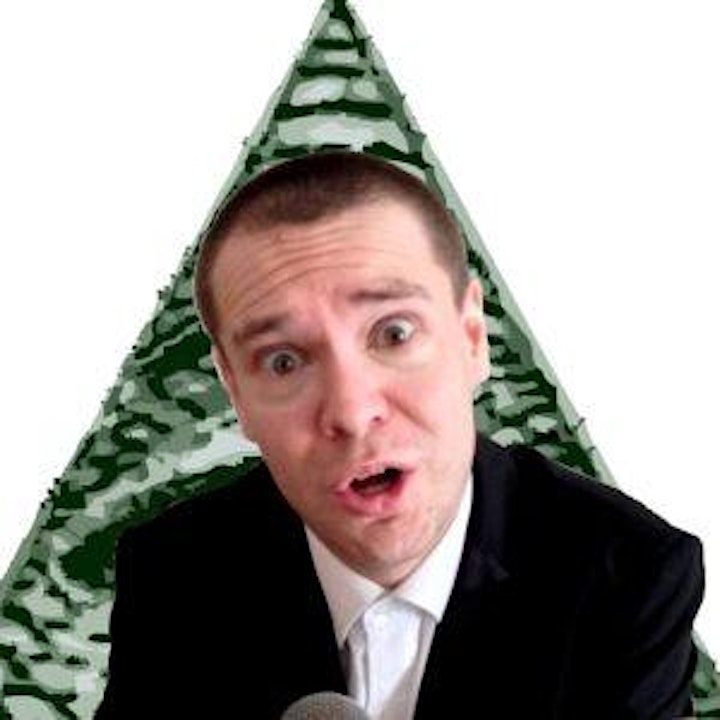 JIM GRANT
An Eastbourne legend and extremely well recognised across the UK comedy scene, Jim has been operating the popular Oi Oi Comedy Club for more than 20 years.
Jim's Rolodex of comedic talent is enviable, with high-profile personalities and the very best new talent on the circuit, Jim delivers some of the very best events in the comedy calendar in between his comedy writing, festivals, TV shows and his regular podcast, 'Beyond the News'.