Come celebrate World Ocean Day in Hoi Ha Marine Park!
About this event
Come celebrate World Oceans Day in Hoi Ha Wan!
Date: June 7 (Sunday)
Time: 1030am - 5:00 pm (Coach will return to Kowloon Tong with drop off at Choi Hung station by 5pm)
Gathering location: 1030apm outside Kowloon Tong Exit C
Fee: $300 (including coach fee, lunch, guided walk, snacks, handouts about Hoi Ha Wan, donation to Friends of Hoi Ha)
*No parking available for external guests in Hoi Ha Village, so we do not advise you to drive there.
World Oceans Day is a global day of ocean celebration and collaboration for a better future. Encompass HK, a local social enterprise promoting the achievement of Sustainable Development Goals, is organizing an outing at Hoi Ha Wan, one of the first Marine Parks in Hong Kong, with an expert guide accompanying us to introduce the fauna and flora of the area.
With an AFCD-estimated 45,000 visitors in 2015, Hoi Ha Wan is Hong Kong's most accessible Marine Park and is a popular destination for day trippers. Watch out for monkeys in the trees, cows on the road, and a stunning view over Long Harbour as the road drops down from Pak Tam Au. With a wealth of corals, including 64 of the 84 species of stony corals found in Hong Kong, Hoi Ha Wan has been a Site of Special Scientific Interest since 1986 and was gazetted as a Marine Park in 1996. We will explore the diversity of marine life in the mangrove and sandy shore habitats at HHW.
Program:
- Introduction to Hoi Ha Wan (by Friends of Hoi Ha)
- Guided walk along Hoi Ha Nature Trail and Marine Park area, including visits to Hoi Ha's Antiquities Monument, Hoi Ha ecologically sensitive stream
- Introduction to marine fauna with expert guide Dr. Cynthia Yau
- Marine naturalist ID with demonstration of the iNaturalist app.
Who:
Everyone! Families including accompanied children over 3 are welcome.
What to wear:
Closed toe shoes (no sandals or flip flops please, as the beach may have sharp dangerous items including broken glass, oyster shells), comfortable clothes, hat. Do be warned you may get your footwear wet on the shore, so please bring your own change of dry shoes if needed.
What to bring:
Water (minimum 0.5 L in reusable container – Bonaqua bottle, Watsons bottle etc. are not allowed). Water refill during the trip is possible. Sun screen, hat and insect repellent. Small umbrella for shade.
Not allowed:
No flip flops or open sandals during intertidal excursion. No one-time use plastic bottles or food containers/wrappers!
Other remarks:
There is no wheelchair access anywhere in Hoi Ha Wan Marine Park.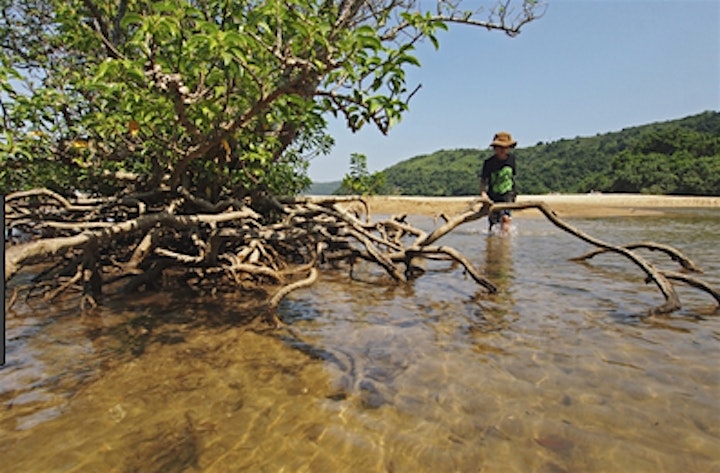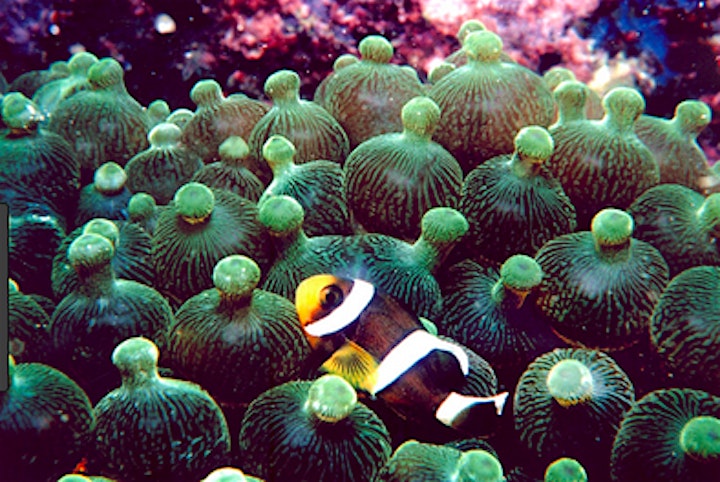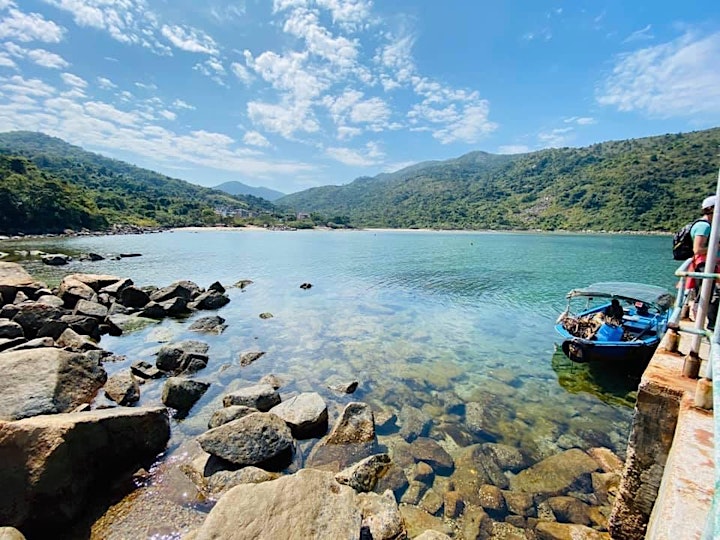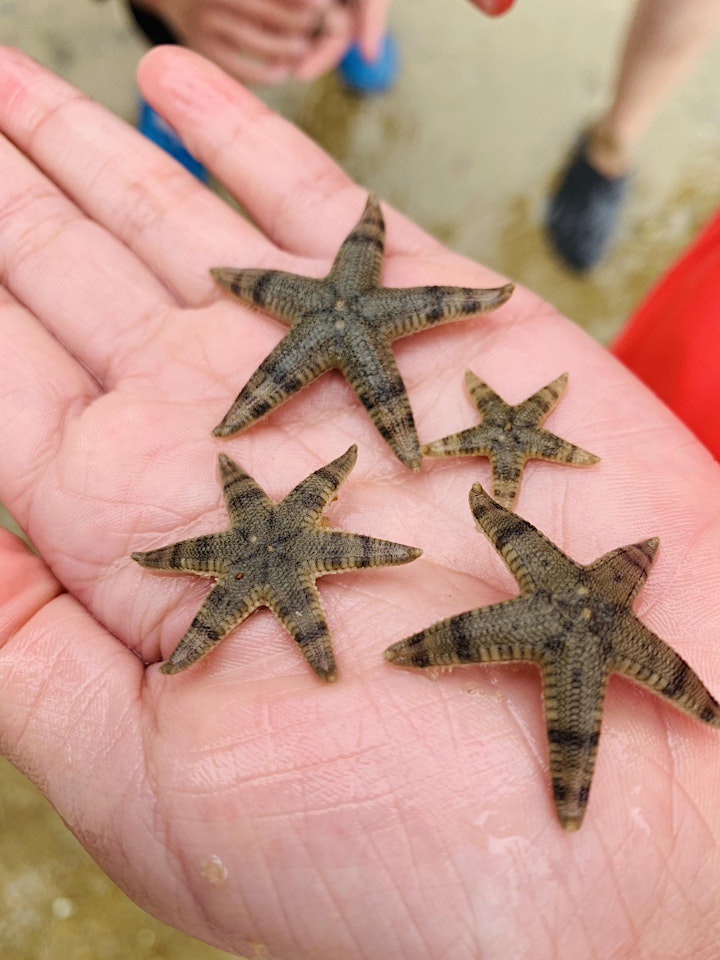 Organiser of Come celebrate World Ocean Day in Hoi Ha!
Encompass HK is a social enterprise that advocates for the Sustainable Development Goals (SDGs) by offering training and consultancy services to support organisations to be more diversified and inclusive.  True to the nature of the enterprise, we commit to reinvesting at least 60% of net profits into achieving our social mission. Our clients include SWIRE Properties, Manulife, ANZ Bank, Jardine Matheson, Schroders, Freshfields and many others.