Join our hands-on workshop in making your own coffee grounds candle and enjoy a cup of specialty coffee!
About this event
The theme for the day is coffee! Each person will be making a coffee scented candle but will be adding their own top notes to it.
Encompass HK offers a special workshop of making a candle along with using leather offcuts to create a decorative band around the candle jar. After the workshop, enjoy Cafe Sausalito's signature coffee and share a moment with friends.
With the opportunity to upcycle using old jars, leather offcuts and coffee grounds to make candles, in our workshop, we'll also discuss the sustainability work of Ecomarine and Encompass HK.
Please bring a small clean glass jar, around 6-7cm in diameter opening and around 8-10cm tall
What is included
- Materials to make your candle (except upcycled jar)
- A cup of Specialty Coffee
- Instruction by an experienced teacher
當天的主題是咖啡!包括蠟燭。每個人都將製作咖啡香薰蠟燭,但會在其中添加自己的特色裝飾。
Encompass HK提供一個特別的機會,製作咖啡香薰蠟燭,使用皮革在蠟燭罐周圍製作裝飾帶。工作坊結束後,您可以品嚐Cafe Sausalito的招牌咖啡,並與朋友度過美好時光。
在我們的工作坊中,我們還將討論Ecomarine和Encompass HK的可持續發展工作。您將有機會使用舊的玻璃罐,皮革碎屑和咖啡渣製作蠟燭來製作咖啡香薰蠟燭。
請攜帶一個乾淨的小玻璃罐,其開口直徑約為6-7厘米,高度約為8-10厘米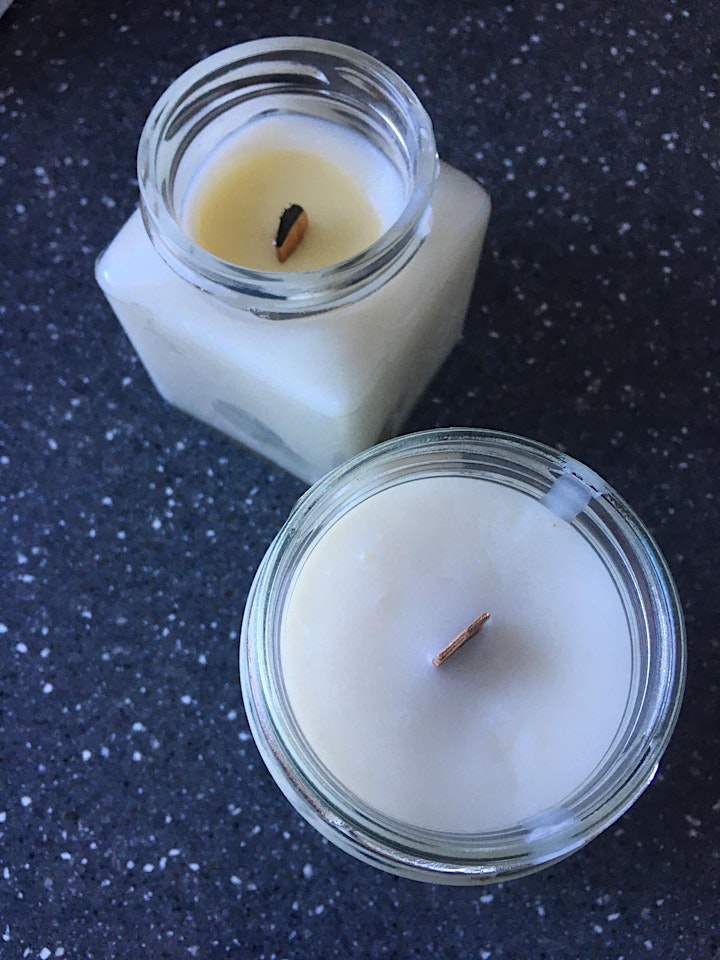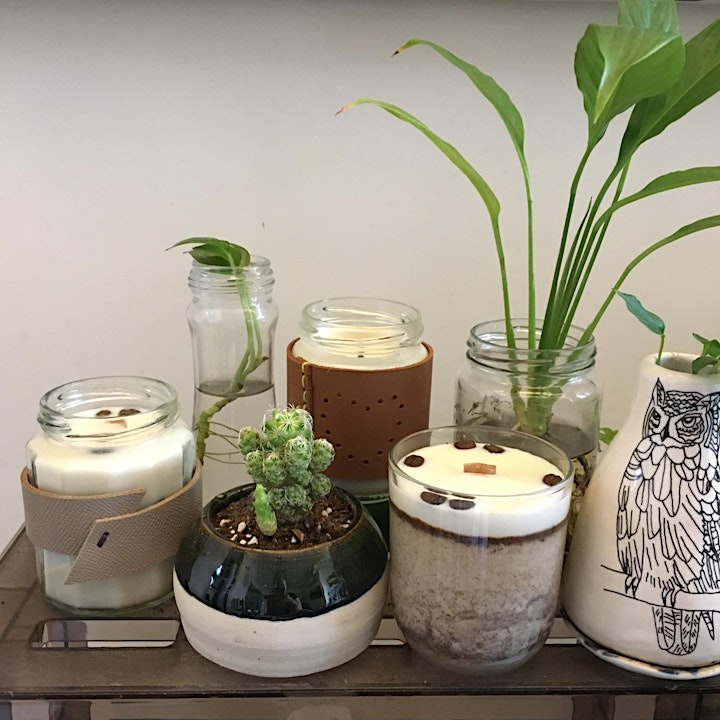 Organiser of Coffee Grounds Candle Workshop
Encompass HK is a social enterprise that advocates for the Sustainable Development Goals (SDGs) by offering training and consultancy services to support organisations to be more diversified and inclusive.  True to the nature of the enterprise, we commit to reinvesting at least 60% of net profits into achieving our social mission. Our clients include SWIRE Properties, Manulife, ANZ Bank, Jardine Matheson, Schroders, Freshfields and many others.