Description
Abtitu Academy - 一個無需編程的手機App 設計課程! 透過Abtitu 實現所有基本砌App 的概念。從概念到手機App 原型設計,再到App 外觀設計,一步步建立屬於您的首個手機App。課程會助您學習各方面的手機App 知識,包括外觀設計,程式邏輯設計和雲端服務連接方法。由零開始,使用Abtitu 一步步建立你的iOS 及Android 手機App。
Abtitu x andotherspace: 無需Coding! 自製屬於自己Mobile App 應用程式!
透過自訂手機App 只需幾個步驟學習手機App 基礎元件,包括:手機App 外觀設計,Abtitu Feed 數據庫,標籤分類,網誌管理系統,相片文件處理及提示通知等。
日期:1月18日 (星期四)
時間:19:30 - 21:30
地點:andotherspace 香港中環雲咸街69號賀善尼大廈101室
費用:全免
參加對象:
無需相關經驗,適合完全不懂編寫程式的人士,創業,學生,設計師,手作人,活動課程導師等
註:請自備電腦及智能電話!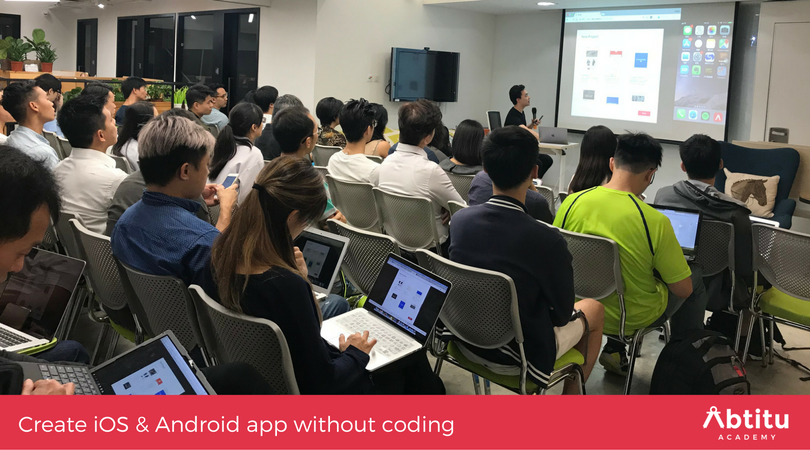 Abtitu Academy 內容
手機App 外觀設計
手機App 界面上的圖形化觸摸屏,設定允許用戶與設備的應用程序,內容和功能進行交互。

Abtitu Feed 數據庫
Abtitu Feed 數據庫管理系統是一種操縱和管理資料庫的元件,可用於建立、使用、更新及剛除資料庫。整個程式架構連接同一資料庫,所有數據在雲端同步更新。
標籤分類
「Hashtag」可以讓使用者把相關主題但以各種方式分類或排序,新增內容時透過「#」串連文章或相片方便分類及搜尋,於Facebook,Instagram 等社交媒體常見。
多方日程管理系統
導師可利用App 加入自己的行程表及授予權限給管理員,並可隨時使用日歷來翻查管理員已安排的活動。管理員可新增活動並安排導師日程,所有活動將會自動列入日歷裡,方便管理員查閱活動情況。使用者可於日歷查閱已報名的活動詳情及翻查曾參加活動的資料。
網誌管理系統
您可以透過Abtitu Builder 自訂網誌,而內容管理和網誌系統都可於Abtitu Builder 一一實現,上戴照片,文章,記事,分布及分享等。
推送提示通知
最新的活動和資訊都可透過提示通知發放給每個使用者,而使用者收到通知可隨即參加,或方便管理員發布更改的通知等。

---
合作夥伴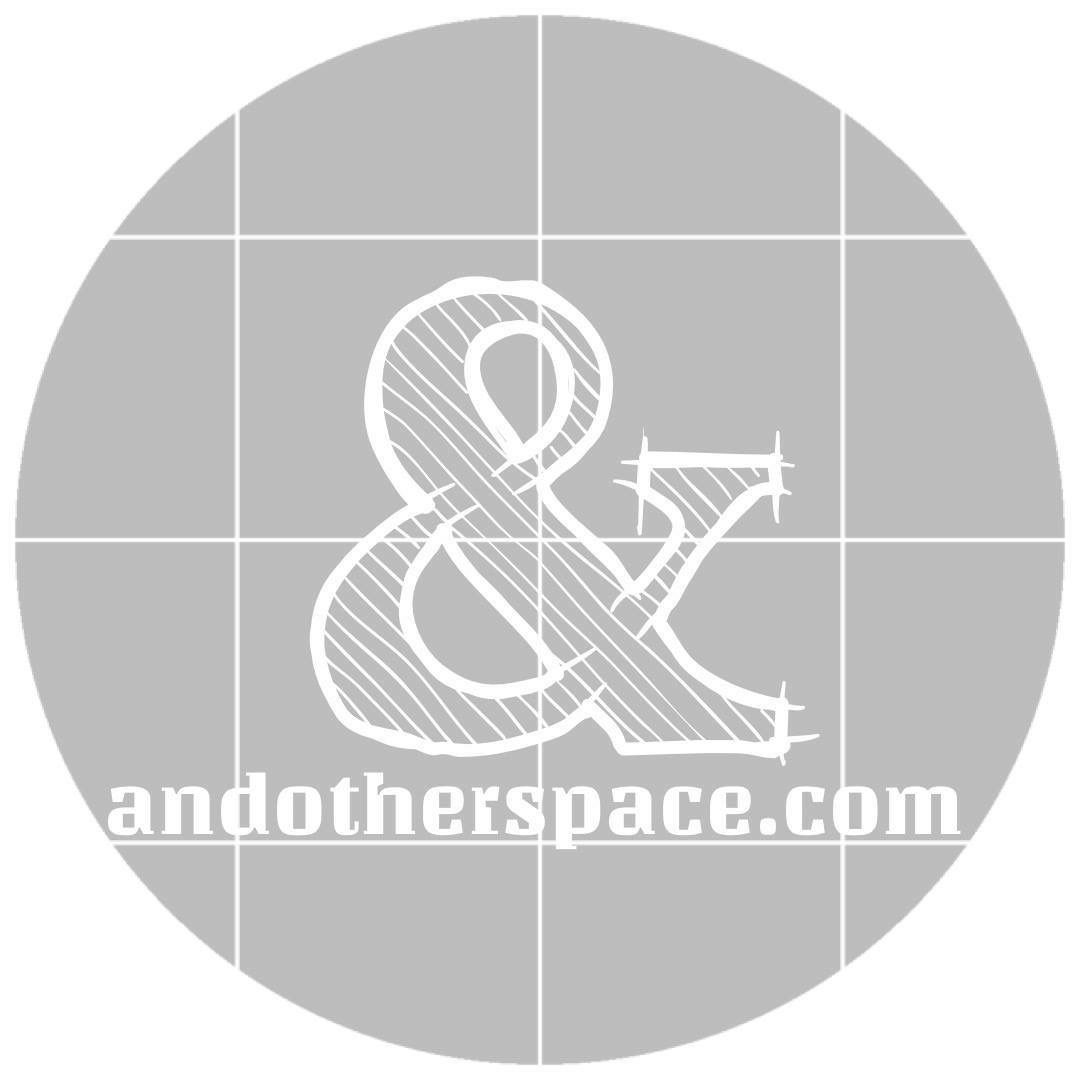 Andotherspace Co-Working x Co-Study Space
位於中環中心地帶,臨近蘭桂坊 、SOHO區以及PMQ
Andotherspace 中環區罕有的多用途共享工作間
目標為了提供一個寧靜,靈活自由,不受打擾, 生活化的的工作空間, 還會定期舉辦工作坊以及講座的活動,讓不同的人交流並分享。
以優質的設施誠意為自由工作者、企業家、年輕創業家 以及進修 學生打造一個充滿創意、開放式及互動靈活的工作模式 。
讓工作、讀書、自修成為一種期待。
Located in Central
A coworking space in Hong Kong central district, 8-minute walking distance to Central MTR, andotherspace is a brand new, cozy and yet affordable Hong Kong coworking space located in Central, near Lan Kwai Fong and SOHO.

Stylish and cozy serviced coworking and event space in Central
Flexible plan by Hour | Day | Month
Excellent location for corporate events, seminars, training & team building.
Simple pithy but stylish designed space for private functions, launch events & workshops.
Daily 11.00am - 8.00pm
---

Abtitu is a mobile app builder and community where you can use designer templates and custom your app by drag & drop. Build now!
Abtitu is a tech startup that believes mobile app building is for everyone. We are a team of multi-disciplinary entrepreneurs from software development, experience design, digital marketing and data science. We realized there is an increasing demand from businesses and individuals that required a mobile app but lacked the resource, time and domain knowledge. Using our platform to boost your motivation to be innovative by reducing technical barrier. We built Abtitu that helps you to be proud of becoming an app designer.
Follow Abtitu on Facebook! Stay up to date on all of the happenings facebook.com/abtituapp or contact us at support@abtitu.com