The film #CodedBias is a "fascinating study of how even the seemingly impartial world of tech is subject to embedded racism & privilege."
About this event
Art Machines 2: International Symposium on Machine Learning and Art 2021
Coded Bias
A film by Shalini Kantayya
US/UK/China/South Africa | 2020 | 90 minutes | Color | English
Date: 12 June 2021
Time: 2:30pm – 4:15pm
Venue: M6094 Future Cinema Studio, L6, Run Run Shaw Creative Media Centre
SYNOPSIS
Modern society sits at the intersection of two crucial questions: What does it mean when artificial intelligence (AI) increasingly governs our liberties? And what are the consequences for the people AI is biased against ? When MIT Media Lab researcher Joy Buolamwini discovers the most facial-recognition software does not accurately identify darker-skinned faces and the faces of women, she delves into an investigation of widespread bias in algorithms. As it turns out, artificial intelligence is not neutral, and women are leading the charge to ensure our civil rights are protected.
DIRECTOR´'S BIO.
Filmmaker Shalini Kantayya´'s Coded Bias, premiered at the 2020 Sundance Film Festival. She directed for the National Geographic television series Breakthrough, Excecutive Produced by Ron Howard, broadcast globally in June 2017. Her debut, Catching the Sun, premiered at the LA Film Festival and was named a NY Times Critick´s Pick. Catching the Sun released globally on Netflix on Earth Day 2016 with Executive Producer Leonardo Di Caprio, and was nominated for the Environmental Media Association Award of the Best Documentary. Kantayya is a TED Fellow, a William J. Fullbright Scholar, and an Associate of the UC Berkley Graduate School of Journalism.
TRAILER
Critics' Choice Award Nomination, Best Science Documentary
NYWIFT Excellence In Filmmaking Award, Hamptons International Film Festival
Grand Jury Prize, Best International Documentary, Calgary International Film Festival
Filmmaker Award, Globedocs Film Festival
World Organization Against Torture Award, Festival Du Film Et Forum International Sur Les Droits Humain | FIFDH
Sundance Film Festival
South by Southwest Film Festival
--------------------------------------
* Non-CityU members who registered successfully will receive an email with a specific QR code from CityU Visitor Registration System. Please use that QR code when you enter Run Run Shaw Creative Media Centre's main entrance. Remind that visitor cannot share this QR code with their guests for access.
Don't miss our symposium to get all the programme updates: www.cityu.edu.hk/artmachines2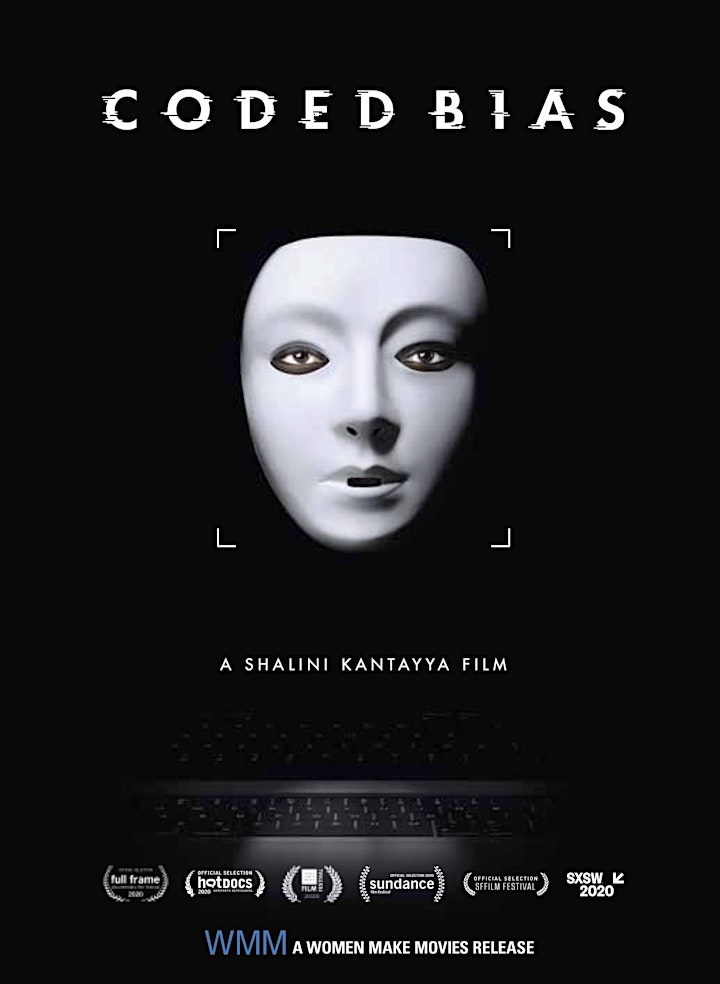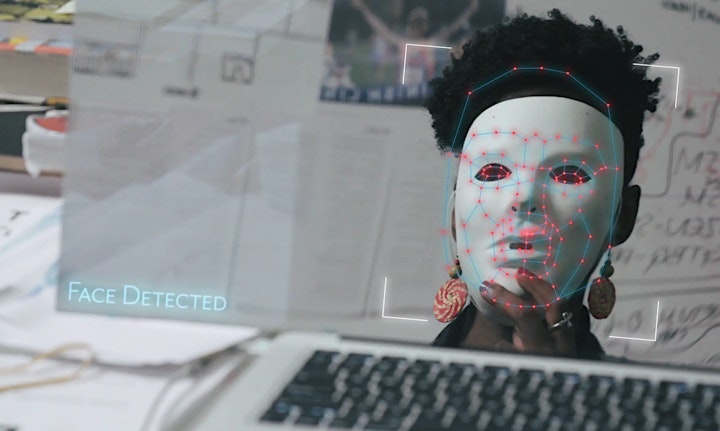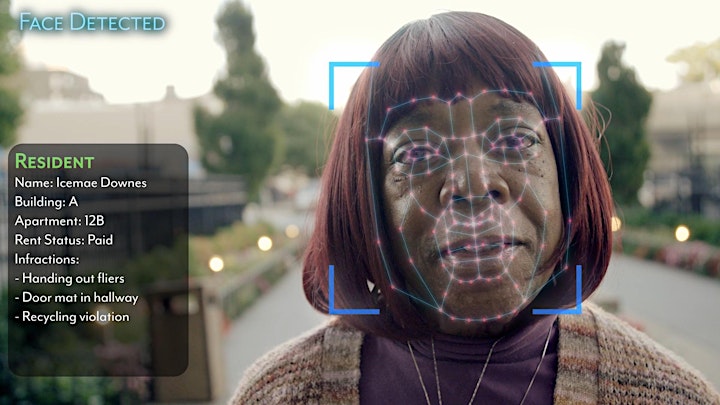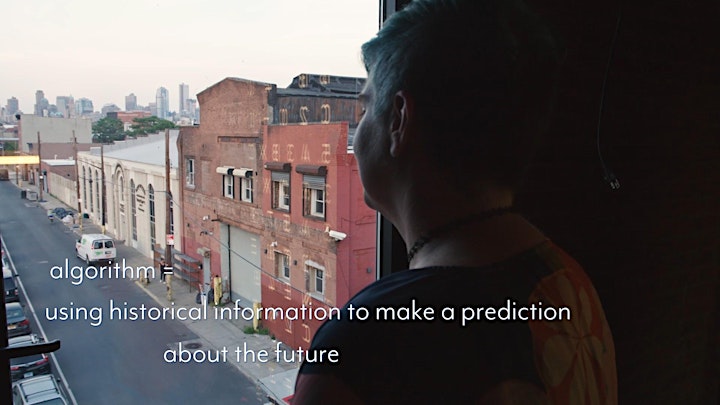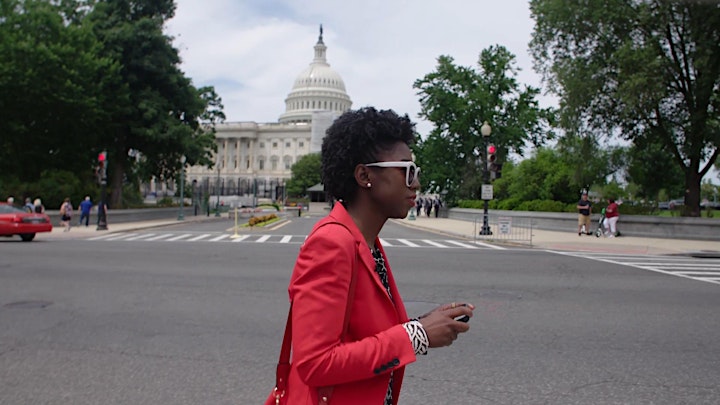 Organiser of CODED BIAS - Art Machines 2 programme