Description


What is CoCoon Smart Talk?
CoCoon Smart Talk is a monthly event dedicated to broadening people's imagination, creating impact, and making new connections. Inspiring speakers will share their journey and insights in this meetup.
Takeaways
In a generation that is so deeply rooted into technology, we often hear the buzzword "UX" or User Experience, but many of us do not fully understand the significance or even the meaning behind the two letters.
This month we invited Google UX researcher Andrea Wong to unpack how your product or service's UX can make or break your startup, how UX research informs company strategy, and how to improve your UX via research -- even when you don't have enough money, time, and people.
She will cover:
What is user experience? What is this "user experience research" thing? How does it differ from market research?
Why should you care about UX? Andrea will go over the benefits of doing research with hardware, software, and service design case studies


How to do UX research with practical takeaways you can apply to your startup right away
There will be plenty of time for Q&A during and after the talk.


Who Should Join
Startups / Anyone who wants to:
Know if they're solving actual problems with their product/service

Understand their users better. Do you know if your users find value and enjoy what your product or service provides?

Improve their product or service's experience for their users

Run Down
12:00 - 12:20 Registration
12:20 - 13:20 Workshop + Q&A
13:20 - 13:30 Break/Lunch
13:30 - 14:00 CoCoon Market + Networking


What is CoCoon Market?
CoCoon Market is our online job platform where startups regularly post about job opportunities. If you are interested, we would love for you to share more with us about what talents your business is looking for and potentially help to connect the dots as this is one of our primary goals here at CoCoon!
Speakers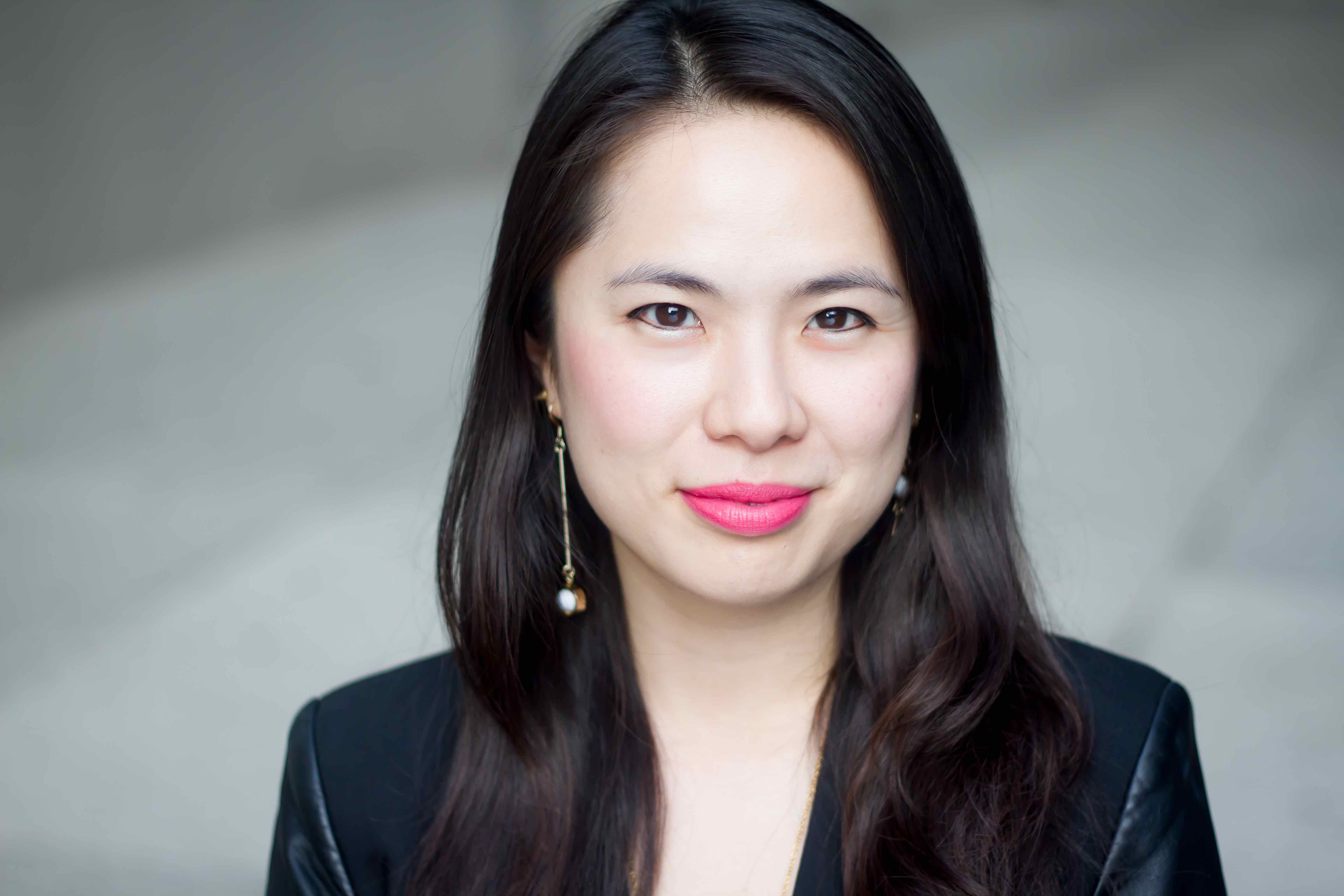 Andrea Wong
UX Researcher
Andrea is a cross-cultural qualitative user experience (UX) researcher focused on making Google products more accessible for users with disabilities. Previously, she worked across product teams in Google Apps on accessibility and in Localization, where she focused on delivering a native experience for the next billion users.
She has consulted for startups in a variety of industries in Silicon Valley and China, and is an UX mentor at IndieBio, the world's largest seed biotech accelerator.

Previously she worked in Shanghai, where she advised MNCs on their China corporate communications strategies, led country strategy for a global nonprofit, and ran a lifestyle media web and print platform.

Andrea has led research to create a startup's MVP; designed an e-learning foundation's China strategy from the ground up to reach 7,000 kids in 1 year; helped define stakeholder communications for a $13 billion merger; and crafted content for a social gaming startup twice featured in the Apple App Store.

She has a B.A. in Psychology from Skidmore College and a M.S. in Human Factors in Information Design from Bentley University.