Description


What is CoCoon Smart Talk?
One of CoCoon's 4 core events, CoCoon Smart Talk is a monthly event dedicated to broadening people's imagination, creating impact, and making new connections. Inspiring speakers will share their journey and insights in this meetup. Check out CoCoon's other events here!


---


Key Takeaways
動畫是一個有效吸引觀眾的媒介。透過動畫,公司可傳遞信息予觀眾,繼而吸納顧客。作為廿一世紀行銷工具,客製化的動畫讓你輕鬆地從市場其他競爭者中脫穎而出。
Eyesgrin Studio讓不同企業可透過商業動畫,達到宣傳效用。Eyesgrin Studio的教授對象包括平面設計師、市場營銷專才、廣告專才及中小企創辦人等,讓不同領域的人材都具備製作專業動畫的能力。
參加工作坊以:
了解動畫及短片在宣傳效用方面的分別

發掘專業動畫製作的軟件及渠道

探索動畫如何透過社交平台及其他渠道吸引客戶
* 是次活動會以廣東話進行
Animated video is an attractive way to gain more audience. By attracting an audience with animation, they will get to know the message the company wants to bring and eventually become customers. Through creating custom made animation for marketing purposes, you can differentiate your company from other companies. And eventually, stand up from the majority of your industry.
Eyesgrin Studio is a company that teaches business animation to different corporates to promote their business/services. Eyesgrin Studio has taught students including graphic designers, marketers, advertising agency staffs and small/medium business owners to create professional animation through the adobe design software series.
Join our workshop to ...
know the difference of creating animated videos and filming video when it comes to promoting your business

know the professional software and pipeline to create animated videos

know how animated videos can bring customers through social media and other platforms
* This workshop will be run in Cantonese
---
Rundown
12:15 - 12:30pm Registration 登記
12:30 - 1:00pm - Speaker Sharing 講者分享
1:00 - 2:00pm Networking 建立網絡
---
Speaker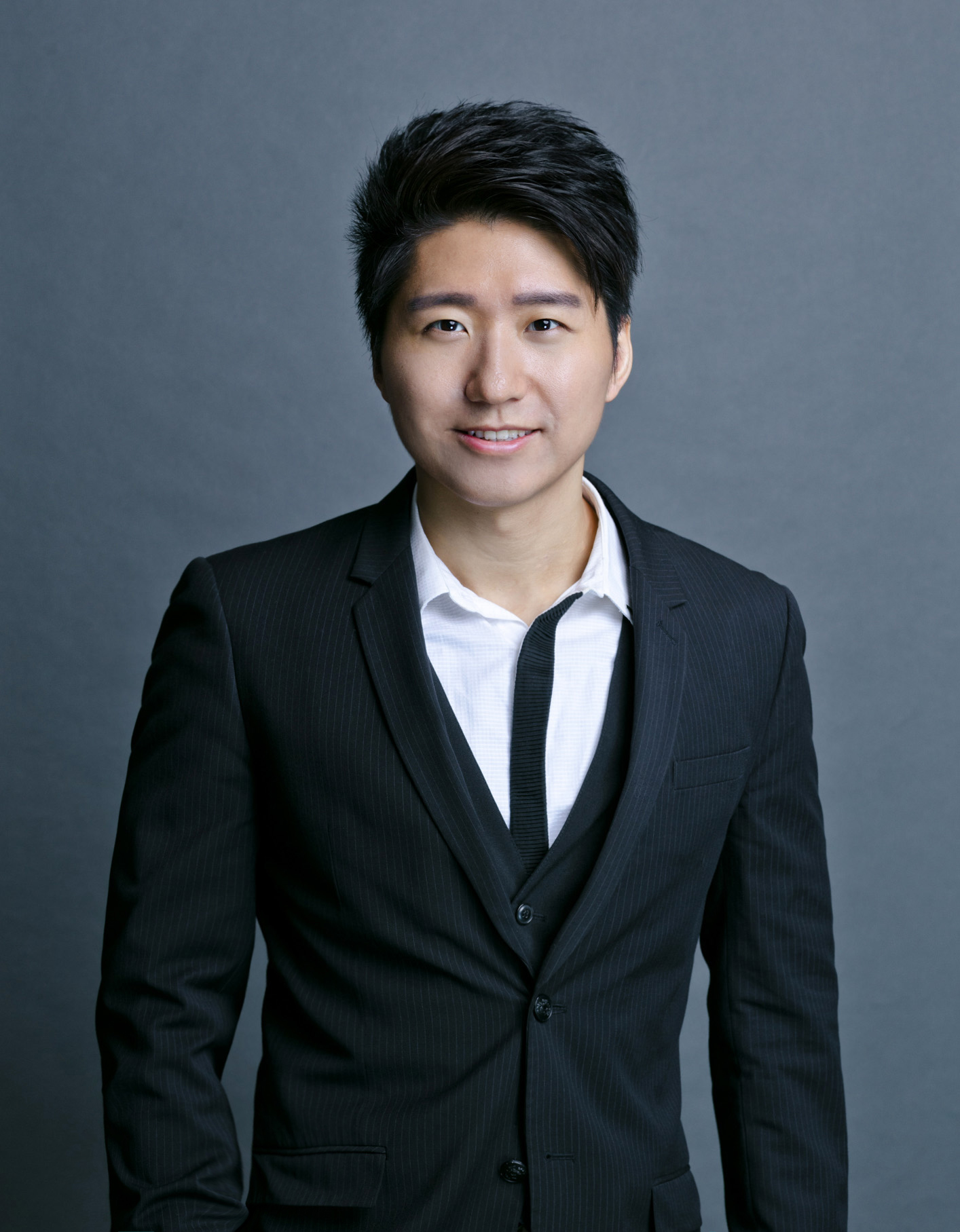 Dawson Wong
Business Animation Instructor

Dawson graduated from Multimedia Design of the Hong Kong Polytechnic University. He has worked in the design industry for many years. He is familiar with the production methods, professional computer programs, and techniques of the design industry. He also likes to pay attention to how different corporates use videos to promote their products/services. His aim is to bring professional, practical and innovative teaching contents to his students. His students included graphic designers, marketers, advertising agency staff and small business owners.
Organiser of CoCoon Smart Talk: 製作吸引顧客的專業動畫視頻
The CoCoon community is filled with entrepreneurs, engineers, designers, investors, media, academia and corporate partners.  We know the core element of entrepreneurship is people. Therefore, we have built a venture investment platform with both events and programs to help you find and engage people to build and grow your business. Join us today and meet the resources you have been looking for.