Description
*Please note that this event will be cancelled due to emergency reasons from the speaker
---
What is CoCoon Smart Talk?
CoCoon Smart Talk is a monthly event dedicated to broadening people's imagination, creating impact, and making new connections. Inspiring speakers will share their journey and insights in this meetup.
Takeaways
The once glossophobic shy student to the pro emcee and TV host

How "I slayed the dragons"

Inspiration for talents ones held back by fear of public speaking

The "gateway drug" to being a successful public speaker
Who should join this workshop
Anyone who needs to speak in front of more than 2-3 people for work or any other purpose

Individuals whose talents are hidden due to fear of speaking publically

Those who are interested in finding out what the world of public speaking is all about
Run Down
12:00-12:30 Registration
12:30-12:35 Opening
12:35-13:35 Workshop

13:35-14:00 Q&A + Networking
Speakers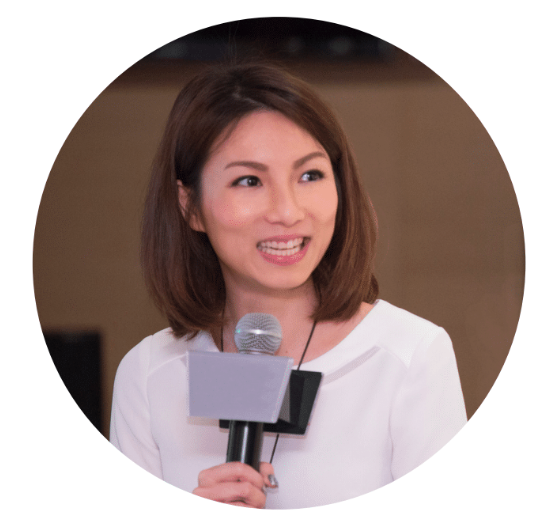 Melody Kwan
Professional Emcee
Over 10 years ago, Melody threw the towel decided to stop building someone else's dream and work for herself. Yet rather than chase her own dream, she took the unconventional route of running directly toward what
she feared the most: public speaking. Since then, she has not only mastered her fear, but she has made it her take up a variety of roles from being a voice-over artist, tv show host, sports commentator, professional emcee, motivational speaker, public speaking coach and aspiring Youtuber. In the latest evolution, she spends her time helping others realize their own potential.