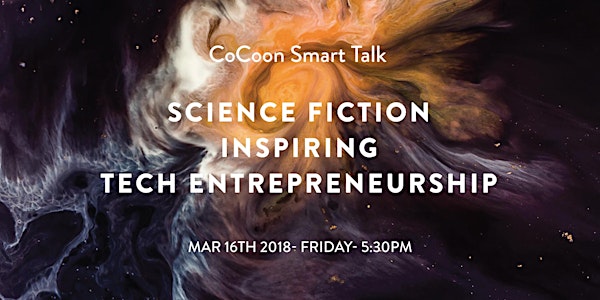 CoCoon Smart Talk: Science Fiction Inspiring Tech Entrepreneurship
When and where
Location
CoCoon 3/F, Citicorp Centre, 18 Whitfield Road Tin Hau Hong Kong Island Hong Kong
Description
What is CoCoon Smart Talk?
CoCoon Smart Talk is a monthly event dedicated to broadening people's imagination, creating impact, and making new connections. Inspiring speakers will share their journey and insights in this meetup.
This month, we will be partnering with Melon to bring you speakers from different parts of the world and learn about how Science Fiction is inspiring Tech Entrepreneurship. Melon is Hong Kong's preeminent ideas festival focused on science fiction, innovation, and edge. We aim to bring together both creative talents and industry professionals, and inspiring writers from both China and the West.
Takeaways
Find out what's next in Science Fiction
Discover the future of Entrepreneurship
Learn about the most compelling trends facing our future

Run Down
5:30pm- Registration
6:00pm- Speakers
7:00pm- Q&A


Speakers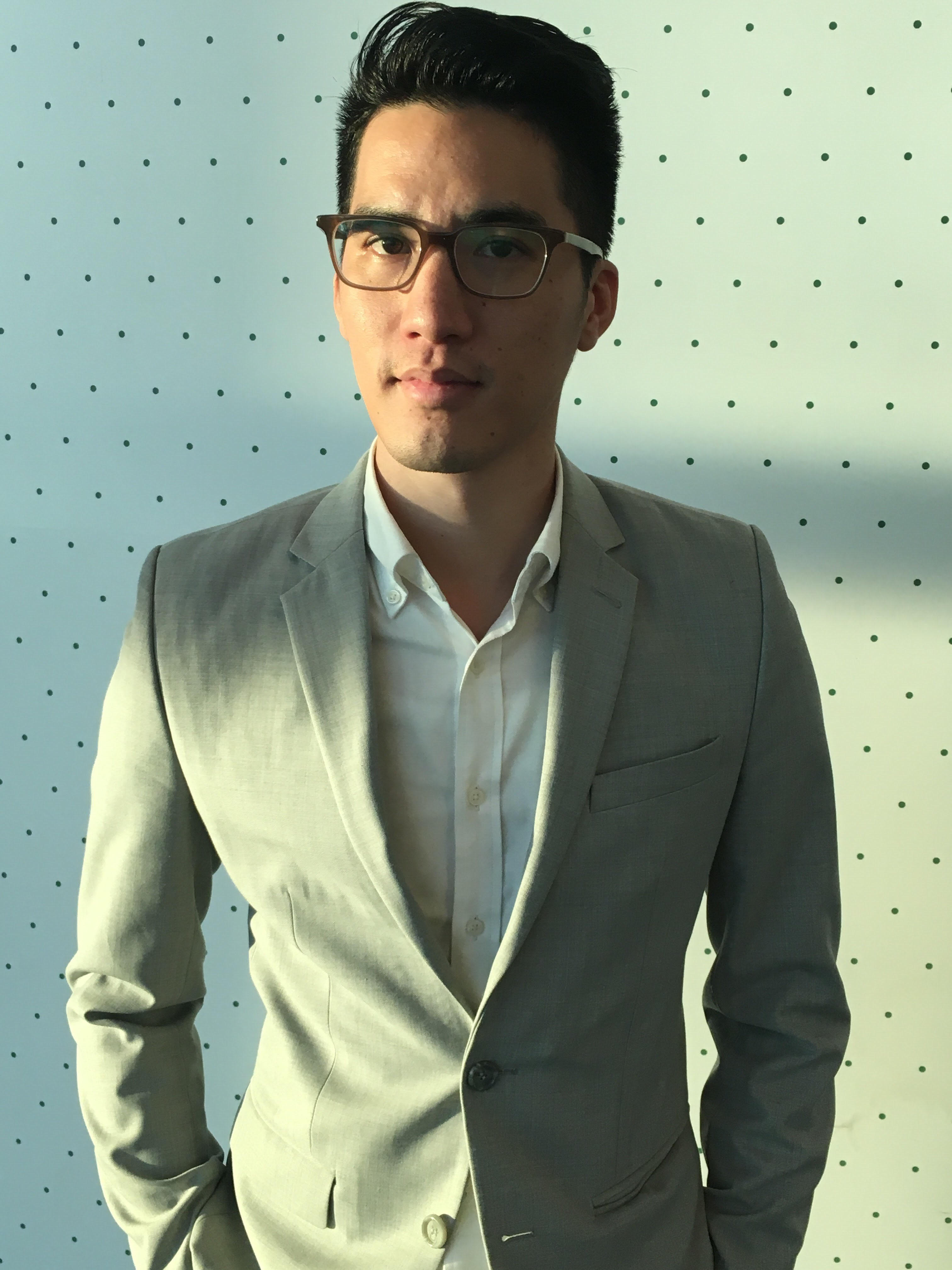 Anh-Minh Do

Minh is the director of communications at Vertex Ventures, a network of funds with operator-investors in Israel, Southeast Asia, India, China, and USA. Their most notable investments include Mobike, Grab, and Waze. As a former tech journalist, he covered Southeast Asia's rising startup scene. At University of California Santa Cruz, Minh majored in Zen Buddhist Studies. Minh is an aspiring science fiction writer, with particular interests in philosophy, physics, and speculative history.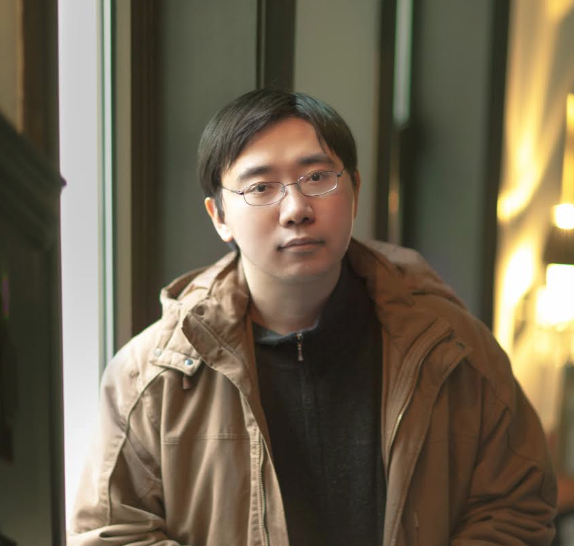 Bao Shu
Author (China)
Bao Shu is a Chinese SF writer living in Xi'an. He began his writing career since 2010 and has
published four novels, such as Three body Problem X: the Redemption of Time, Ruins of Time, etc.,
and two collections. His shorter works are often published in Magazines like Science Fiction World,
ZUI Fiction, Knowledge is Power, and People's Literature. He has won several major awards for
Chinese SF. Some of his works are now available in English, published by F&SF and Clarkesworld.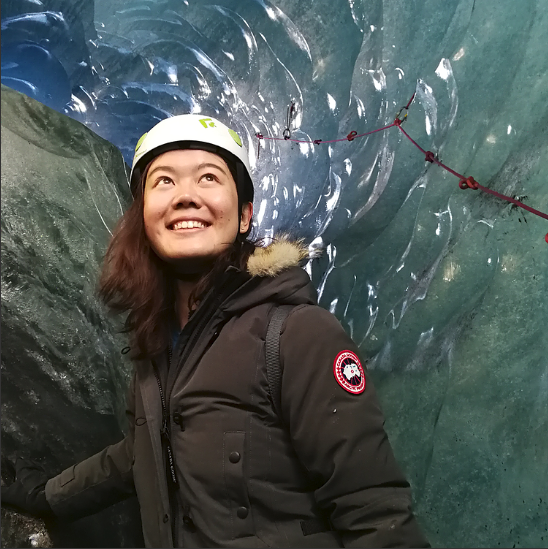 Gu Shi
Author (China)
Gu Shi is a speculative fiction writer and an urban planner.
A graduate of Shanghai's Tongji University, she obtained her master's degree in urban planning from
the China Academy of Urban Planning and Design. Since 2012, she has been working as a researcher
at the academy's Urban Design Institute.
Ms. Gu has been publishing fiction since 2011 in markets like Super Nice, Science Fiction World,
Mystery World, and SF King. She has won a Galaxy Award for Best Short Story in 2017 with "Möbius
Continuum" a Gold Award for Best Novella at the Chinese Nebula (Xingyun) Awards with "Chimera"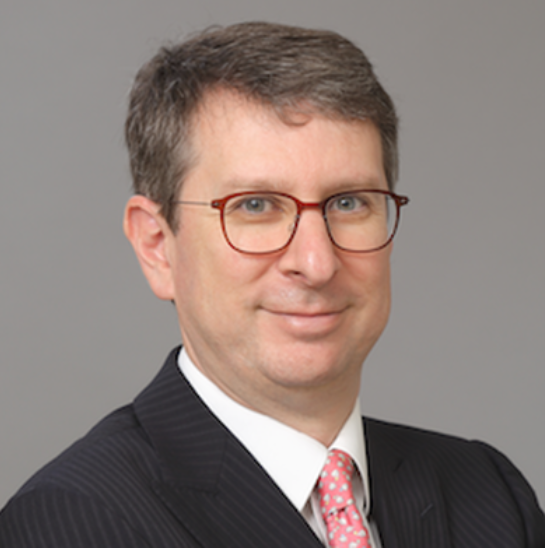 Paul Aiello
MD, Emerald Media, KKR (Hong Kong)
One of the most respected executives in the media industry in Asia Pacific, Paul is the Managing
Director of Emerald Media. Paul was formerly the Co-Founder and CEO of CA Media. Paul has 25
years of professional experience as a media executive and investment banker with Morgan Stanley
and CS Frist Boston, most of his career focused on Asia Pacific. Prior to CA Media, he served as the
CEO of STAR Group Ltd., the region's leading pay television broadcaster. Prior to STAR, Paul was the
head of TMT Investment Banking and the COO of Investment Banking for Morgan Stanley Asia and a
corporate finance banker at CS First Boston. Paul received a B.A. degree in Economics and
International Relations from the University of Notre Dame and Ph.D in Economics from the
University of Cambridge.

Led by industry veterans Paul Aiello and Rajesh Kamat, Emerald Media is a pan-Asian platform
established by KKR to fund investment opportunities in the fast-growing media and entertainment
industries across Asia. KKR has committed up to $300mm from its KKR Asian Fund II and The Chernin
Group will join as a minority co-investor. The platform primarily focuses on providing growth capital
to media, entertainment, and digital media companies across a wide range of subsectors spanning
from content to platforms.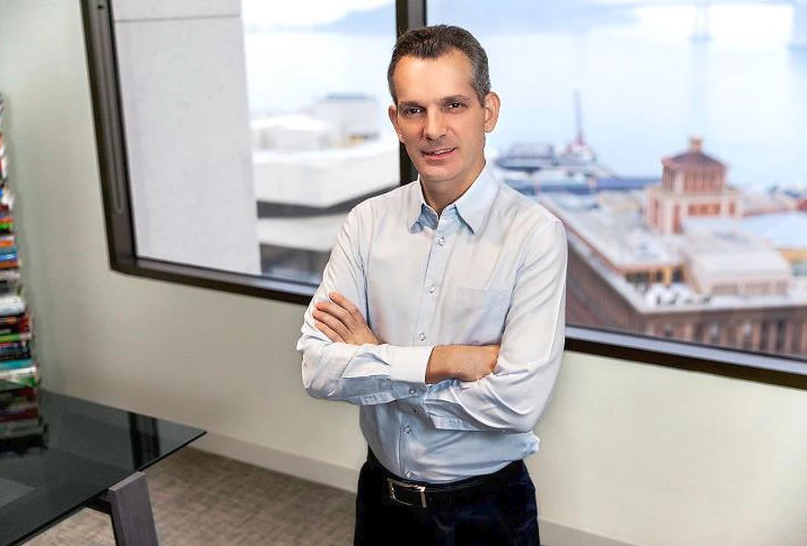 Antoine Blondeau
CEO, Sentient Technologies (HK/US)
Operating out of San Francisco and Hong Kong, Antoine is a visionary leader with extensive
experience as CEO, senior officer, investor, and director of technology companies, from start-ups to
listed companies. Over the past 20 years, he has dedicated himself to the development of Artificial
Intelligence. He was the chief executive officer of Dejima, the company that powered DARPA's
foundational CALO project that later evolved into Apple's Siri. Antoine was also chief operating
officer of Zi Corporation, whose predictive text input software was embedded in hundreds of
millions of devices. He is the co-founder and Chairman of Sentient Technologies, one of the world's
largest AI technology startups, and the leader in massively scaled, distributed, AI.
Antoine has also held senior leadership positions at Good Technology, Salesforce, and Sybase. He is
an investor in 20 technology companies in California, New York, and Greater China, and sits on the
Boards of a number of these firms. He is an advisor to Pictet et Cie.'s $2B Global Digital Fund, and a
founding member of Audi's Beyond think tank dedicated to the economic and societal impact of AI.