With COVID-19, there has been a lot of industries that were pushed to innovate. How will and how should the education industry change?
About this event
In this virtual event, we have invited top industry experts and front liners to share their expertise and insights on how traditional education is being disrupted and what they believe should be the new path we should take.
我們邀請了行業頂尖專家分享他們的專業知識和見解,以探討傳統教育方式如何漸漸改變,而且教育工作者如何以科技應對新的趨勢。
Rundown 活動流程
4:00pm-4:05pm - Welcome
4:05pm-4:20pm - What Is Missing In Our Traditional Education System? 現時傳統教育體系中缺少什麼元素?
Ruby Lam (Assistant Head (Career Center), Dean of Students Office at HKUST)
4:20pm-4:35pm - What Does an Ideal Future School Look Like? 未來理想的學校是什麼樣的?
Renee Boey (Founder and Head of School, Bloom Academy)
4:35pm-4:50pm-- How Is Online Learning Disrupting the Education Industry? 線上學習如何革新教育行業?
Michael J Crawford (Co-founder of EdSpace LLC)
4:50pm-5:05pm- How Can Online Learning Be Elevated and Engaging? 如何提升線上學習的體驗?
Kwong Yiu Chung, Woody (Co-founder of Beginneros)
5:05pm-5:10pm - Closing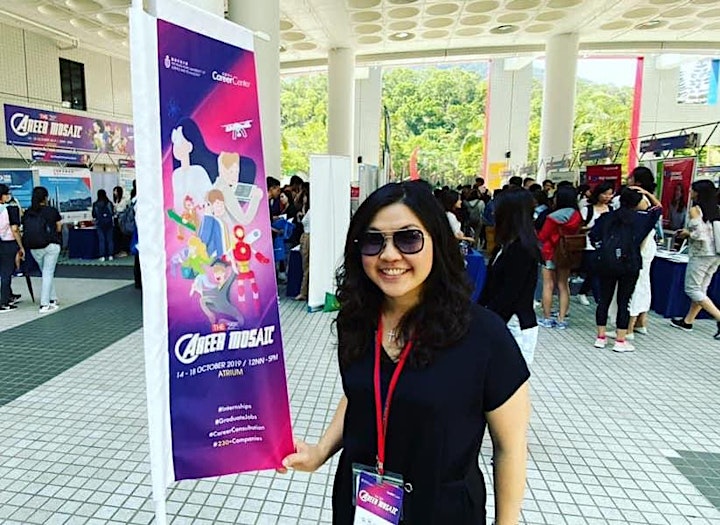 Ruby Lam
Ruby has extensive experience working with youth and university students. She is currently the Assistant Head (Career Center) in the Dean of Students Office at The Hong Kong University of Science and Technology. At HKUST Career Center, she oversees graduate recruitment for more than 15,000 undergraduates and postgraduate students from all disciplines. In addition, she runs the bi-annual (in-person) job fairs covering 500 companies annually, virtual career fairs for more than 150 companies, graduate employment surveys, career consultation operations, and more than 200 career development programs. She also coaches many HKUST students in their graduate school applications and administers various internship schemes and programs. In her previous roles at HKUST, she was involved with the MBA program and taught career-related courses to undergraduates and postgraduates from all disciplines.
Previous to joining the education sector, Ruby worked in management positions at Cathay Pacific Airways, the Boeing Company, Capital One, and the Monitor Group (currently Deloitte), both in Hong Kong and USA.
Ruby holds graduate degrees and an undergraduate degree from MIT, Stanford and Northwestern. She is married with three daughters.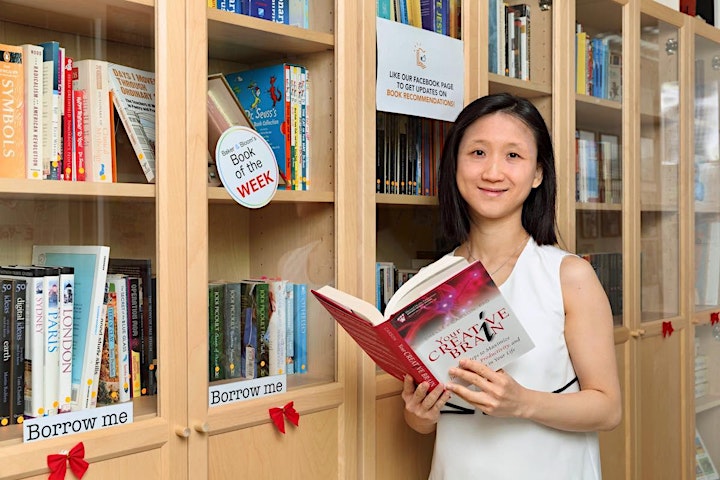 Renee Boey
After graduating from Harvard College as an English major with a language citation in Japanese, Renée obtained an M. Phil in Renaissance Literature at Cambridge University. She returned to Hong Kong, completed a teaching internship at St. Paul's Co-Educational College, and received her Postgraduate Diploma in Education at the University of Hong Kong. Since then, she has coupled her passion for literature and education as a creative writing teacher, an educational consultant for schools such as St. Stephen's College, a board member of the HKMA David Li Kwok Po College, and most rewardingly, as an IB English and Humanities teacher at The ISF Academy.
As a teacher, she has seen how the pressure of tests too often stifles the imagination and how the stress of college admissions saps the pleasure of learning. To address these concerns, Renée and her team have done extensive research, designed original curricula, and pursued professional development to prepare young people to face these challenges with positivity, integrity, and creative confidence.
Renée is excited to be harnessing her experience, skills, and passion to launch Bloom KKCA Academy. It is her fervent hope that Bloom KKCA Academy will offer young people an ideal environment to grow and a community of inspiration and innovation.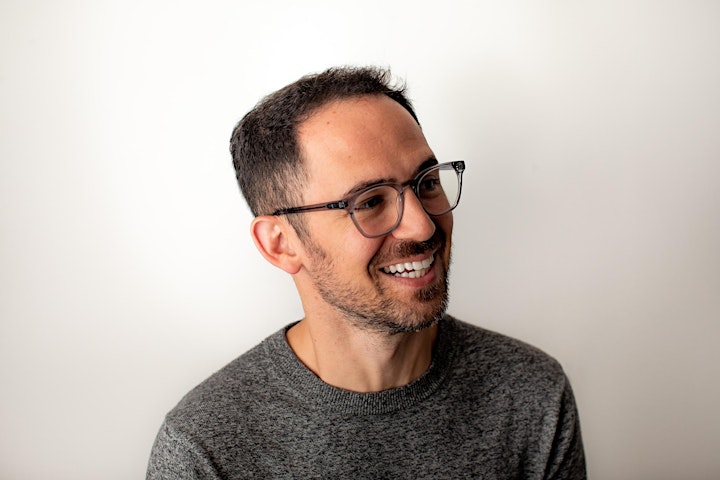 Michael J. Crawford
A relentless learner with 13+ years of experience in academia, nonprofits, and startups, Michael J. Crawford is constantly working to help others live their best lives. He has been an invited mentor, coach, presenter, and facilitator for workshops related to youth development, entrepreneurship, and education, throughout the United States, and he's been an invited guest on wide-ranging podcasts and panels about technology, education, and the future of learning. Michael earned a BA in Psychology from the University of Michigan, an MS in Sport Psychology from Michigan State University, and a PhD in Educational Psychology from the University of Kansas. Michael currently serves as a strategy and development advisor to Take Action Global, a world leader in climate education.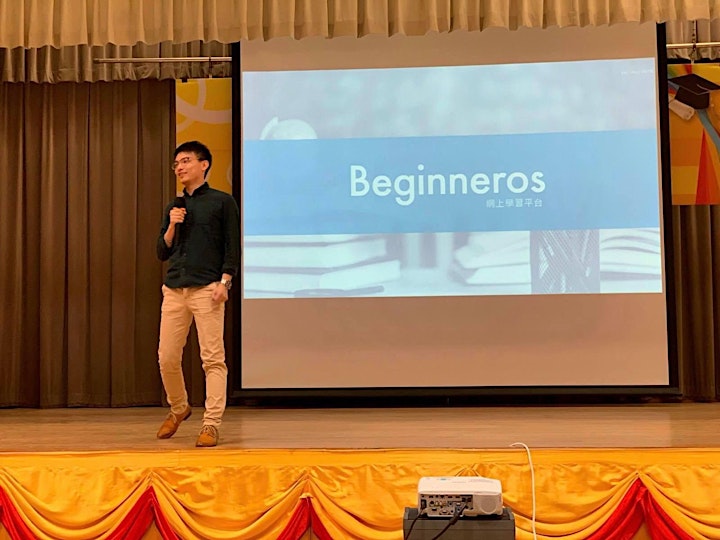 Kwong Yiu Chung (Woody )
Beginneros致力宣揚「知識共享」的理念,定期分享高質素的教學片段,讓他們從初學者成為專家。另外,亦以動畫形式分享不同類型的冷知識,簡單清楚地訴說鮮為人知的生活故事。
我們相信,每個人都應該享有平等的學習機會,承傳前人的智慧,推動社會的未來發展。希望透過知識連繫不同的人,成為世界上獨一無二的網上學習平台。
Organiser of CoCoon Smart Talk: Re-imagining Education 教育再想像
The CoCoon community is filled with entrepreneurs, engineers, designers, investors, media, academia and corporate partners.  We know the core element of entrepreneurship is people. Therefore, we have built a venture investment platform with both events and programs to help you find and engage people to build and grow your business. Join us today and meet the resources you have been looking for.