Description
What is CoCoon Smart Talk?
CoCoon Smart Talk is a monthly event dedicated to broadening people's imagination, creating impact, and making new connections. Inspiring speakers will share their journey and insights in this meetup.
Takeaways
These days, you are whoever GOOGLE says you are. If you don't tell the market what you are doing, they simply won't know. You need to 'own' page one of GOOGLE when people type in your name. If you don't, then you simply lack credibility in your clients' eyes, or worse they may not even believe you are all you claim to be.
LinkedIn has taken ownership of the 'thought leadership' space and offers you an effective way to position yourself as a key person of influence in your industry.
Steve will show you how to use Linkedin to present yourself powerfully to your target network as a thought leader and opinion former.
In Steve's workshop you will learn:
What is thought leadership?

What are the different types of thought leadership

?

How you can become a thought leader

How you can leverage the power of LinkedIn to

present yourself to your target market as an opinion-former and

a thought-leader

How this can provide you with a competitive edge
Who should attend?
Business owners

Senior executives

Marketing Directors / Managers

Salespeople
Speakers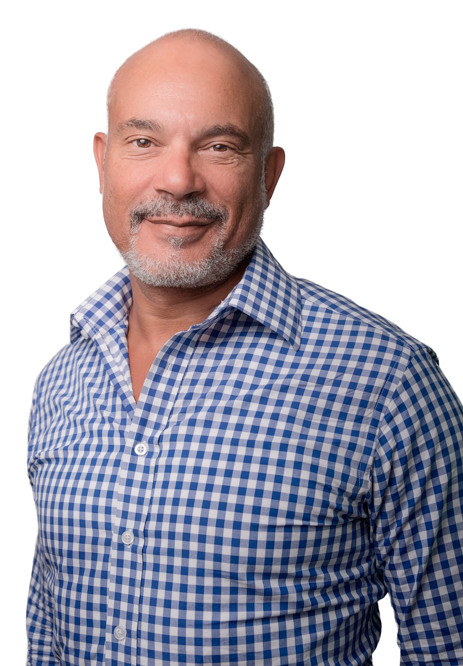 Steve Bruce
Managing Director or SB Consulting
Steve is the Managing Director of SB Consulting (www.sbconsulting.com.hk) a revenue-focused marketing consultancy that works with growing companies that need access to senior-level sales & marketing expertise but are not yet ready to hire a full-time team.
Steve has lived in Hong Kong for over 20 years and has worked in many areas of the communication industry including 4A's advertising agencies, outdoor media, publishing, advertising sales and online.
Steve's strategies get results and he generated millions of dollars in additional revenue for the clients he has worked with. Additionally, he has personally generated HKD1m+ so far using Linkedin.
Organiser of CoCoon Smart Talk: How To Be a Thought Leader Using Linkedin
The CoCoon community is filled with entrepreneurs, engineers, designers, investors, media, academia and corporate partners.  We know the core element of entrepreneurship is people. Therefore, we have built a venture investment platform with both events and programs to help you find and engage people to build and grow your business. Join us today and meet the resources you have been looking for.