Description
CoCoon Smart Talks is a monthly event dedicated to broadening people's imagination, creating impact, and making new connections. This month, we will be focusing on AI and how it plays into businesses.
Topics that will be covered:
Introductory presentation/talk on AI

Next Generation of Accountants: AI or Human?


Redefining business with Chatbots


---

Speakers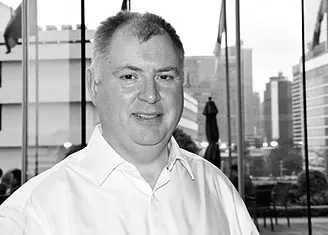 Fabrice Fisher
Founder & CEO of Blu Artificial Intelligence
Fabrice Fischer is the Founder and CEO of Blu, an Artificial Intelligence advisory firm specializing in disruptive innovation within the Financial Services industry.
Fabrice has spent over 20 years in Financial Services and IT in Asia, Europe, and North America. Over the past six years as CFO of Sentient Technologies, he oversaw a period rapid growth, which has led to the company being one of the world's best-funded AI outfits. He was also instrumental in the launch of Sentient Investment Management, Sentient's hedge fund anchored on artificial intelligence, to continually evolve and optimize its investment strategies.
Fabrice's career highlights also include starting a HK-based IT-services company in infrastructure and ERP for the Asset Management industry. Later, he joined Bain & Co. as a Consultant advising companies in the Private Equity, IT, and Telecom industries across Europe and afterward continued as an independent advisor to Banks and Asset Managers. He was the CFO and COO of Bryan Garnier, a European boutique Investment Bank, whose activities included Corporate Finance, Brokerage, Asset Management and Private Banking. In this role, he oversaw the equity analysis team and also the asset management activities of the bank.
Fabrice completed a Bachelors in Electrical Engineering from the University of Montreal and also holds an MBA from INSEAD.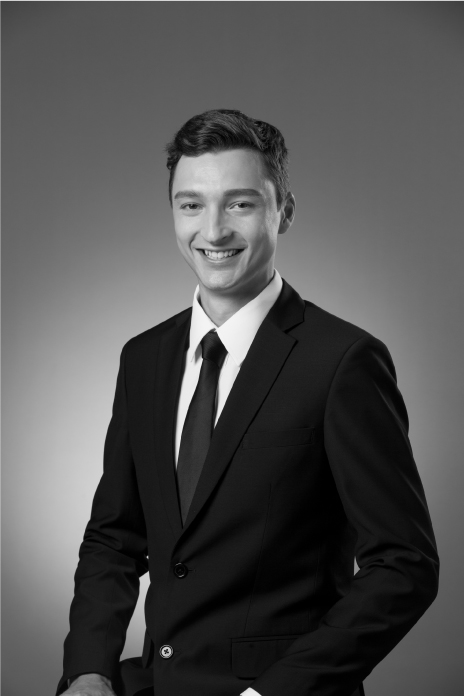 Iaroslav Kudritskiy
COO of Rocketbots
Iaroslav Kudritskiy (Jaro) is currently the Head of Business Development at Rocketbots. He holds an MBA from the Chinese University of Hong Kong. His previous roles have been in online advertising at Xaxis and Light Reaction where he had roles on the Product Development team as well as Information Management.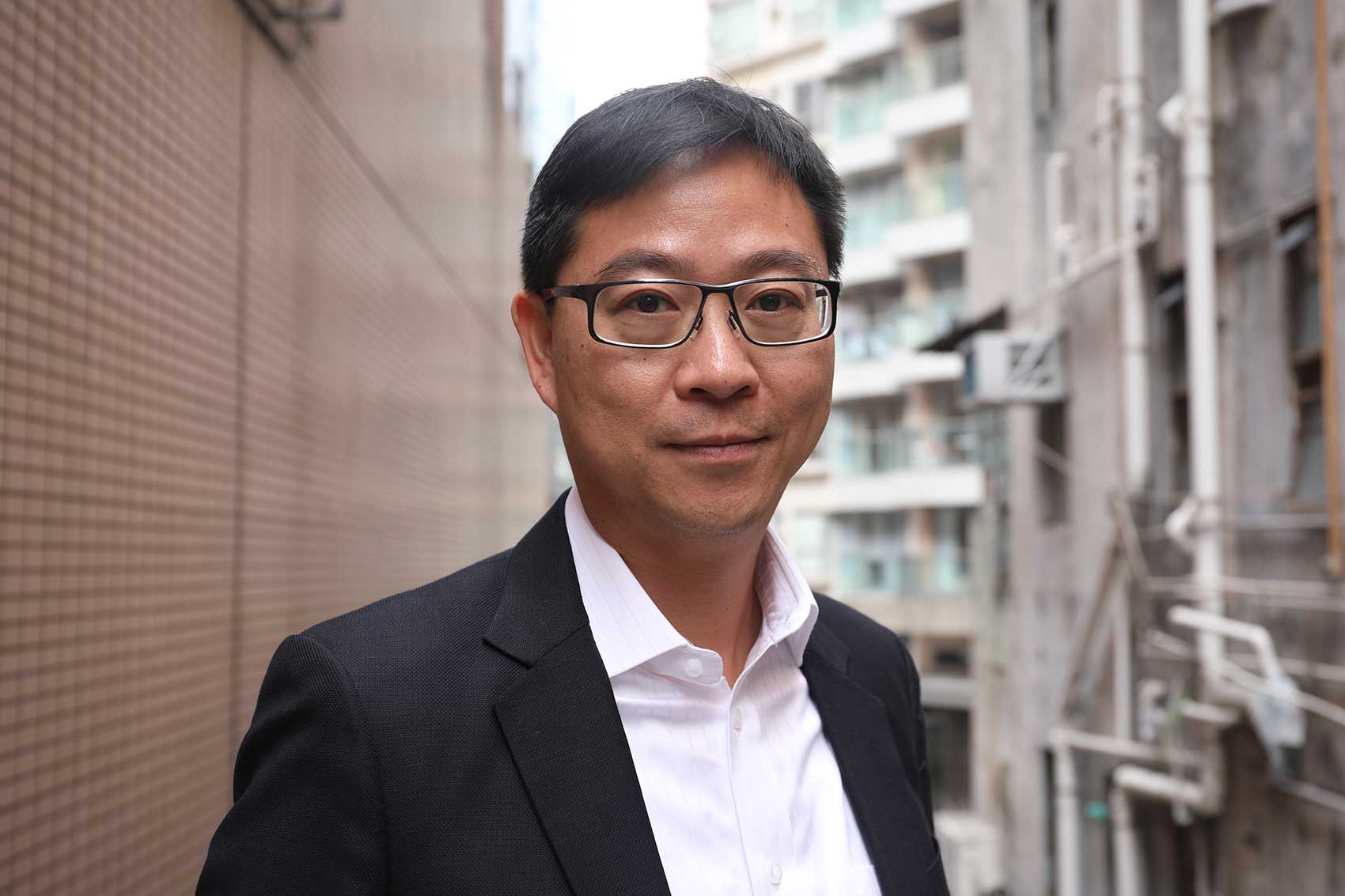 Alex So
Group Managing Partner of FastLane Group
Alex is responsible for the strategic development of FastLane Group (www.fastlanecap.com). He is a fellow member of CPA Australia and has over 20 years of professional finance and accounting, corporate finance, and investment experience in the financial services and asset management companies. Alex held regional Chief Financial Officer and Chief Operations Officer roles in a number of global financial institutions including at Deutsche Bank, Bank of America, Hong Kong listed company and Asian private equity firm. He is an active investor in early stage and high growth companies.