Description


什麼是Smart Talk? What is CoCoon Smart Talk?
Smart Talk是浩觀社群每月其中一個主要活動。透過Smart Talk創業家能夠展示他們的新科技,並且致力拓寬人們的想像力,創造影響力並建立新的聯繫。
One of CoCoon's 4 core events, CoCoon Smart Talk is a monthly event dedicated to broadening people's imagination, creating impact, and making new connections. Inspiring speakers will share their journey and insights in this meetup. Check out CoCoon's other events here!
---
內容 Key Takeaways
在過去的 50 年,人們在關於食物的想法及認知上發生了不同的轉變,我們開始會去注重食物的主要成分、保存和製作的方法與食物健康性等等。而現時社會文化、環境、經濟和科技正一步一步改變著我們未來的食物,人們對於「未來食物」也開始產生想像。
我們將來會有哪些食物出現?
創新科技會如何在不久的將來改變我們的食物,飲食習慣和用餐體驗?
這些轉變會為社會帶來什麼機遇或挑戰?
In the past 50 years, people have been paying more and more attention to what we ingest. We began to study the main ingredients of our food, the methods of preservation and production, and the health benefits. There are many factors that are slowly changing the way we eat including culture, environment, economy, and technology. People are beginning to imagine what these changes would hold for the future of our food.
What kinds of cuisine can we look forward to in the future?
How will innovation and technology change the way we experience our food?
What opportunities or challenges will these changes bring to society?
重點 Join us to:

了解現時飲食行業正面對的問題
Understand the current issues of the food industry



了解將來的食物、飲食習慣和用餐體驗
Discover future trends of the food industry



與為未來食物努力的創業家見面
Meet up and coming startups paving the way for our future food


*活動將以廣東話進行 This event will be conducted in Cantonese
流程 Rundown
6:00 - 6:30pm 登記 Registration
6:30 - 7:30pm - 講者分享 Speaker Sharing

7:30- 8:00pm - 問答環節 Q&A
8:00 - 8:30pm 交流 Networking + Booth Exploration


---
主持人 Moderator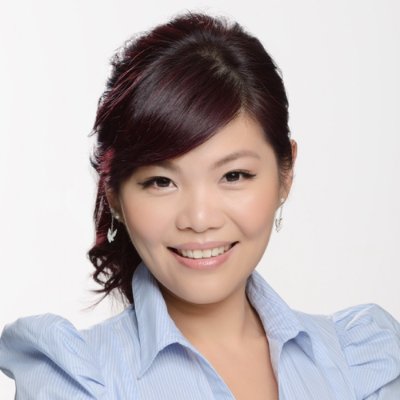 Alyson Hau
Radio Presenter & Producer at RTHK

Alyson Hau is a seasoned professional with multiple experiences as a speaker in various events such as TED x Talk and being an emcee at Hong Kong International Film Festival, National Day and Handover Day Flag Raising Ceremony, Hong Kong International Wine and DIne Festival, and more. She is now working hard as a Radio Presenter and Producer at Radio Television Hong Kong while also being a Director in Aviation Talent Development Limited.

講者 Panelist


Sabrina Yang
COO and General Manager of Nosh

Sabrina Yang於2017年加入香港初創飲食速遞平台 –– NOSH擔任首席運營官,幫助公司推出企業為本的服務,為不同辦公室提供包裝午餐。 NOSH還通過其手機應用程式,為消費者提供膳食餐單,NOSH餐盒更已在各大超市上架。 2016年,NOSH從阿里巴巴企業家基金會籌集了50萬美元的種子基金。
Sabrina Yang joined Hong Kong-based food delivery startup NOSH as its chief operating officer in 2017. She helped the company launch its corporate-oriented service, which delivers pre-prepared lunches to offices across the city. NOSH also sells meal plans to individual consumers through its smartphone app and its meal boxes can be found in supermarkets across the city. In 2016, the startup raised $500,000 in seed funding from the Alibaba Entrepreneurs Fund, a not-for-profit initiative the e-commerce giant launched to support entrepreneurs in Hong Kong and Taiwan.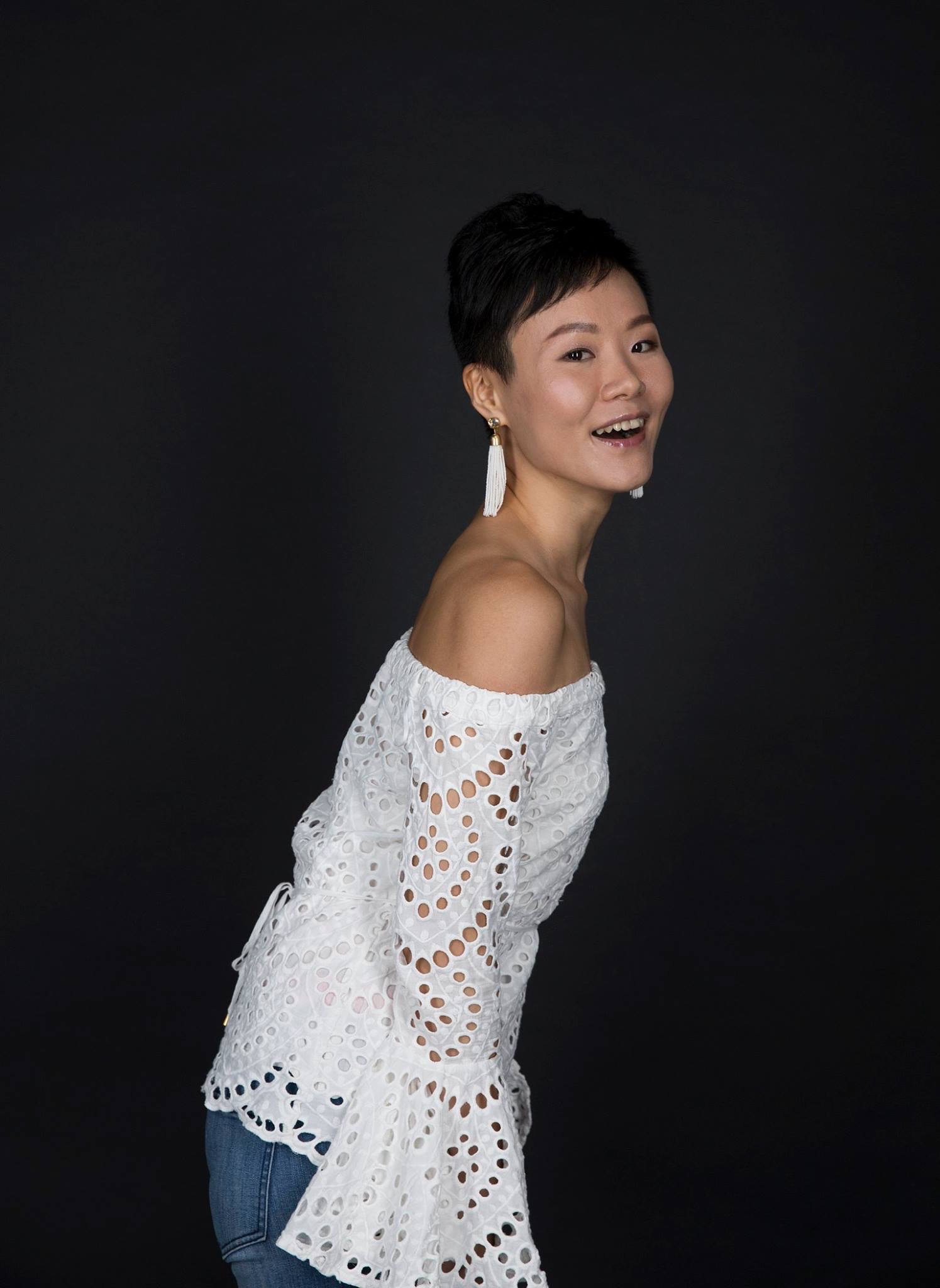 Adeline Chan
Project Director – VeggieWorld Hong Kong
Co-founder – Vegans Hong Kong
Adeline Chan 是一位熱情的純素生活愛好者,於 2019 年在亞洲舉辦首屆VeggieWorld。 VeggieWorld 被公認為全球規模最大和具影響力的純素生活博覽系列。 她同時是 Vegans Hong Kong 的聯合創辦人,一個促進純素生活愛好者和對純素生活感到好奇人士交流的社交平台,分享並獲得本地和全球素食運動的最新動態。 2019 年和 2020 年同樣令她感到興奮,她將繼續籌辦 VeggieWorld及其他和推動素食有關的項目。
Adeline Chan is an enthusiastic herbivore who in 2019 organized the first VeggieWorld in Asia. VeggieWorld is recognized as the world's largest trade fair and influential conference for a vegan lifestyle. She co-founded Vegans Hong Kong, an inclusive community for aspiring vegans and veg-curious to share and gain the latest insights in the plant-based movement locally and globally. Rest of 2019 and 2020 are equally exciting as she leads the upcoming VeggieWorlds and other plant-based community projects in Hong Kong.
#PlantAFuture #VeggieWorldHK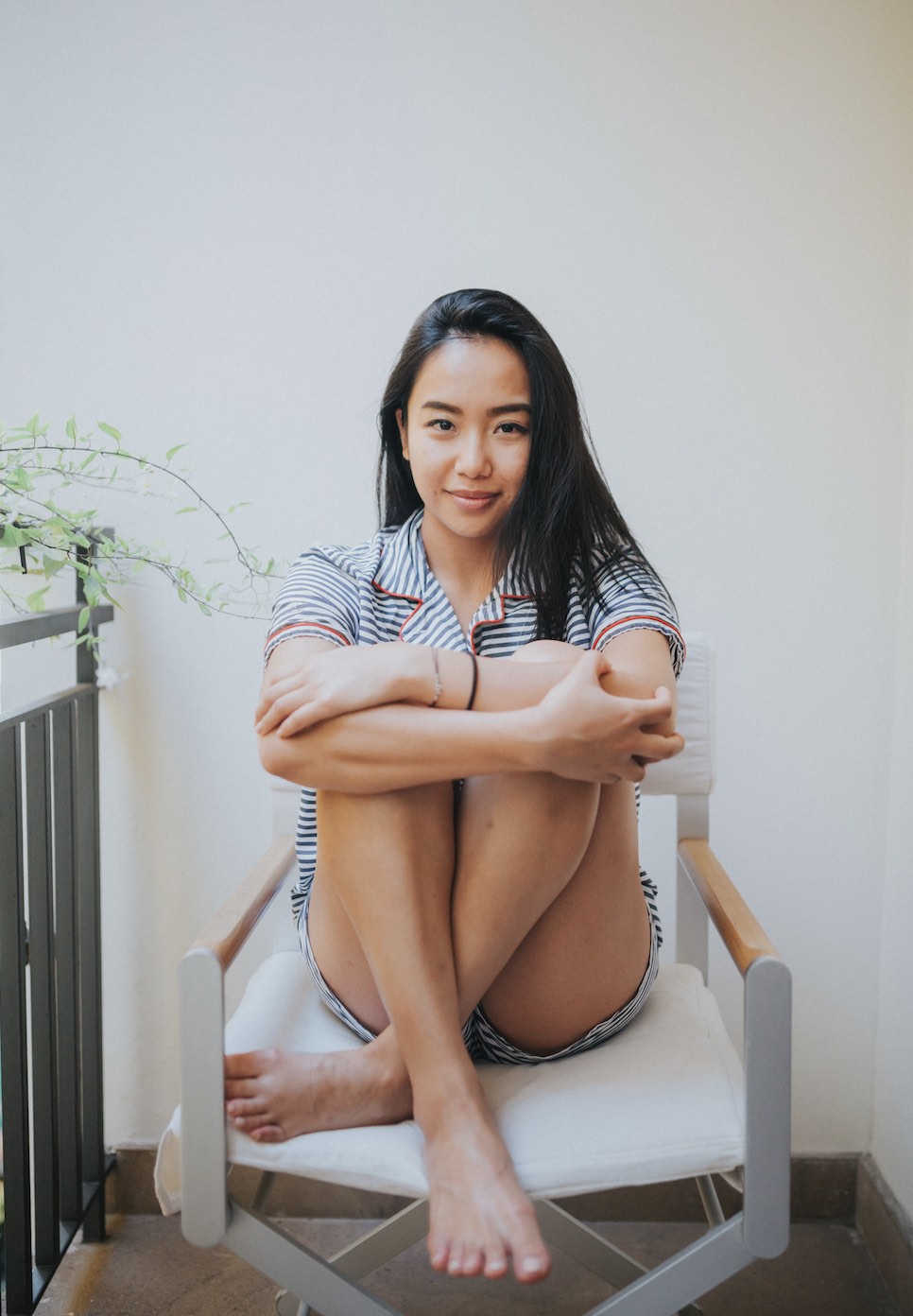 Jessica Naomi Fong
Founder & General Manager of Common Farms
Jessica co-founded Hong Kong's first urban indoor farm that focuses on pesticide-free/ herbicide-free specialty produce. After Jessica had spent years within the F&B industry, she decided to create Common Farms in order to start researching on the wastage and quality problems in our food supply chain system. Common Farms currently delivers directly to an array of F&B establishments and looks towards increasing the accessibility of nutritious, fresh, local produce to the local community. More recently, they are also focusing on the specific health benefits of plant-based food ingredients and supporting the sustainability of recreational farmers and home- growers alike.


---


支持機構 Supporting Organisations

Invisible Kitchen is an event catering company that is committed to source the highest-quality ingredients while supporting ethical, environmentally-friendly & sustainable practices, being run by Foodie magazine's 2019 'Food Hero', Tom Burney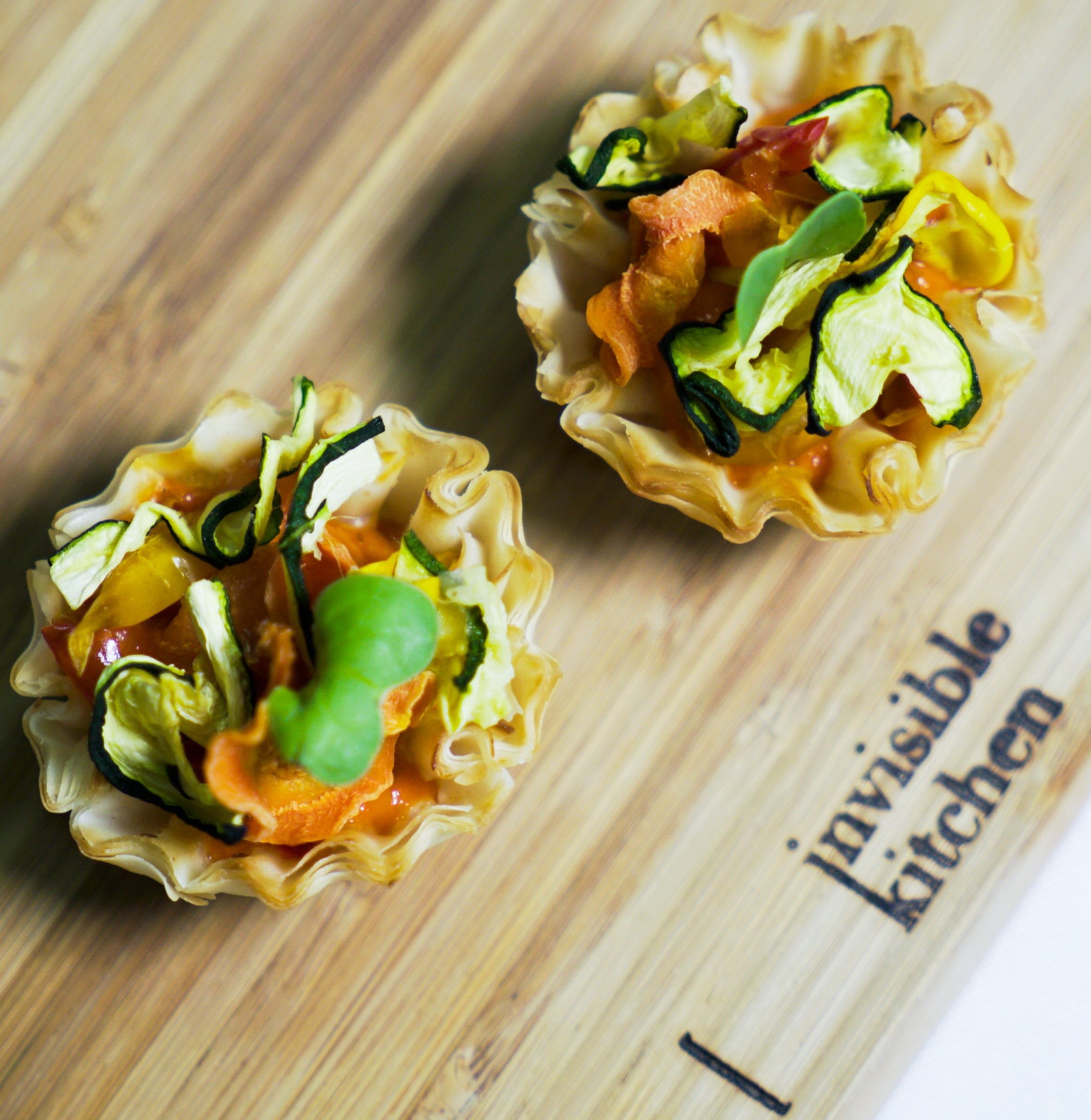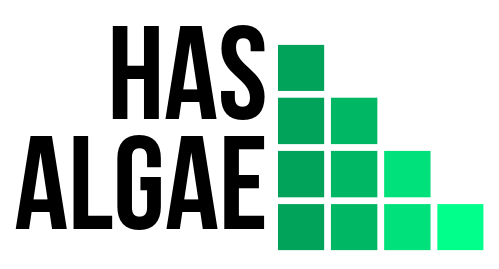 Food that Has Algae is better because we add functional nutrition with our special micro-algae.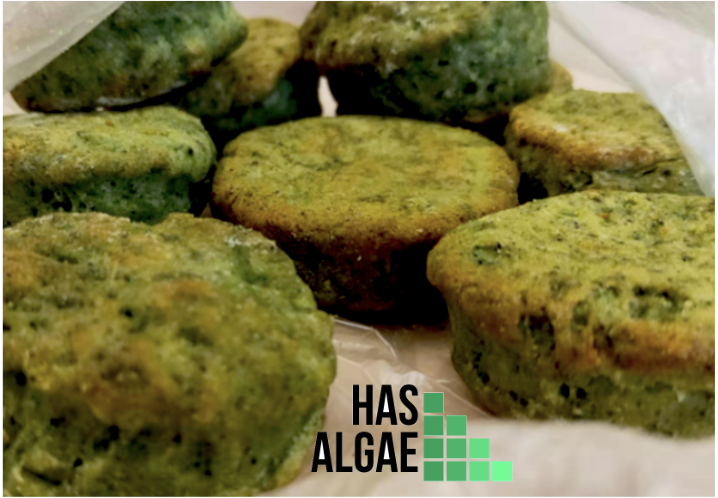 Organiser of CoCoon Smart Talk: 食物革命 Food Revolution
The CoCoon community is filled with entrepreneurs, engineers, designers, investors, media, academia and corporate partners.  We know the core element of entrepreneurship is people. Therefore, we have built a venture investment platform with both events and programs to help you find and engage people to build and grow your business. Join us today and meet the resources you have been looking for.