Description


What is CoCoon Smart Talk?
CoCoon Smart Talk is a monthly event dedicated to broadening people's imagination, creating impact, and making new connections. Inspiring speakers will share their journey and insights in this meetup.
Takeaways
As with the unparalleled advance in technological reliance during the past 20 years, so has the emergence for online retail and E-commerce. In a world where we are pushing further and further the boundaries of the online - those who wish to stay on top of the game must keep up with up and coming "E-trends".
Find out about trends in e-commerce

Setting up your own online store — how does it work?

Understand the basics of dropshipping

Private labels — building your own brand
Who Should Join
Companies/inviduals who are looking to cultivate their online presence

Those who are looking to start or develop their own brand

Anyone who is unfamiliar and would like to know more about the basics of E-commerce


Run Down
12:00 - 12:20 Registration
12:20 - 13:20 Workshop + Q&A
13:20 - 13:30 Break/Lunch
13:30 - 14:00 CoCoon Market + Networking


What is CoCoon Market?
CoCoon Market is our online job platform where startups regularly post about job opportunities. If you are interested, we would love for you to share more with us about what talents your business is looking for and potentially help to connect the dots as this is one of our primary goals here at CoCoon!
Speakers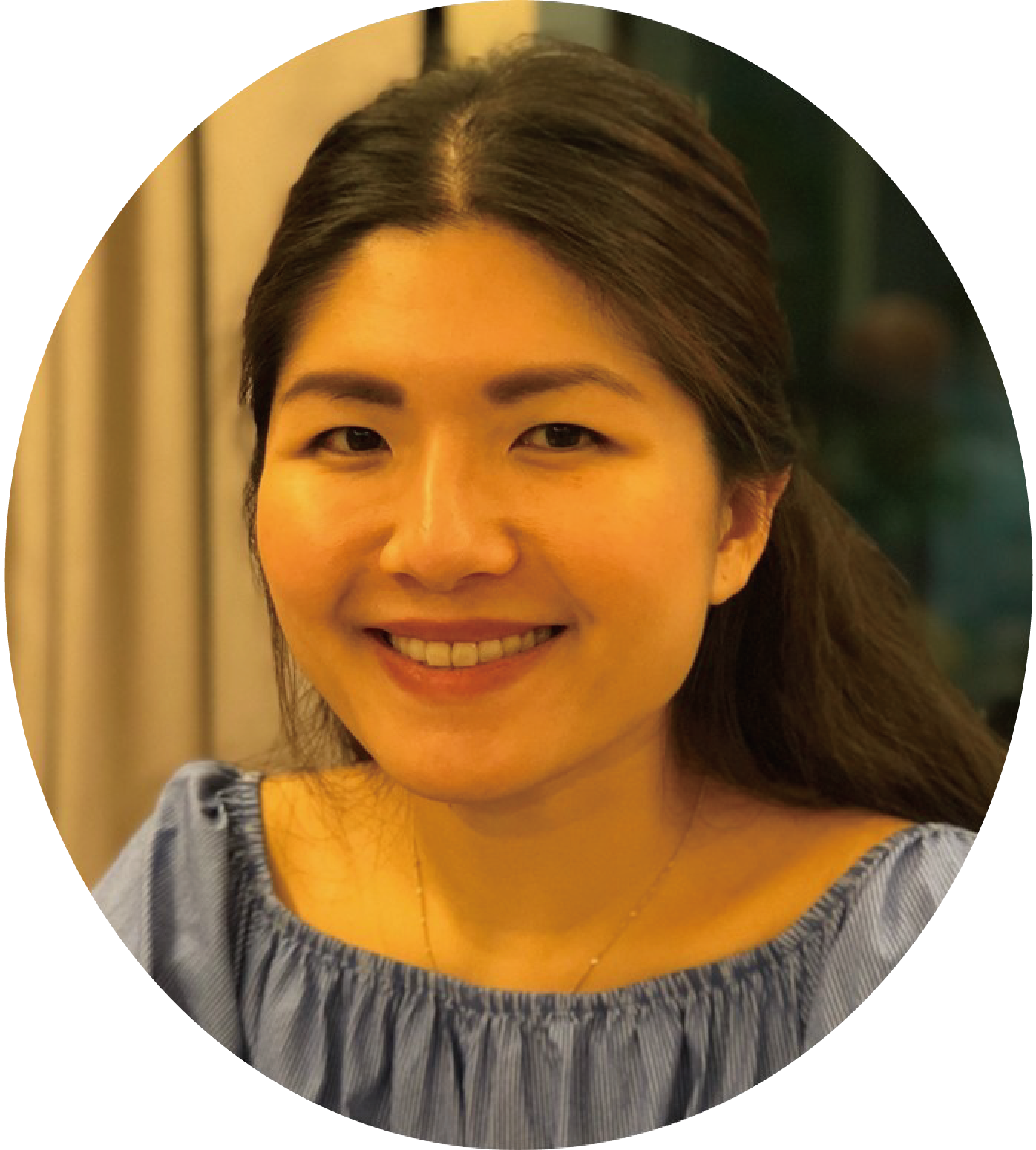 Judy Tam
Business Development Director
Judy Tam is a seasoned business development and global marketing professional with over a decade of experience from working in Greater China and Europe. In her current capacity as a Director of Business Development she oversees the international expansion for B2B clients as well as strategic partnerships. Before joining the tech and startup scene Judy worked for a leading industrial printing company where she led a team that oversaw the company's strategic accounts in the region, with full responsibility of the sales process, as well as new client acquisition. She holds a Business Degree from the University of Hong Kong.
Organiser of CoCoon Smart Talk: Disrupting the Retail Market
The CoCoon community is filled with entrepreneurs, engineers, designers, investors, media, academia and corporate partners.  We know the core element of entrepreneurship is people. Therefore, we have built a venture investment platform with both events and programs to help you find and engage people to build and grow your business. Join us today and meet the resources you have been looking for.