Description
CoCoon Smart Talks is a monthly event dedicated to broadening people's imagination, creating impact, and making new connections. This month, we will be focusing on how businesses can market and branch out to the China market. Don't miss out!


Topics that will be covered:
WeChat OS: everything you need to know about WeChat - China's Operations System for Life

Marketing Campaigns in China: what, where, how and why

Market your product to China: where to start and what to do
---
Speakers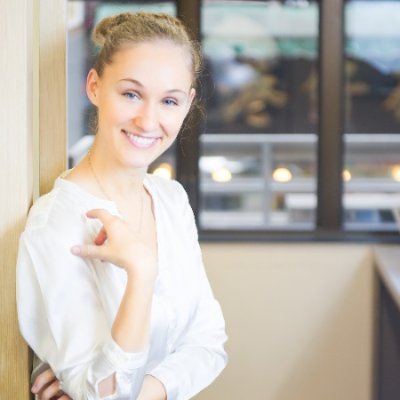 Ashley Galina Dudarenok
Founder of ChoZan, Managing Director at Alarice
Ashley worked in China for 5 years before moving to Hong Kong in 2010. For over 10 years she worked with Chinese social media, opinion leader marketing, and creative campaigns.

In 2011 Ashley established Alarice International ( www.alarice.com.hk), a marketing agency with a focus on Chinese social media. In 2013 she co-founded the Russian Business Club in Hong Kong (www.rusbc.com.hk) and in 2016, she launched ChoZan ( www.chozan.co), a training and resources platform for China-focused marketeers. In early 2017 Ashley started her private blog (www.ashleytalks.com) and YouTube channel - now with thousands of followers - covering all things Chinese social media, marketing, and startups.

Ashley often shares her knowledge and experience in a variety of magazines, including Forbes, Huffington Post, SCMP, China Daily, Hong Kong Economic Times, WeiPo Daily, HK01, Jumpstart Magazine, Do Marketing, Macau Business Daily and others.

Moreover, Ashley is a frequent speaker at Invest HK, Chambers of Commerce, HKTDC, WeChat Conference, China Marketing Summit, The Women's Foundation, General Assembly, TEDx, and others.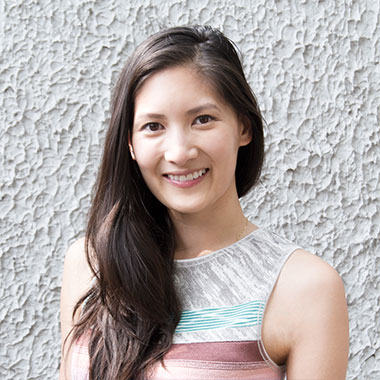 Kim Leitzes
Founder & CEO of ParkLU
Kim is the founder of ParkLU, a KOL marketing platform connecting brands with WeChat, Weibo and video creators. After moving to China in 2010, Kim successfully built a digital marketing agency for cross-border e-commerce. Realizing the effectiveness (and challenges) of KOLs, Kim decided to combine data-driven technology with community know-how, so brands can easily match, manage and measure KOL campaigns in days, not weeks.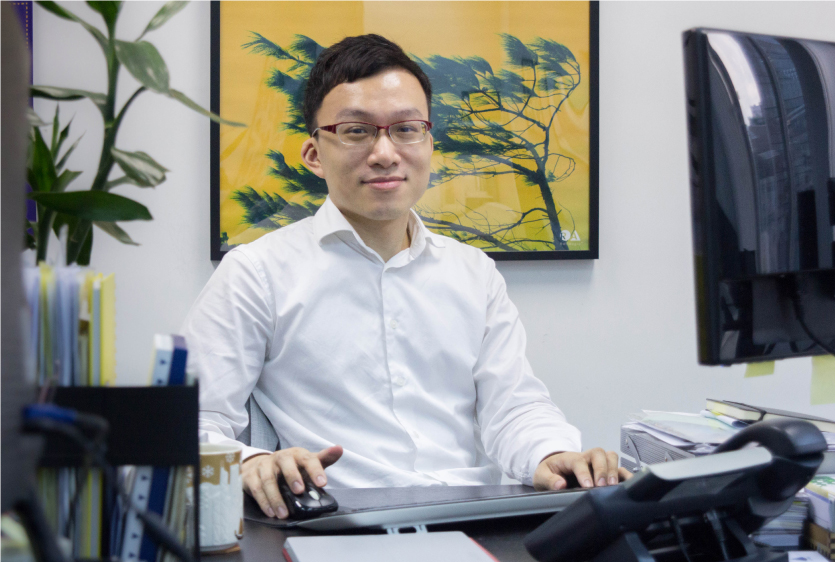 Horris Tse
Co-founder and Managing Director, WeMine
Horris is the Co-founder of WeMine, a MarTech startup that specializes in marketing and technological innovation on WeChat, with a core service scope that encompasses official account management, creative strategy, and solutions as well as WeChat app development. WeMine is a member of "Nanshan E-Hub", an incubator backed by Shenzhen Nanshan People's Government.

Horris is dedicated to propelling the development of business and technological innovation in Hong Kong, having served as a mentor in both "Google EYE Program" and "PolyU Micro Fund".
Before his career as an entrepreneur, Horris had worked in various MNCs and Fortune Global 500 companies including AXA Asia and Telstra, playing a key role in the growth strategies of these international enterprises in the China and APAC market. As a business strategy expert, he understands the challenges of expanding into a highly regulated and ever-evolving market like China and has a lot to share about its complexity and intricacies.
Organiser of CoCoon Smart Talk: Capturing China
The CoCoon community is filled with entrepreneurs, engineers, designers, investors, media, academia and corporate partners.  We know the core element of entrepreneurship is people. Therefore, we have built a venture investment platform with both events and programs to help you find and engage people to build and grow your business. Join us today and meet the resources you have been looking for.