Description
What is CoCoon Smart Talk?
CoCoon Smart Talk is a monthly event dedicated to broadening people's imagination, creating impact, and making new connections. Inspiring speakers will share their journey and insights in this meetup.
Takeaways
Topics:
Facebook For Business
How to leverage Facebook Advertising to help your business.
Tips on getting most out of your ads.
How to use Clickful to help automate the process.
Putting users in the centre
Explain all kinds of buzzwords in the field - What is UX, service design, design thinking, etc.
What makes great user experiences
Tips to integrate user-centred design within your startup team
Speakers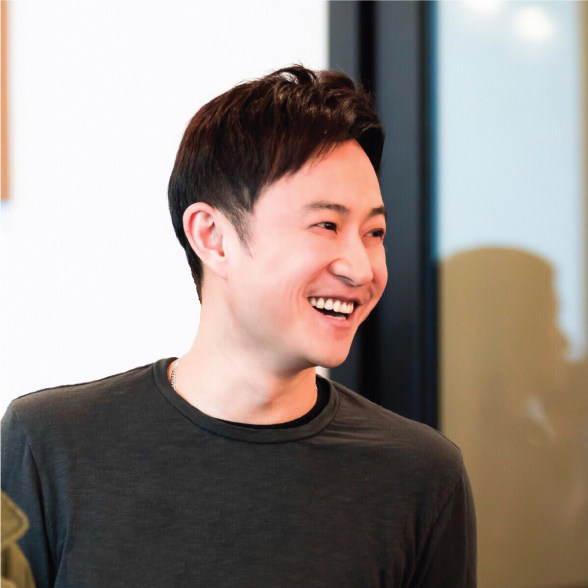 Raymond Yip
Co-Founder and CEO of Clickful
Raymond Yip is the co-founder and CEO of Clickful, an AI-powered online advertising solution for businesses in Asia. He is also the Entrepreneur-in-Residence of Mind Fund, an early-stage VC based in Hong Kong. Formerly, he was a co-founder of Shopline, an online e-commerce platform that allows small businesses in Asia to launch online stores. Raymond is a mentor for Founder Institute in Hong Kong and is also a UI/UX and graphic designer. Prior to startups, he has managed product design and engineering for Fortune 500 companies between the U.S. and Asia over an extensive career in technology.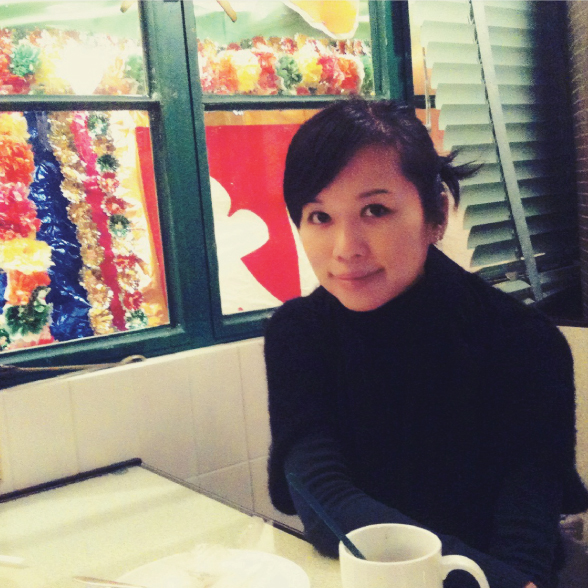 Jane Ngai
Design Director of Fjord
Jane currently works at Fjord as a design director, with over 14 years of experience in the user experience field in Canada, Hong Kong, Taiwan, and Beijing. She has ample experience in the areas of interaction design, user research and service design, working with consulting, Internet companies, and startups.
Prior to Fjord, Jane worked with Douban (one of the earliest China online services since 2005 recommending interesting books/music/movies) in Bejing, Yahoo! in Taiwan, Phillips Design in Hong Kong, and Sapient in Canada.
Jane holds a masters degree in Human-Computer Interaction at Carnegie Mellon University and a B.A. Sc. in Systems Design Engineering at University of Waterloo with a focus in human factors engineering.