Description
What is CoCoon Smart Talk?
CoCoon Smart Talk is a monthly event dedicated to broadening people's imagination, creating impact, and making new connections. Inspiring speakers will share their journey and insights in this meetup.
Takeaways
We live in a noisy and busy world. As the competition is fierce, how can your business stand out in the clutter? It is critical to get the brand strategy right, especially for businesses who plan to enter into the international markets. If you have challenges in pitching to your customers, communicating what your business stands for, or understanding what your customers think of your business, this session will provide you some key insights. By building a memorable and reputable brand, you will be able to draw customers who respect and trust your business. It is time to stop pushing for sales and start generating profits that you deserve.
In this free workshop we will cover the following topics:
The Components of a Brand

Why Branding Matters

Key steps to developing a successful brand

secrets behind successful brands
Run Down
4:30 pm- Registration Begins
5:00 pm- Workshop + Q&A
6:00 pm- Networking


Speakers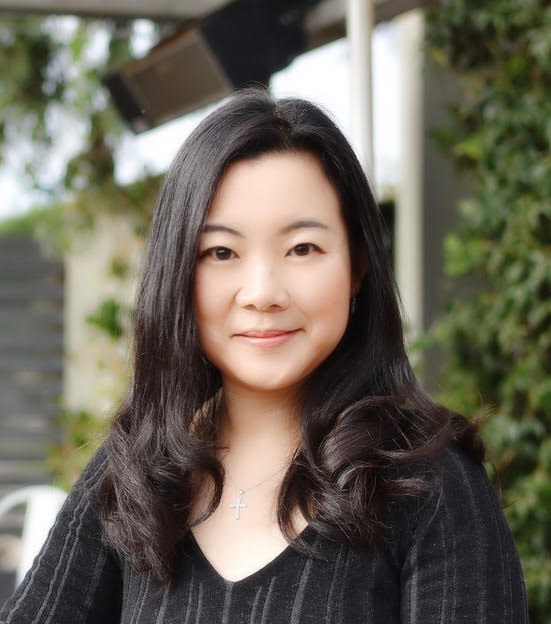 Angel Wong
Co-Founder & CEO of Channesia

Angel is a Marketing and Communications professional with 20 years of experience working across Asia and the U.S. She has led countless marketing and communications projects for small and large companies alike, servicing both internal and external needs. This unique experience gave her invaluable insight and understanding in message alignment and corporate communications. Grounded by an advertising and marketing mindset, Angel strives to come up with innovative ideas and strategic solutions. She founded her company Channesia where she can bring in her across-the-board perspective, and utilize her finely honed management skills to help businesses tap into their target markets.
Organiser of CoCoon Smart Talk: 4 Steps To Build Brands That Drive Results
The CoCoon community is filled with entrepreneurs, engineers, designers, investors, media, academia and corporate partners.  We know the core element of entrepreneurship is people. Therefore, we have built a venture investment platform with both events and programs to help you find and engage people to build and grow your business. Join us today and meet the resources you have been looking for.