Description
PITCH in July 25th, 2013
6:30 – 9:00 PM
Register at 6:30pm
Start pitching at 7:00pm
____________________________________________
Judges 評判:
1. Billy Yeung
Managing Director, WIFI Business, HKBN
2. Chris Lau
Director of Future Services, SmarTone
3. Phillip Tran
Business/Corporate Development at Shell Electric Holdings Ltd (Hong Kong)
4. Terrence Kwok
Founde and CEO of Tink labs (Handy Hong Kong)
____________________________________________


by Sunny Chung
An Ultimate All-in-one Information Platform
–to Share and Search your dream, value and chance of life
全面資訊搜尋平台—助你分享與找尋人生夢想、價值和機會

by Raph Luo
Help short story writers publish hassle-free
幫助作者輕鬆發表短篇小說
Learn more: http://youtu.be/Njfc12isWug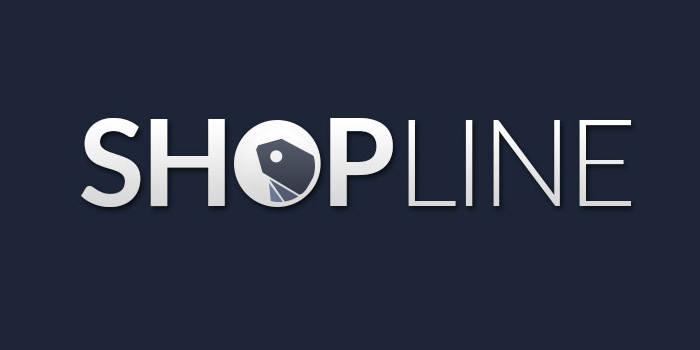 by Fiona Lau and Jonathan Lau
The social marketplace for individuals and small businesses of HK
to easily buy and sell their goods.
「線上購」一個為香港消費者與小商店而設的網絡交易平台和應用程式

by Patrick Chu
An online music competition platform which helps contemporary composers to promote their music
一個幫助現代作曲家推廣其音樂作品的網上音樂比賽平台
Learn more: http://www.99Composers.com/

by Sabrina Sakhrani
A mobile app gives you a Unique Dining Experience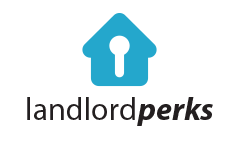 by Amy Chan
Online Open House everyday 真實睇樓體驗
____________________________________________
Teams will have opportunities to attend Pitch Workshops,
present to investors, angels, potential partners,
and WIN a cash prize!
HKD20,000 / HKD10,000 / HKD 5,000
參賽隊伍(決賽)獲邀參與演講培訓工作坊增進演講技巧;
你可在投資者、商業領袖及潛在伙伴面前大顥身手,
更有機會贏取現金獎!
Audience and Judges vote the winner.
The Final Round is set in August!
誰勝誰負,由你及評判決定
決賽擂台將在八月舉行!
Organizer of CoCoon Pitch_Semifinals 浩觀創業擂台-初賽
The CoCoon community is filled with entrepreneurs, engineers, designers, investors, media, academia and corporate partners.  We know the core element of entrepreneurship is people. Therefore, we have built a venture investment platform with both events and programs to help you find and engage people to build and grow your business. Join us today and meet the resources you have been looking for.