Event Information
Location
HKCoCoon
18 Whitfield Rd
3/F, Citicorp Centre
Tin Hau
Description
The Second CoCoon Pitch Night in 2013 is Coming in August!
Your votes determine the winners
浩觀創業擂台將在八月擺下擂台!
你的一票,決定誰勝誰負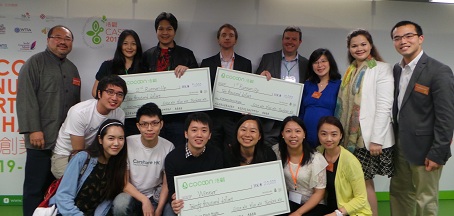 Teams will have opportunities to attend Pitch Workshops,
present to investors, angels, potential partners,
and WIN a cash prize!
Champion: HKD20,000
1st runner-up: HKD10,000
2nd runner-up: HKD 5,000
To qualify, te Pitch teams must be selected in First Round Pitch Series:
June 20, 2013 (Thursday)
Also in May 23 and July 25, 2013
Audience and Judges vote the winner.
Open to CoCoonians & Connectors only.
Open to Cantonese and English pitches.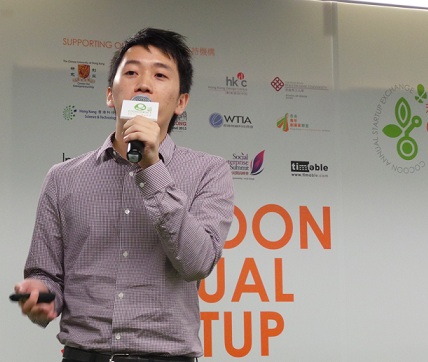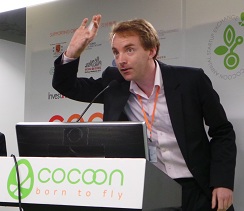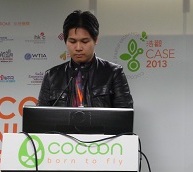 參賽隊伍(決賽)獲邀參與演講培訓工作坊增進演講技巧;
你可在投資者、商業領袖及潛在合作伙伴面前大顯身手;
更有機會贏取現金獎!
第一名:$20,000
第二名:$10,000
第三名:$ 5,000
參賽者必須通過首輪選拔賽:
舉辦日期:20/6, 2013 (星期四)
另設兩場初賽於:5月23日, 7月25日
觀眾及評判投選入圍
只接受浩觀會員及連結者申請
歡迎以廣東話或英語參賽
Pitch Team
參賽隊伍
1. VIMANTRA - by Arun Prasad
2. EasyPack - by Tiffany Wendler
3. RenQing.hk - by Kenneth Law
4. Origin Tracker - by Stuart Croby
Judge #1:Mr. Greg Sung
CoCoon Entrepreneur in Residence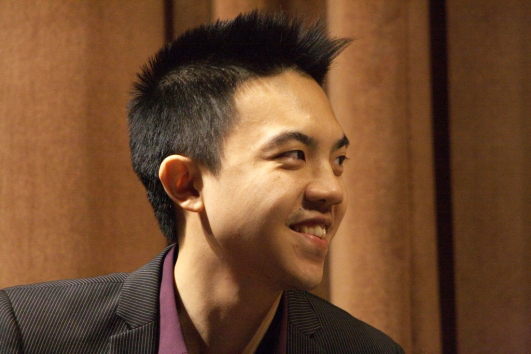 Greg Sung is the founder of aNobii, a social networking website for book lovers. aNobii was started out as a hobby project to scratch Greg's own itch of finding others in town who have read the very same book he's just finished reading. In 2010, aNobii was acquired by HMV and three of the Big Six publishers in UK.
Judge #2:Mr. Antares Au
CoCoon Entrepreneur in Residence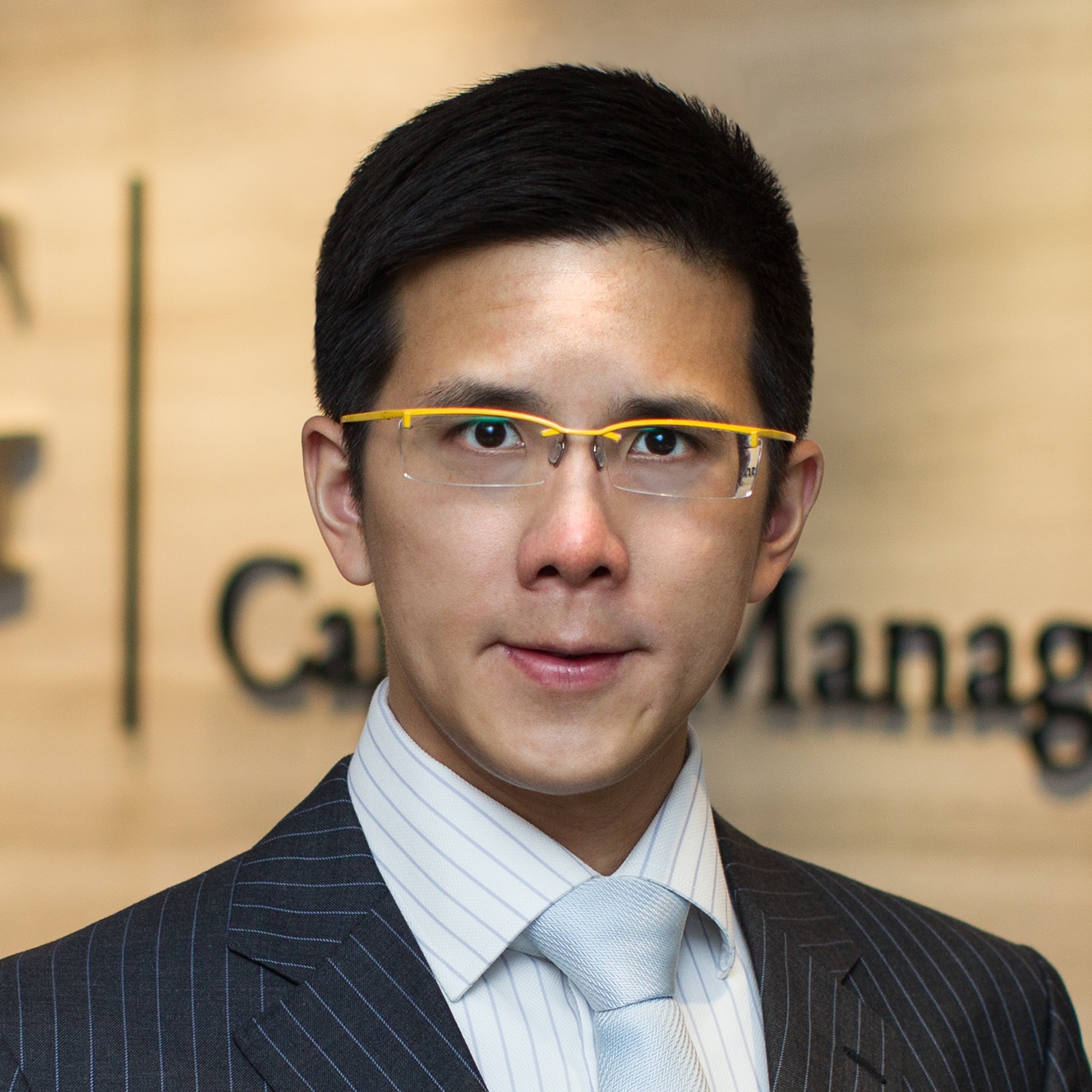 Mr. Au co-founded Hong Kong-based SSG Capital Management in 2008 and is responsible for the firm's investment activities in Greater China.
He brings over a decade of deal-making, partnership and board experience in growth and special situations in the consumer, media and manufacturing sectors.
Previously Mr. Au was a senior member of the Lehman Brothers Asia Special Situations Group where he built and managed the group's portfolio in Greater China. Prior to Lehman, he was a founding member of Hong-Kong based San Shan Capital. Prior to returning to Asia, Mr. Au was with the private equity team at Fortress Investment Group. He began his career in the investment banking division at Goldman Sachs in New York.
Mr. Au graduated cum laude from Columbia University with a bachelor's degree in Computer Science and Economics. He is currently a board member at iClick Interactive and Air International Thermal Systems. He has previously served with the boards of successful, high-growth SMEs including ORG Packaging (002701.CH) and Chaowei Power (951.HK) until their initial public offerings.
Date and time
Location
HKCoCoon
18 Whitfield Rd
3/F, Citicorp Centre
Tin Hau
Organizer of CoCoon Pitch Night Series_June 20th, 2013浩觀創業擂台 - 20.06.2013
The CoCoon community is filled with entrepreneurs, engineers, designers, investors, media, academia and corporate partners.  We know the core element of entrepreneurship is people. Therefore, we have built a venture investment platform with both events and programs to help you find and engage people to build and grow your business. Join us today and meet the resources you have been looking for.