Sales Have Ended
Registrations are closed
See you at CoCoon @6:30 PM at May 23, Thursday!
Sales Have Ended
Registrations are closed
See you at CoCoon @6:30 PM at May 23, Thursday!
Description
The Second CoCoon Pitch Night in 2013 is Coming in August!
浩觀創業擂台將在八月擺下擂台!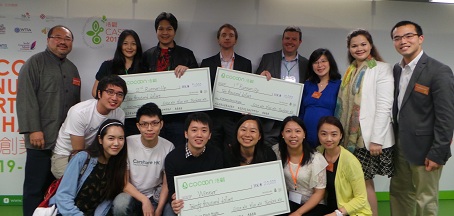 Teams will have opportunities to attend Pitch Workshops,
present to investors, angels, potential partners,
and WIN a cash prize!
Champion: HKD20,000
1st runner-up: HKD10,000
2nd runner-up: HKD 5,000
To qualify, teams must be selected in First Round Pitch Series:
May 23, June 20, July 25, 2013
Open to CoCoonians & Connectors only.
Open to Cantonese and English pitches.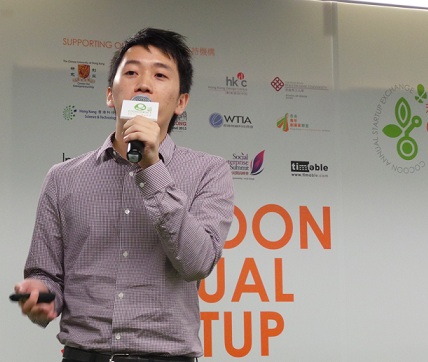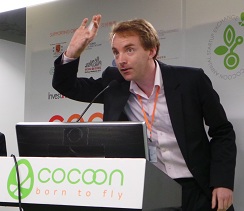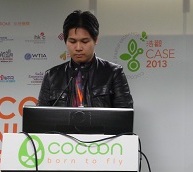 參賽隊伍(決賽)獲邀參與演講培訓工作坊增進演講技巧;
你可在投資者、商業領袖及潛在合作伙伴面前大顯身手;
更有機會贏取現金獎!
第一名:$20,000
第二名:$10,000
第三名:$ 5,000
參賽者必須通過首輪選拔賽:
舉辦日期:23/5, 20/6, 25/7, 2013
只接受浩觀會員及連結者申請
歡迎以廣東話或英語參賽
Pitch Teams
HotelQuickly
A mobile-only app for same-day bookings: Offers are managed by hotels, enabling real-time capacity optimization
Smart Home
The system will Monitor, Control, and Automate home devices: using AAI technology to learn user behavior, and make decisions & suggestions based on user's preference and environmental factors
TaxiWise
Advance taxi booking service: taxi drivers can pick up customers as is suitable with their workflow, schedule and a clear pick-up & drop-off point.
Xin Plus信+
移動互聯網客服及營銷解決方案:讓客服通過遠程控制,為你指示如何操作應用,客服只能看到該應用內的當前畫面,過程安全可靠。
Judge #1:Mr. Felix Lam
CoCoon Entrepreneur in Residence
Investor@Makible,@Frenzoo, @Kismet, @Snaptee, @Coachbase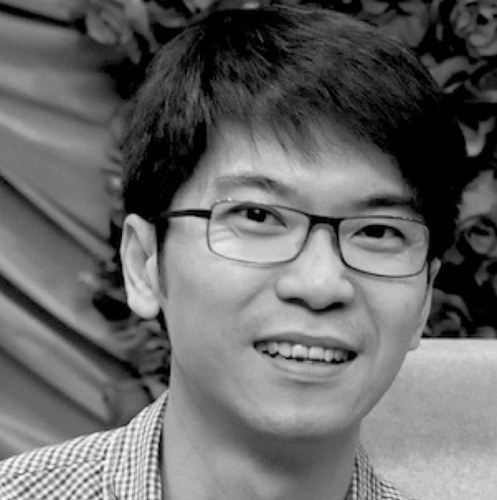 Felix has b
een involved in technology and manufacturing business thr
oughout his career, co-founded business ventures which includ
e
internet service provider, software companies, distribut
ion
bus
iness and business consultancy with ongoing success & exits.
He is currently the Executive Board Member for TiE Hong Kong and Entrepreneur-in-Residence for Cocoon, a vibrant community of entrepreneurs. He is also a member of the Hong Kong Business Angel Network (HKBAN) and serves as a mentor & vetting committee member for a number of startup incubators and business angel programmes in the region.
Judge #2:Ms. Joyce Chan
CoCoon Entrepreneur in Residence
Chief Corporate Development and Compliance Officer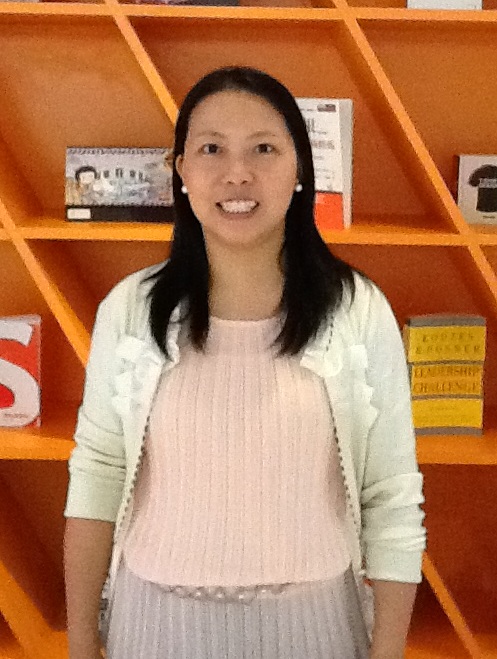 She is the Chief Corporate Development and Compliance Officer of Lee Heng Diamond Group which has been one
of Asia'
s largest and most respectable diamond wholesaler and owns retail brands of Falconer, Mabros, Madia and Ma Belle. She is
responsible for the group's strategic direction and corporate development and in-charge of the Compliance Department.
Prior to joining the group, Ms. Chan had worked as a General Manager of Corporate Development Department in a listed company which is one of the constituent stocks of Heng Seng Index and was the head of corporate finance and public relationship functions. She was in-charge of some high-profile transactions, namely, formation of a joint venture with Kirin in China, disposal of Esprit China, acquisition of Pacific Coffee and disposal of the minority interest in Hutchison terminal. Also, she had worked in international accounting firms, served as a Chief Financial Officer in a Japanese company in Tokyo, Japan, and worked for a Hong Kong regulatory authority. Ms. Chan has an extensive knowledge in audit and advisory, corporate finance and regulatory compliance.
Organizer of CoCoon Pitch Night Series__23May2013 浩觀創業擂台__23.05.2013
The CoCoon community is filled with entrepreneurs, engineers, designers, investors, media, academia and corporate partners.  We know the core element of entrepreneurship is people. Therefore, we have built a venture investment platform with both events and programs to help you find and engage people to build and grow your business. Join us today and meet the resources you have been looking for.