Description
Description:
#CoCoonPitch Night enables entrepreneurs to present their products or services to a variety of audience and seek potential investors, co-founders, team members, customers, corporate partners or publicity.
Pitch Night in Numbers:
http://www.hkcocoon.org/pitch-night.html

- 210+ pitch teams have showcased
- CoCoon entrepreneurs have raised HKD639+ million since 2012

Apply for your team, click here:
Pitch Team:
[O2O (Offline-to-Online) Exclusive Deals ] Jetsoeye - Kent Cheng
Jetsoeye introduces to customers discounts and offers which are entirely digitalized and can be scanned from QR codes using the Jetsoeye App, at the same time, it means the opening of a gateway to new advertising means for merchants.
Facebook: /jetsoeye
Twitter: @jetsoeye
[Big Data Scoring with Mobile Screening] E-Score – Ronnie Koo
Using supervised machine learning to map weighted scores on new customers, we provide companies with the scientific means to measure the quality of their new users, and predict how likely they are to buy a certain product, or what trust level they represent. This is the start of a more predictive segment marketing campaign.
Facebook: @escorehk
Twitter: @escore_hk
[Gifting platform] Gift Love - Francesca Sin
Gift Love is an online platform which sells socially responsible quality gifts sourced from reputable NGOs and Social Enterprises. It aims to raise awareness of current social issues and to rebalance existing resources to tackle the social needs.
Facebook: https://www.facebook.com/giftloveorg/
Twitter: giftloveorg
[Texile] LXN Collection – Way Cheung
Our patented anti-sweatmarks and stain resistant dress shirts and polo shirts are helping our customers be worry free of embarrassing sweatmarks especially during special occasions such as job interviews, big presentation, and even on dates. The shirts' additional stain resistant function can keep coffee, sauces, and even red wine from staining the shirts.
Facebook: https://www.facebook.com/lxncollection
Twitter: https://twitter.com/LXNCOLLECTION
[The MailChimp of Mobile Advertising] Key2cell - Floris Vermeulen
Our SaaS platform lets Agencies and Brands easily reach any mobile phones instantly, and engage their audience with high-quality multimedia content. No Apps Needed.
https://www.facebook.com/Key2Cell/
[Education Tech] Find Solution AI - Viola Lam
Find Solution Artificial Intelligence Limited is engaged in research, develop and use of artificial intelligence technologies to find solutions to problems in education, medical diagnostics and ecommerce. We currently provide adaptive learning solutions to students and medical diagnosis tools for students with learning disabilities (detect ADHD/Autism) on iPad or tablet.
Judging Panel: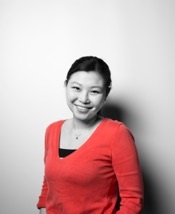 Ms. Jacqueline Chong
Chief Strategy Officer of Green Tomato
Ms Jacqueline Chong is the Chief Marketing Officer of Green Tomato Limited and co-founder of TalkBox Limited. She's responsible for developing business strategies and promoting the company and its mobile products to audience around the world. Jacqueline holds her master's degree from the University of Warwick in Creative and Media Enterprises. She played business development and marketing roles at Monster.com and Macmillan Publishers. She also participated in the judging of SiTF mobile awards.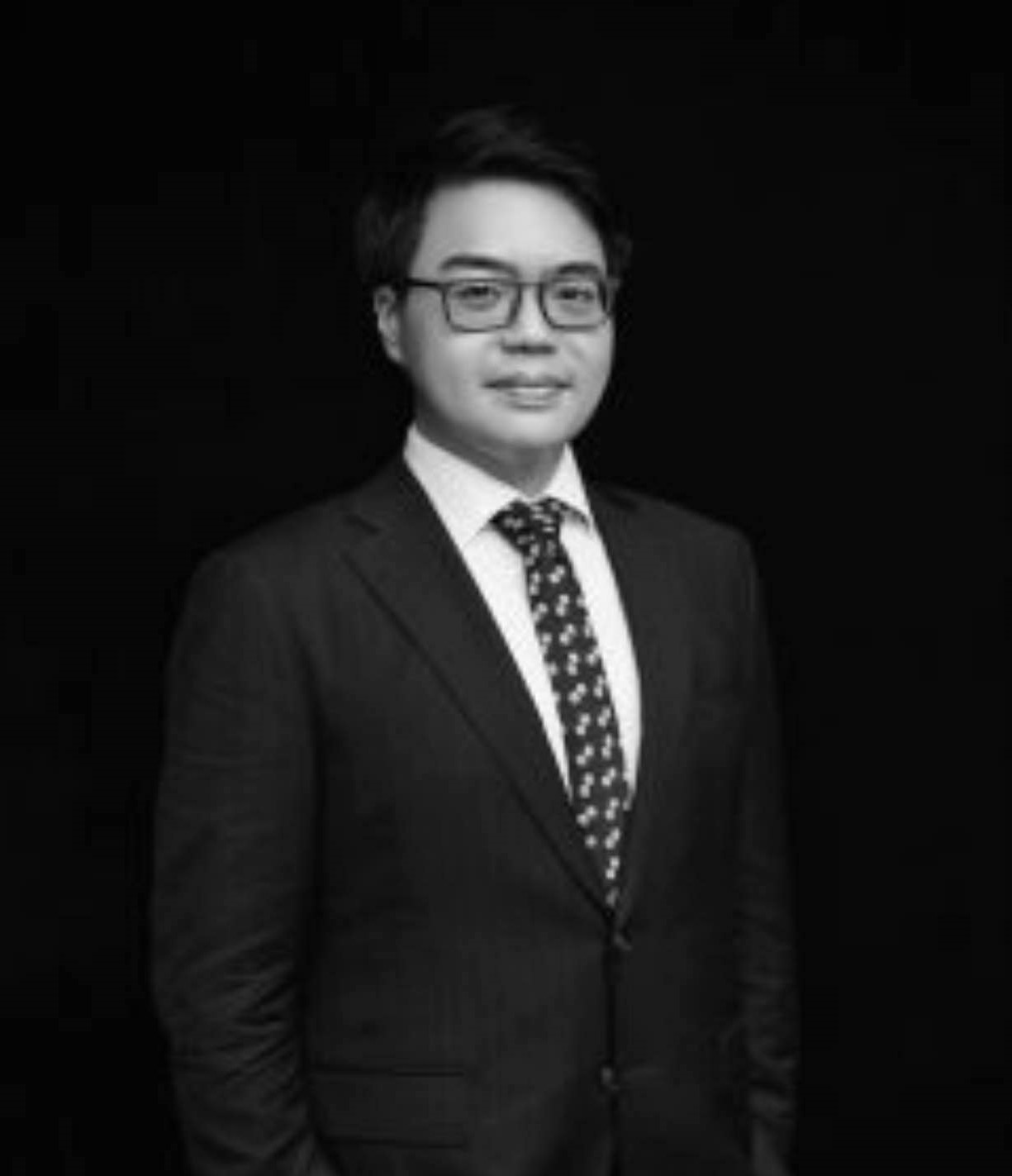 Mr. Hing Cheng
Investment Manager of Evolution Media China

Hing Cheng is an Investment Manager with Evolution Media China (EMC), a US$350 million VC focusing on Series A-C internet and TMT opportunities in Greater China, under U.S. private equity fund TPG. Before joining EMC as its founding member, Hing was the co-founder of Hong Kong's leading online ticketing platform. Prior to that, he worked in the Equity Capital Markets team with Goldman Sachs and Nomura in HK. Hing graduated from Dartmouth College with a double-major in Economics and Asian Studies.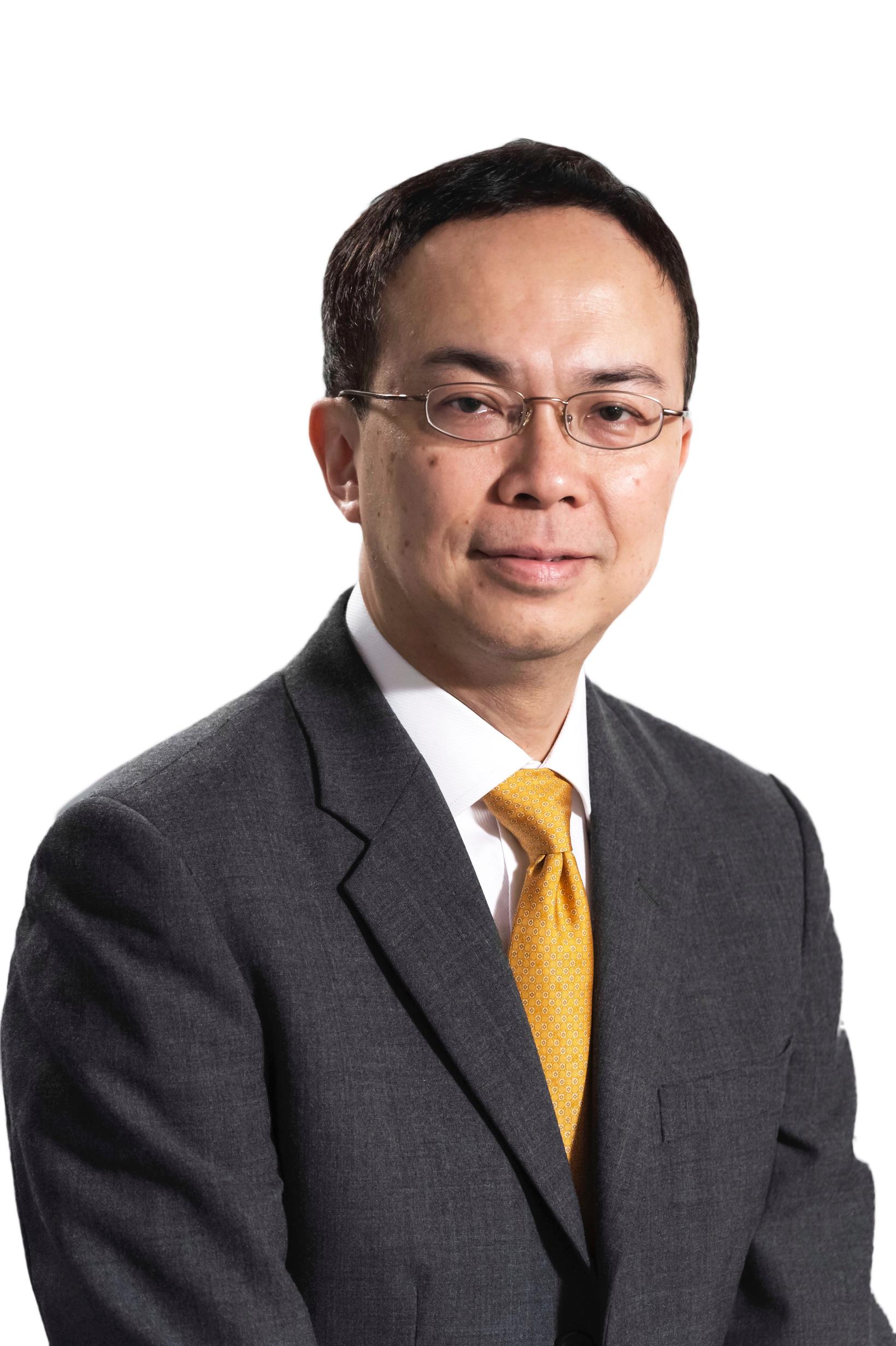 Mr. Stephen Liang
Assistant Executive Director of the Hong Kong Trade Development Council

Mr Stephen Liang is Assistant Executive Director of the Hong Kong Trade Development Council (HKTDC), the statutory organisation responsible for promoting and developing the city's external trade. He oversees the Council's Chinese mainland and international activities that promote Hong Kong products and services.
Mr Liang joined the HKTDC in 1996 as Manager, Service Promotion. In 2000, he was posted to the Council's Singapore office to oversee the Southeast Asian market. Mr Liang was promoted to Head of Mainland Promotions in 2005, managing the HKTDC's promotional activities on the Chinese mainland. Before taking up his current post, he served as Director, Product Promotion. Born and raised in Hong Kong, Mr Liang graduated from York University in Canada with a Bachelor of Sociology degree. He then furthered his studies on Business
Administration at the University of California, Los Angeles in the US. Mr Liang began his career with the Hong Kong Tourism Board (HKTB) and Hong Kong Industrial Technology Centre (now called the Hong Kong Science and Technology Parks Corporation). While at the HKTB, he served as its representative on the US West Coast for more than four years.
Organiser of CoCoon Pitch Night Semi-Finals Summer 2017 (22/6) 浩觀創業擂台準決賽_二零一七年夏季
The CoCoon community is filled with entrepreneurs, engineers, designers, investors, media, academia and corporate partners.  We know the core element of entrepreneurship is people. Therefore, we have built a venture investment platform with both events and programs to help you find and engage people to build and grow your business. Join us today and meet the resources you have been looking for.