Description
Description:
#CoCoonPitch Night enables entrepreneurs to present their products or services to a variety of audience and seek potential investors, co-founders, team members, customers, corporate partners or publicity.
Pitch Night in Numbers:
http://www.hkcocoon.org/pitch-night.html

- 164+ pitch teams have showcased
- CoCoon entrepreneurs have raised HKD268+ million since 2012


Pitch Teams:


[
B2B trucking logistics business 2.0] 36Link – Felix Wong

One stop solution to digitize and connect the fragmented B2B trucking logistics business
.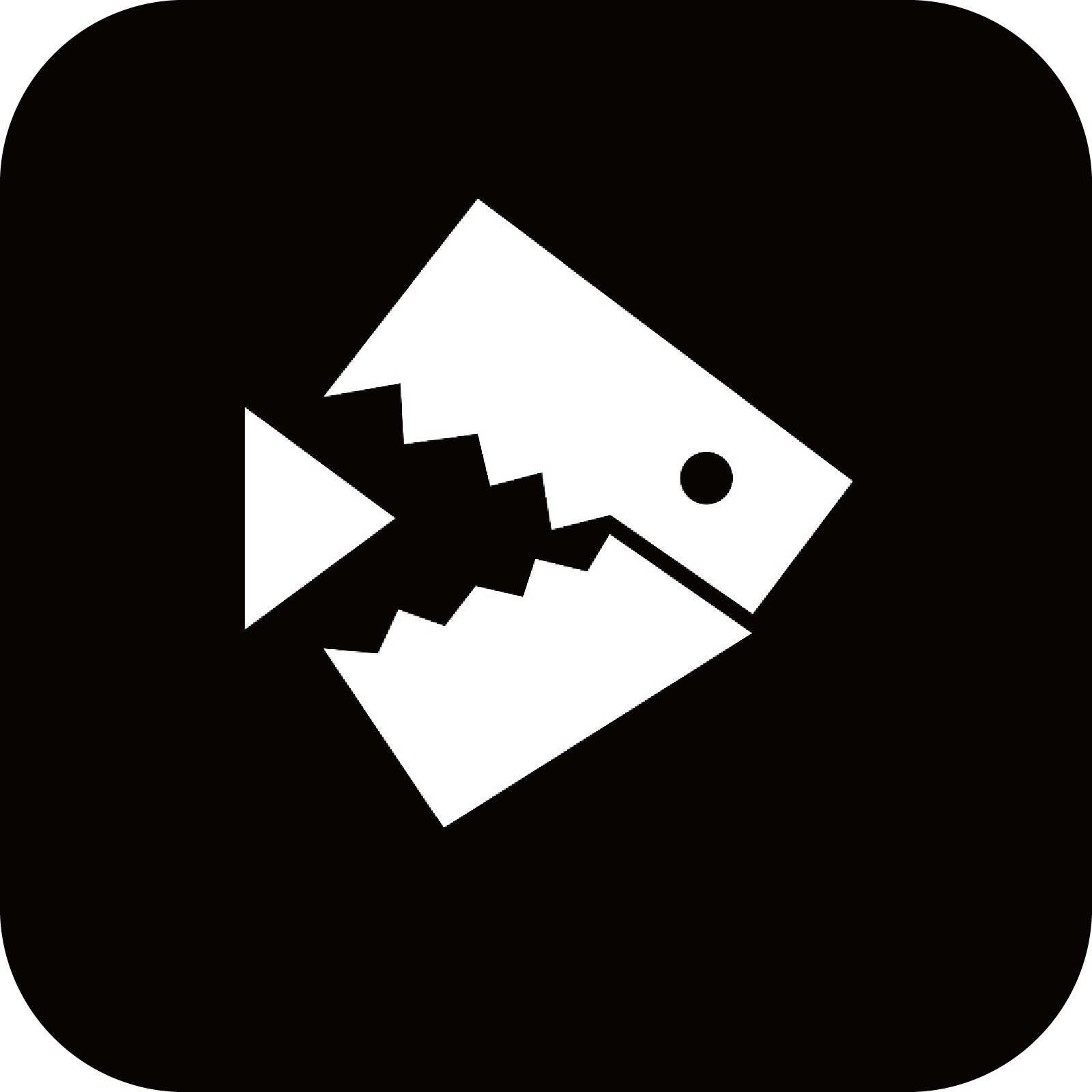 [Social media platform] G.NET- James Lo
It is a live streaming social media platform that encourage its users to play and connect them with games in real life.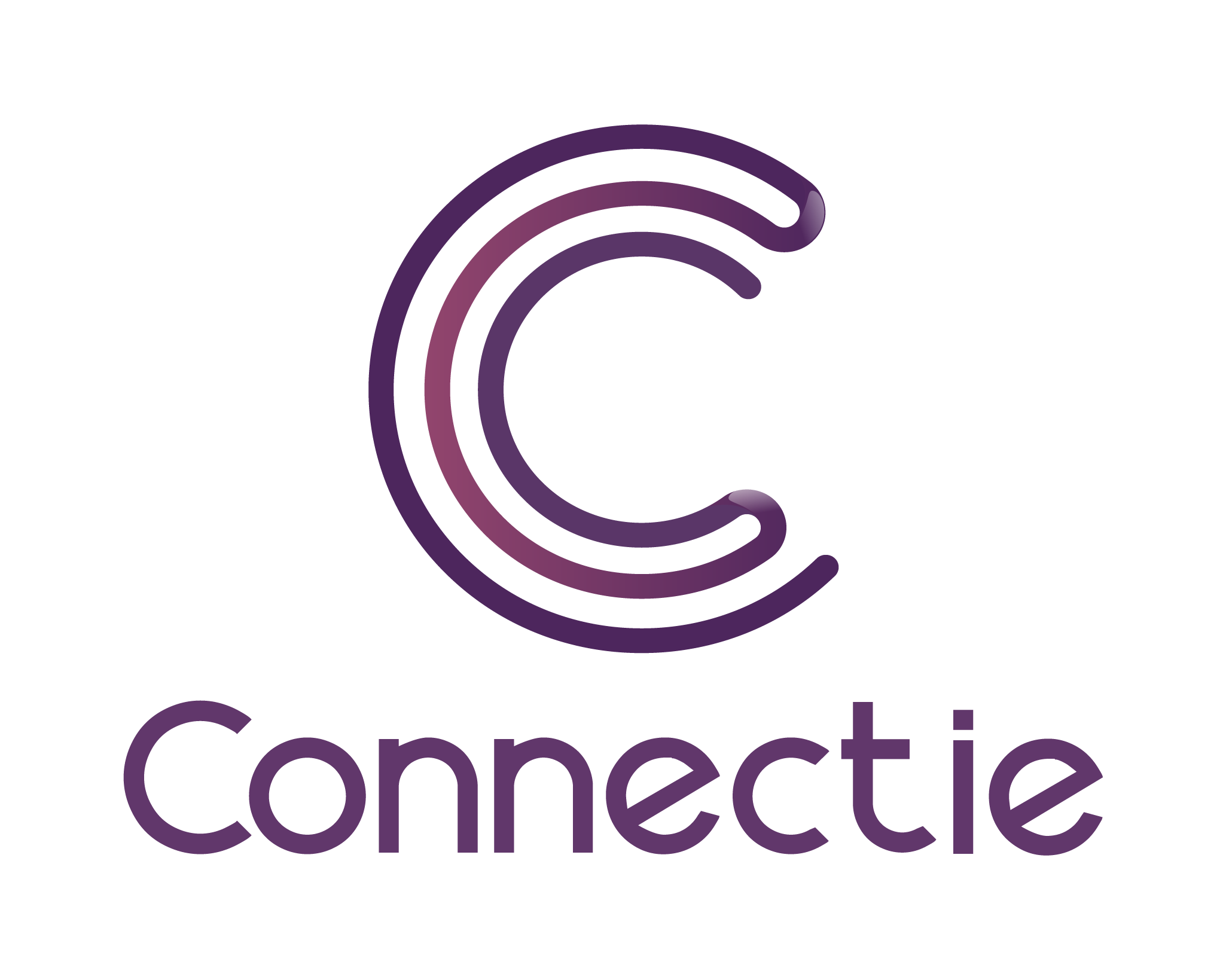 [Workflow and communication platform for business] Connectie - Jason Cheng
It is a workflow and communication platform for small to medium-sized companies to streamline business process and improve internal communication efficiency.
Facebook: @connectieapp
Twitter: @connectieapp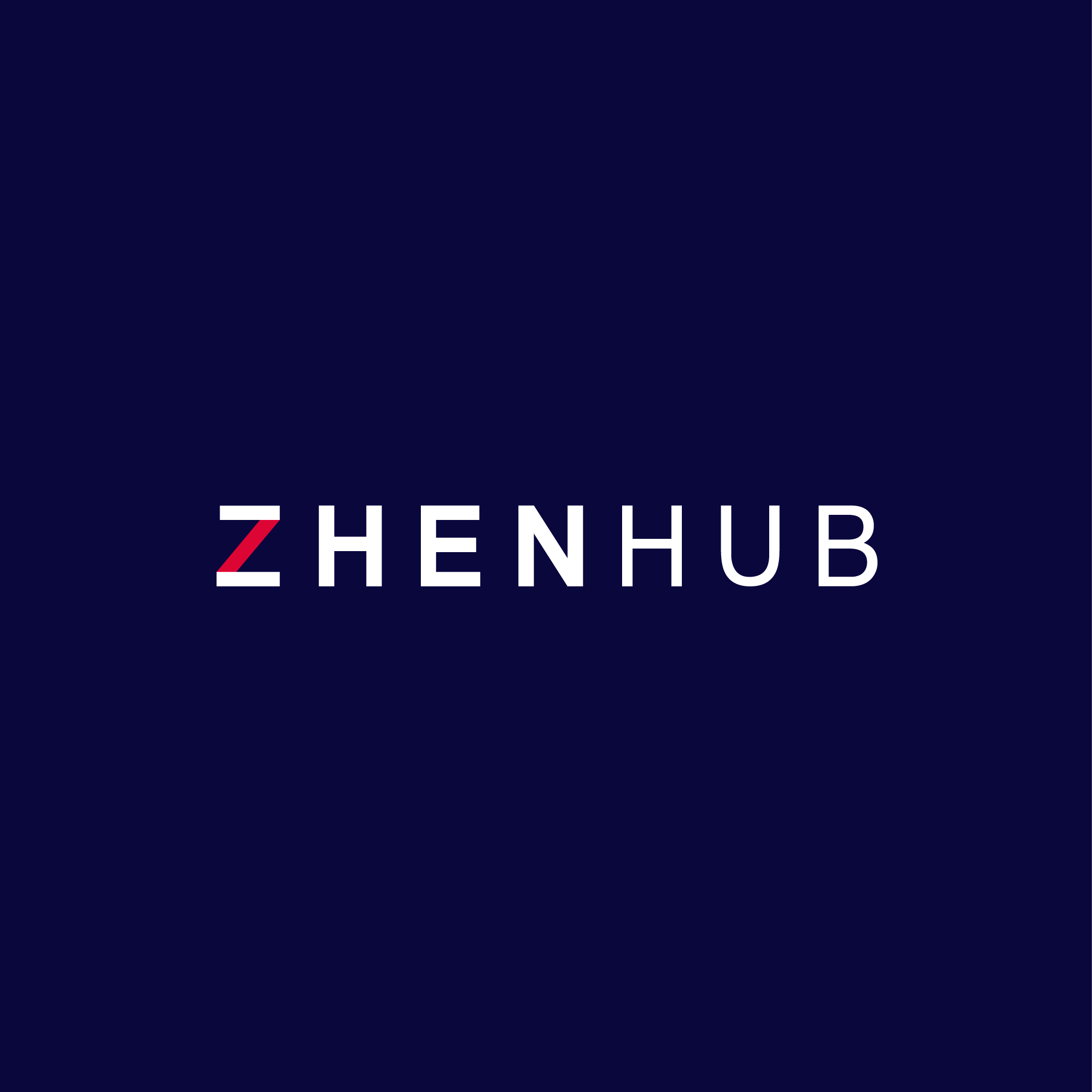 [Global Logistics Command Center] ZhenHub - Vincent Poon
ZhenHub enables modern retailers to execute global logistics operations from a single cloud-based platform with one-click.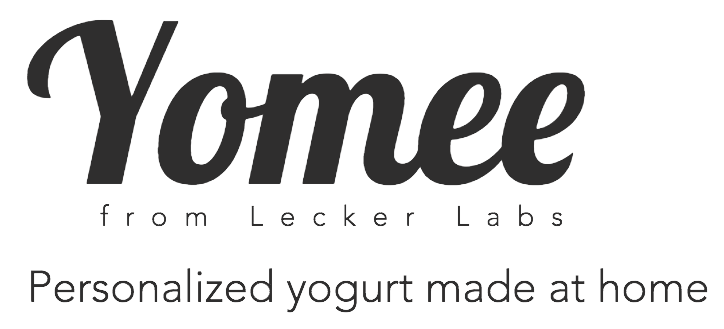 [Hardware]
Yomee
- Ashok

Jaiswal
Yomee
is like Nespresso for making
yogurt
, it makes personalised
yogurt
for your taste, at home or office; all you need to do is add the milk, insert the
yomee
pod and in 6 hours you get 2 servings of fresh and chilled
yogurt
.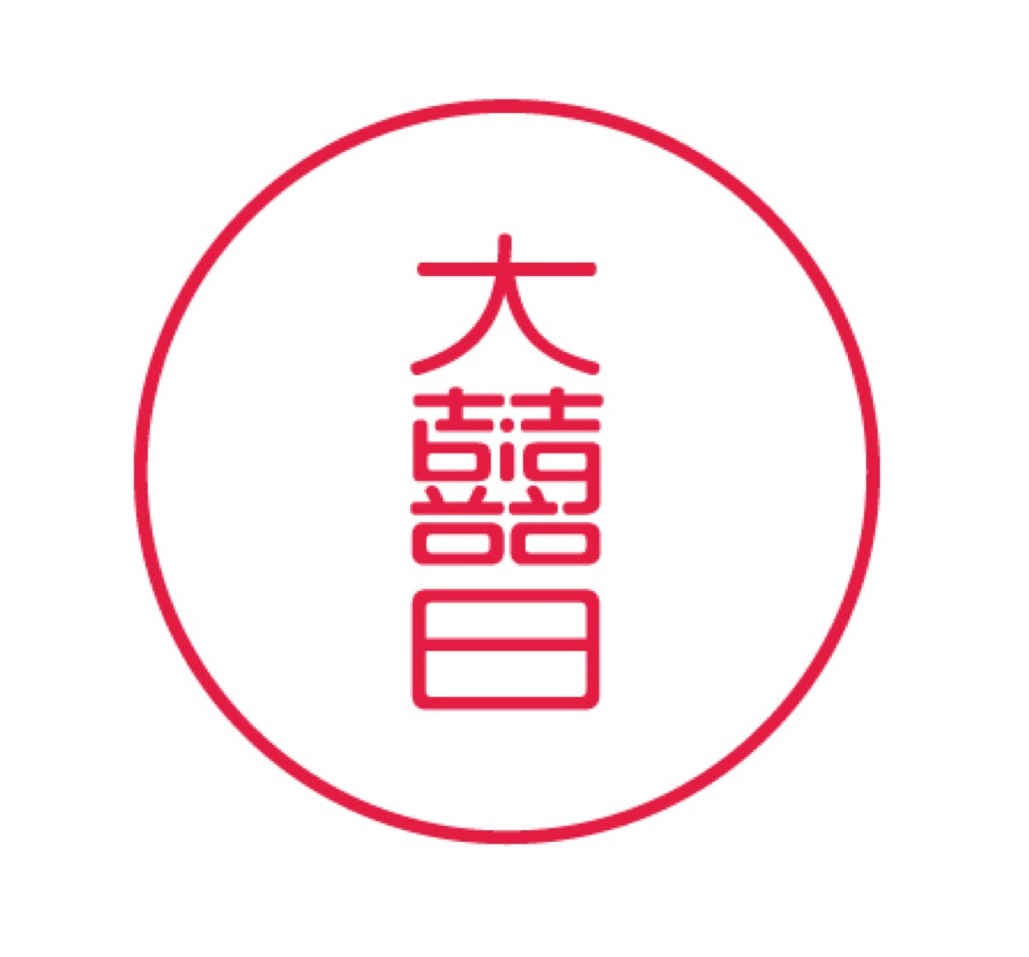 [Platform] Our Big Day - Jerome Tam
Our Big Day is the essential online service and tool for couples in Asia. A one-stop-shop like no other, it provides a stylish website guide to all wedding related information, where couples can also use to arrange and showcase their wedding. From managing seating arrangements and tracking RSVPs to accepting digital Lai See (人情), and purchase essential wedding items, it's all on Our Big Day.
Judging Panel: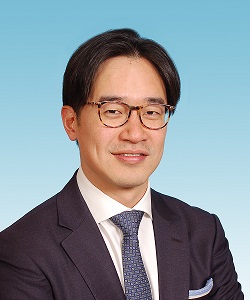 Eugene Wong
Managing Director , Posang Capital
Eugene graduated from Yale University with distinction in Architecture and holds a Masters in Real Estate from HKU.
Currently, he is the MD of Posang Capital which invests in real estate and diversified holdings with a focus on long term cross-generational investing. Prior to that he worked on the management team in Fook Lee Estates, Holdings, and Construction where he performed asset management and successfully restructured a large part of their real estate portfolio. Before returning to Hong Kong, Eugene worked at Craig Nealy Architects where he designed luxury retail stores for top brands such as Louis Vuitton and Vera Wang.
Eugene is interested in innovative research, second level thinking and efficiency optimization methods. He was a researcher at The Music and Neuroimaging Lab at Harvard University where he designed experiments for understanding music learning and stroke recovery. Eugene puts crucial importance on social networks and is currently working on forming a family office investment community.
Eugene is a passionate musician and played in a rock band at Yale. He also enjoys reading and playing ice hockey.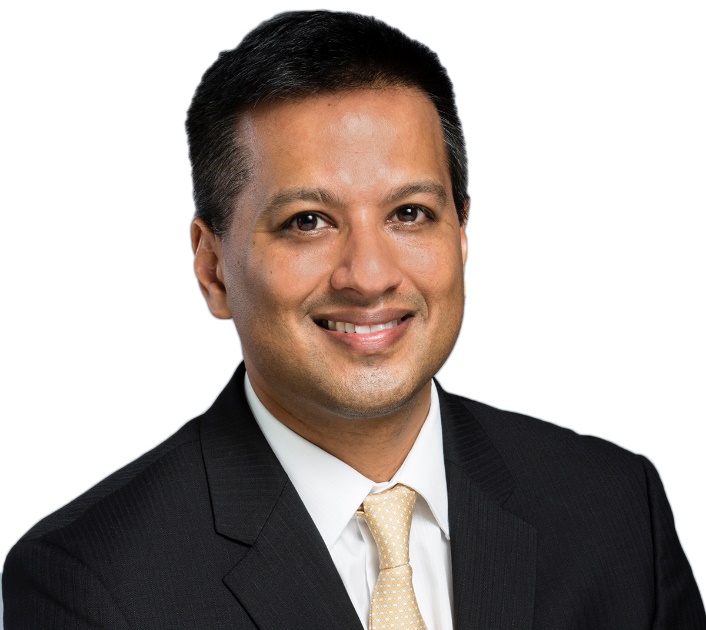 Sujith Abraham
Group Vice President -- Strategy & Operations
Oracle Asia Pacific and EMEA
Sujith Abraham oversees Sales Transformation for both Asia Pacific and EMEA. Prior to this role he designed and led the execution of Oracle's go-to-market model for Asia Pacific. Mr. Abraham has led several large and small organizations across Field and Inside Sales, Marketing and Business Development in both Asia and the United States. Mr. Abraham has been with Oracle since 1997.
Mr. Abraham holds an MBA from Cornell University and a BS in Engineering from Carnegie Mellon University.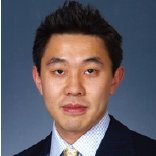 Matthew Lo
Vice President, HNA Group
Matthew Lo is Vice President at HNA Group (International) Company Limited, focused on outbound investments in the technology and logistics space. HNA Group is a Global Fortune 500 Chinese conglomerate with businesses in aviation, tourism, financial services, real estate, technology and logistics.
Previously, Matt worked in corporate development at Fast Gourmet Group, private equity at Metalmark Capital and investment banking at Credit Suisse. He received his BS in Electrical Engineering from University of Pennsylvania, MBA from Tsinghua University and MS in Management from MIT Sloan.
Organiser of CoCoon Pitch Night Semi-finals Spring 2017 (23/3) 浩觀創業擂台準決賽_二零一七年春季
The CoCoon community is filled with entrepreneurs, engineers, designers, investors, media, academia and corporate partners.  We know the core element of entrepreneurship is people. Therefore, we have built a venture investment platform with both events and programs to help you find and engage people to build and grow your business. Join us today and meet the resources you have been looking for.