CoCoon Pitch Night Semi-finals Fall 2016 (23/6) 浩觀創業擂台準決賽_二零一六年秋季
When and where
Location
CoCoon 3/F, Citicorp Centre, 18 Whitfield Road, Tin Hau Hong Kong Hong Kong
Description
Date: Thu, June 23, 2016
Time: 18:30 - 21:00
Venue: CoCoon, 3/F, Citicorp Centre, 18 Whitfield Road, Tin Hau
Description:
#CoCoonPitch Night enables entrepreneurs to present their products or services to a variety of audience and seek potential investors, co-founders, team members, customers, corporate partners or publicity.
Pitch Night in Numbers:
http://eventscocoon.blogspot.hk/p/pitch-night.html
- 164+ pitch teams have showcased
- CoCoon entrepreneurs have raised HKD240+ million since 2012


Pitch Teams:
[Mobile beauty & wellness on demand] Fab Pros – Priscilla Dell'Orto & Chloe Bischoff
A mobile beauty and wellness app, sending Hong Kong's top professionals to your home, office, hotel or event - so you can look fabulous anytime!"
[Design] The House of Folklore - Priya Ganesan
We are a Design E-tailer passionate about creating everyday inspiration through our range of luxurious and affordable Jewelry, Home and Lifestyle accessories. Every product in our store is born in the minds of our talented designers and brought to life by our artisans from across Asia.
Facebook: The House of Folklore
[MARK Beauty] Sanuker - Burton Chau
It is a business tool for fitness and beauty business owners to manage both front and back-end operations.
[Robotic] Human-Robot Technology Co. - Charles Wong
[HugeBot]: The world's first 7 feet tall interactive multifunction robot with human motion recognition control
[Iron City]: A large entertaining arena to attend heavy robotic games, international super star humanoid robots zone, and providing robotic courses, products and services. Just like the story of the sci-fi movie "Real Steel", "HugeBot" turns science fiction into reality.
Facebook: Human-Robot Technology
Twitter: @Human_RobotTech


[Digital solutions for malls] Letsguang - Jason Chau and Thierry Coustillac
Helping retailers to digitally engage their consumers
[Coach service] CoachnVan – May Law
Coachnvan is the easiest way for suppliers to monetize their vehicles and showcase their professional services to an audience of millions.
Judging Panel: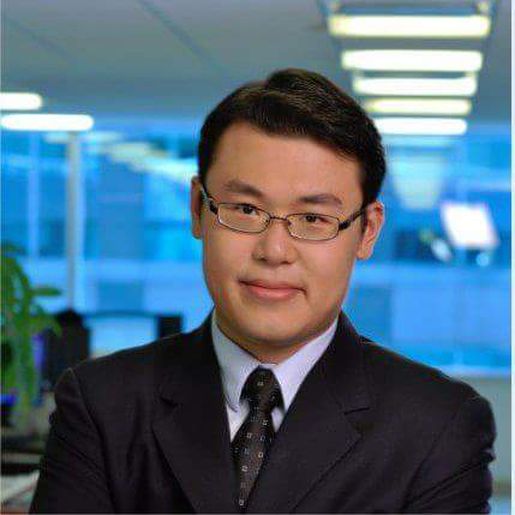 Yves Luk
Principal of Bright Minds Capital

Yves was born and raised in Hong Kong and graduated Magna Cum Laude from Fordham University with a Bachelor of Science degree in Public Accountancy. His work experience includes hedge fund analytics, portfolio analysis and consulting in New York for Novus Partners and modelling, trading, and reporting for Xingtai Capital Management, a hedge fund based in Shanghai. Yves was most recently with Morgan Stanley's Private Wealth Management Asia division in Hong Kong where he conducted business analysis, performed client relationship management, and supported major strategic projects including the application of local banking licenses in Hong Kong and Singapore. Yves is a native speaker of Shanghainese, Mandarin, Cantonese, and English.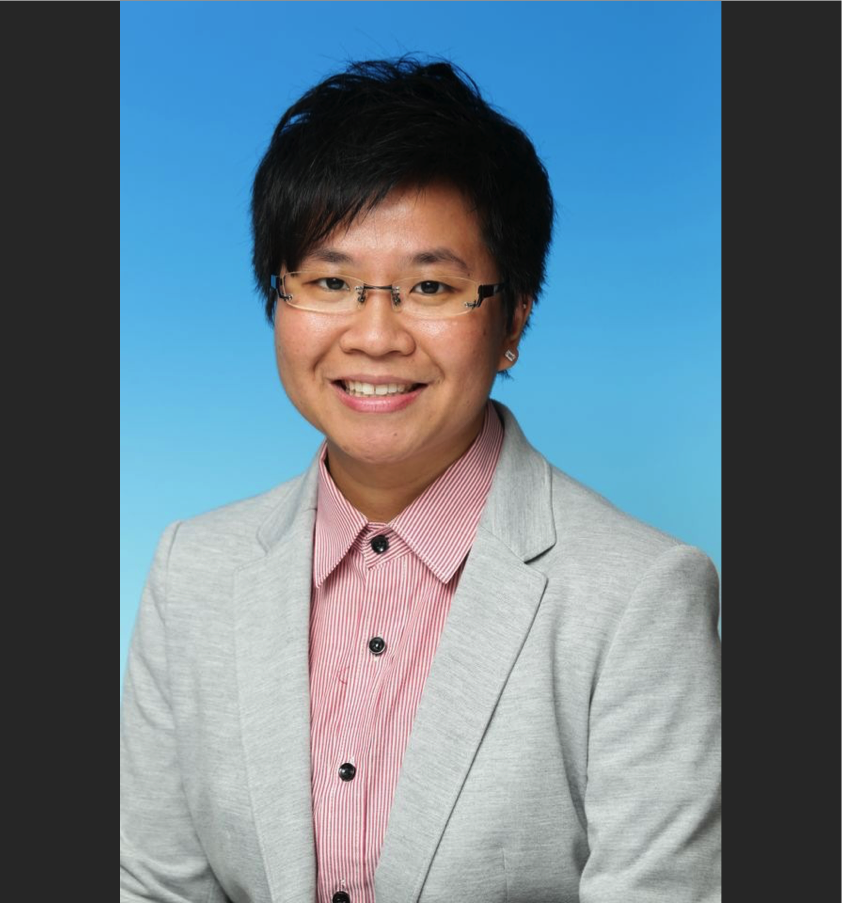 Eudora Li
Mobile Partner Manager, APAC Yahoo
Eudora has extensive experiences in digital media business, specializing in video-on-demand applications, software development and managing multiple platforms such as mobile, web, and game consoles.
She strives to bring unique solutions to mobile app developers, which can help increasing efficiency and visibility.
Lily Cheng
Board Advisor to Kuoni/EQT Partners

Lily was born in Hong Kong and has pursued electronics, computer programming and graphics as a hobby as a teenager through high school and college. After receiving her undergraduate and masters degree in Engineering at Cambridge University with distinction in 2001, she founded a tech start-up in the UK that pioneered the world's first universal wireless charger for mobile devices and is a named inventor on over 30 granted patents. The product won Fortune Magazine's Best of Show at CES and instances of the technology can be found today in gadgets ranging from the Apple watch to Samsung phones. After her first foray in tech, Lily decided to moved back to China to join the Boston Consulting Group, helping the world's largest consumer goods companies to grow their business in China. In 2008, Lily rejoined the tech scene in the form of online travel and took on various leadership roles at Expedia and TripAdvisor across Hong Kong, London, Singapore and Beijing. Most recently, she served as the President of TripAdvisor in Asia Pacific, leading a team of over a hundred engineers, product managers and marketeers to help grow TripAdvisor into a global travel giant that serves over 3 billion travellers a year. Today, Lily is a board advisor and investor to both start-ups as well as established companies with a focus on consumer tech, china and the travel industry. In her spare time, Lily and her husband likes to scuba dive around the world in search of sharks and rays.
Donald Chan
Senior Vice-President, Business Developer, Cherrypicks
Donald is the Senior Vice President – Business Development as well as one of the founders of cherrypicks, a regional leader in mobile technology and eCommerce specializing in building O2O shopping loyalty communities, and applying leading-edge technologies in augmented reality and proximity detection. As a driving force of award-winning and disruptive Online-to-Offline (O2O) solutions (including iButterfly, SHOPPO and appsdollar) and patent-pending technology invention, cherrypicks has won global recognition. Donald is a seasoned mobile telecommunication expert who does not only bring comprehensive solutions to his corporate clients, but also frequently accept judge and speaker invitations from prestigious technology and services awards such as the Hong Kong ICT Awards and international conferences to generously share his knowledge and experience. Donald is also the Vice Chairman and one of the founding members of the Hong Kong Wireless Technology Industry Association (WTIA), and a member of the Hong Kong Retail Management Association Service & Courtesy Award & Mystery Shoppers Programme 2016 Organizing Committee.