Description
Description:
#CoCoonPitch Night enables entrepreneurs to present their products or services to a variety of audience and seek potential investors, co-founders, team members, customers, corporate partners or publicity.
Pitch Night in Numbers:
http://www.hkcocoon.org/pitch-night.html

- 192+ pitch teams have showcased
- CoCoon entrepreneurs have raised HKD552+ million since 2012


Pitch Teams:


[E-learning] Altcademy - Harry Chen
We create effective online coding courses with high student-coach engagements by having office hours, peer and day-to-day learning schedules.
Facebook: https://www.facebook.com/altcademy
Twitter: https://twitter.com/altcademy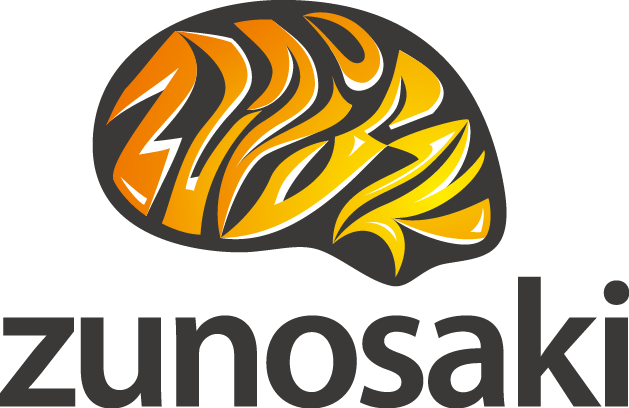 [Robotic training] Zunosaki - Newmen Ho
We bring robotic training into patients' home.
Twitter: https://twitter.com/Zunosaki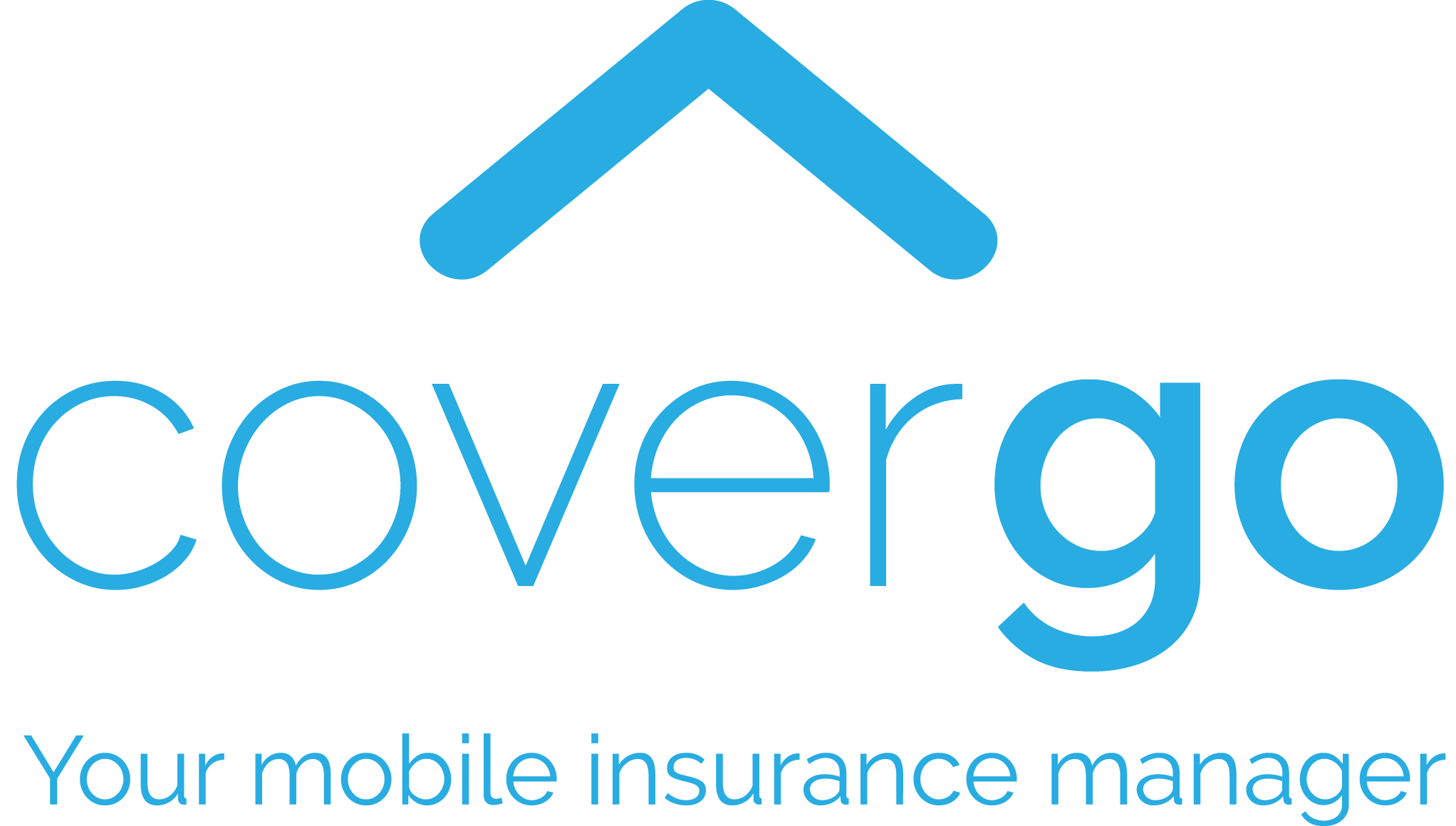 [Insurance management app] CoverGo - Tomas Holub
CoverGo is a one-stop solution for all your insurance matters. It's a free mobile and web app that helps you understand, buy and manage all insurance policies in one place.
Facebook: https://www.facebook.com/CoverGoApp/
Twitter: https://twitter.com/CoverGoApp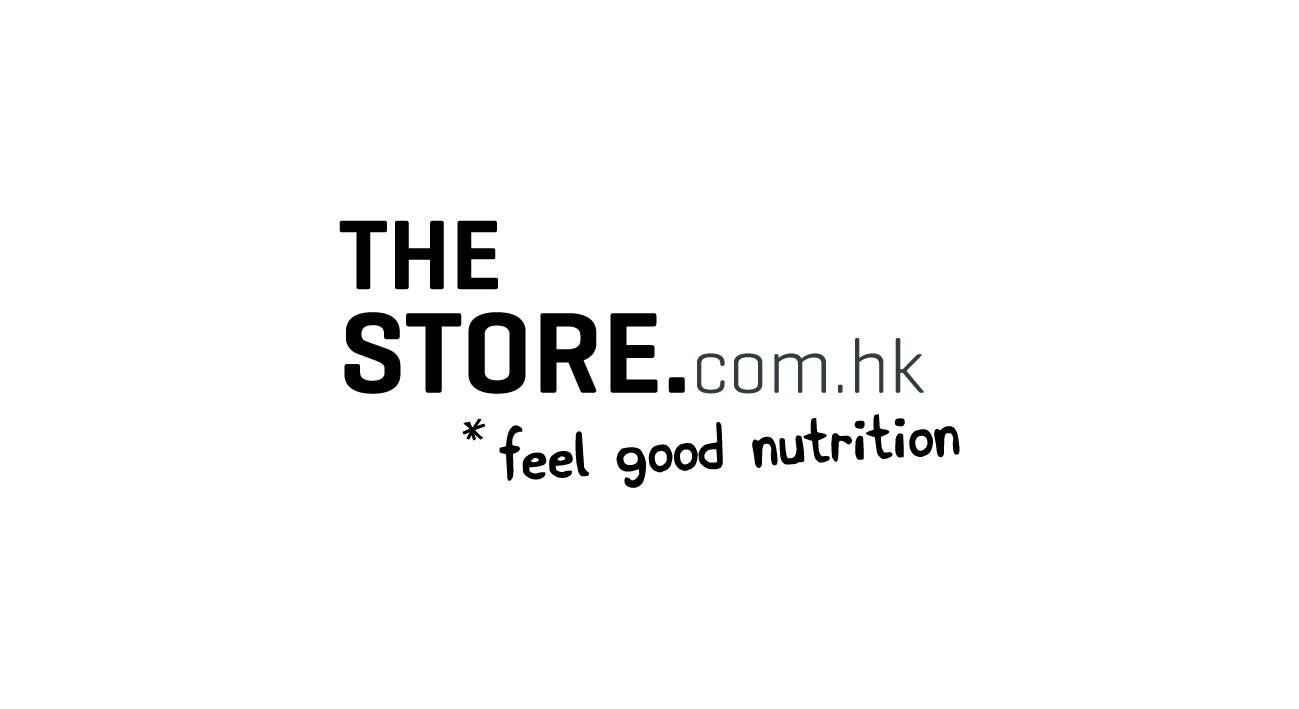 [Online Health and Nutrition] The Store – Ben Stocker
The Store is bringing online nutrition shopping to Asia. We're bringing the world's leading global supplement brands all in one place.
Twitter: https://twitter.com/thestoreHK
Instagram:https://www.instagram.com/thestore_HK

[B2B trucking logistics business 2.0] 36Link – Felix Wong
One stop solution to digitize and connect the fragmented B2B trucking logistics business.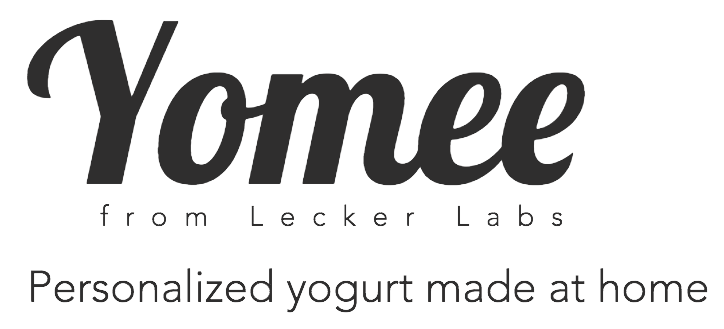 [Hardware]
Yomee
- Ashok

Jaiswal
Yomee
is like Nespresso for making
yogurt
, it makes personalised
yogurt
for your taste, at home or office; all you need to do is add the milk, insert the
yomee
pod and in 6 hours you get 2 servings of fresh and chilled
yogurt
.
Judging panel: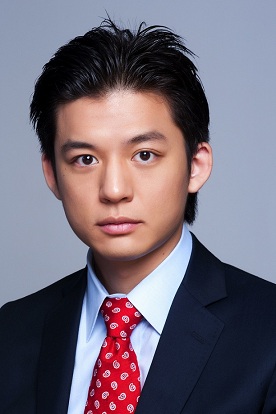 Donald Tang, CFA
CEO, D. E. Shaw Group, Greater China
Donald Tang is Chief Executive Officer of the D. E. Shaw group's Greater China business and a member of the Board of Directors of D. E. Shaw & Co. (Asia Pacific) Limited, in which capacity he oversees the operations of the D. E. Shaw group's main investment office in Asia, located in Hong Kong. As head of the D. E. Shaw group's Greater China investment team, Mr. Tang focuses on opportunistic investments in private and public markets across the capital structure in the Greater China region, including private investment in public equity (PIPE) transactions, growth capital, cross-border buyouts, and various types of debt instruments. He has been a member of the firm's Greater China business since its formation in 2007. Before that, Mr. Tang was based in the firm's New York headquarters and focused on convertible bonds and special situations investments globally. Prior to joining the D. E. Shaw group in 2004, he worked at Citadel Investment Group, L.L.C. Mr. Tang is an SFC responsible officer (Types 1 and 9) and a member of the Asia-Pacific Steering Committee of the International Swaps and Derivatives Association, Inc. In 2016, he was named one of the World Economic Forum's Young Global Leaders and was nominated to the Milken Institute's Young Leader Circle. Mr. Tang graduated with honors from Carnegie Mellon University with B.S. degrees in computer science and business administration and a minor in computational finance.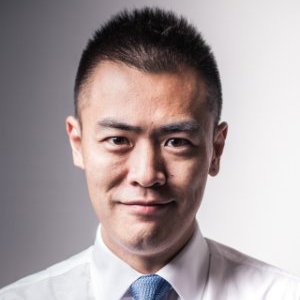 Ming Wai Lau
Vice Chairman - Bauhinia Foundation Research Centre

Mr. Ming Wai Lau is the Chairman of Commission on Youth. He is also the Vice Chairman of the Bauhinia Foundation Research Centre, an independent policy think tank, Deputy Chairman of the Board of the Ocean Park Corporation, Council Member of City University of Hong Kong, a non-official member of Commission on Poverty, a non-official member of Commission on Strategic Development, and a member of Financial Infrastructure Sub-Committee of the Exchange Fund Advisory Committee.
Mr. Lau holds LLB, LLM, and PhD degrees from King's College London and the London School of Economics, University of London. He is also a registered attorney in the State of New York and a CFA Charterholder.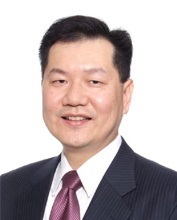 Marvin Lai
Chief Investment Officer - Cyberport Hong Kong
Professor Lai has over 30 years of experience in financial services (VC&PE), technologies, and consumption sectors. He serves as a strategic partner to handle the management of the Cyberport Macro Fund and cultivate investor relationships, in particular, fortifying the network of venture capitalist and angel investors. Prior to Cyberport Macro Fund, he was Managing Partner of iTM Ventures, in association with Burgeon Group Consulting Ltd., where he headed its venture capital arm overseeing investments in telecommunications, consumption, and technology sectors. Prior thereto, he was Senior Advisor to LionRock Capital (HK) and Senior Partner at ES Capital (now OES Capital) where he spearheaded LionRock's origination and strategic investments as well as ES Capital's Asian Principal Investment Advisory and private placement opportunities. He began his career at IBM and AT&T Bell Laboratories.
Organiser of CoCoon Pitch Night Finals Spring 2017 (27/4) 浩觀創業擂台決賽_二零一七年春季
The CoCoon community is filled with entrepreneurs, engineers, designers, investors, media, academia and corporate partners.  We know the core element of entrepreneurship is people. Therefore, we have built a venture investment platform with both events and programs to help you find and engage people to build and grow your business. Join us today and meet the resources you have been looking for.