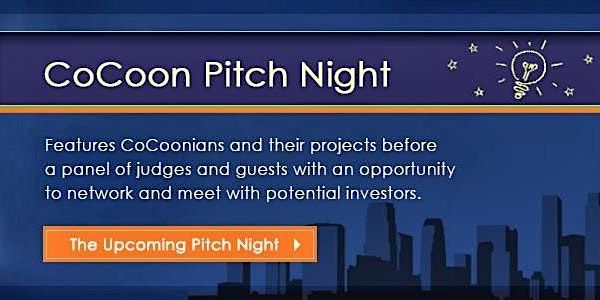 CoCoon Pitch Night Finals Fall 2016 (17/11) 浩觀創業擂台決賽_二零一六年秋季
When and where
Location
CoCoon 3/F, Citicorp Centre, 18 Whitfield Road, Tin Hau Hong Kong Hong Kong
Description
Description:
#CoCoonPitch Night enables entrepreneurs to present their products or services to a variety of audience and seek potential investors, co-founders, team members, customers, corporate partners or publicity.
Pitch Night in Numbers:
http://eventscocoon.blogspot.hk/p/pitch-night.html
- 164+ pitch teams have showcased
- CoCoon entrepreneurs have raised HKD240+ million since 2012


Pitch Teams:

[Digital solutions for malls] Letsguang - Jason Chau and Thierry Coustillac
Helping retailers to digitally engage their consumers
[Coach service] CoachnVan – May Law
Coachnvan is the easiest way for suppliers to monetize their vehicles and showcase their professional services to an audience of millions.
[Hardware] DOTT The Smart Dog Tag – Ashley Tang

Named as one of "The best Kickstarter inventions" by MSN Money, DOTT is a smart dog tag that replaces old, traditional tags and helps owners keep track of their pets. Our aim is to create a world without lost pets, and anyone can join our community by downloading the free mobile app and help keep pets safe.
[Lifestyle product] Myicellar – Tomy Wu and Lok Wong
MyiCellar is a mobile application connecting wine lovers and merchants.
[Cross-border Shopping Platform] Fetch – Lewis Pong
A peer-to-peer on-demand marketplace that allows you to get overseas products with the helps of frequent flyers without shipping restrictions.
Facebook account: fetchawish
Twitter account: fetchawish
[Home Renovation Consultant Platform] – INeedDeco – Andy Lau
It is a third party platform providing renovation consultancy services to people who intend to renovate their house but are expected to encounter difficulties in finding and working with renovation companies.
Facebook: 裝修免費招標平台-INeedDeco 我要裝修
Twitter:Ineeddeco@hkineeddeco
Judging Panel:

Jimmy Tao
Managing Director & CEO
Mr. Jimmy Tao is a serial entrepreneur. Before joining Vitargent International Holdings Limited as the Managing Director & CEO, he has founded 4 companies over the past 9 years who grew the businesses from scratch and one of the companies, Novanic Electronics was acquired by Shenzhen Riland Industry and later listed on SHE (Shenzhen Stock Exchange, China).
He feels very fortunate to work in Vitargent, a company that has the privilege of empowering the lives of millions of consumers each and every day to choose safer products. All of us at Vitargent put our purpose and passion to work every day. Our mission is to make the world a safer, healthier place by protecting the environment and families from everyday exposures to unsafe chemicals in personal care products, food and water.
His personal interest and motivation has always been in working with innovative technologies and bright minds to make a world a better place. He is a guest lecturer in universities sharing his experience as a seasoned entrepreneur and mentoring over 20 international students who want to start their businesses with social missions all over the world. His interest is actively involved in outreach activities to raise awareness of problems associated with the endocrine disruption attributable to synthetic chemicals found in the consumer goods and general environment.
It's his joy and passion to inspire and guide motivated teens, parents and educators to get ahead and succeed in any endeavor. Inspired & enlightened approximately over 50,000 audiences as a guest speaker frequently invited to and featured at numerous influential private & professional events in local & global theatres.
He received his BSc from UMIST and holds a Master of Philosophy degree in Engineering from University of Cambridge. He is also a Clinton Global Initiative Commitment Scholar.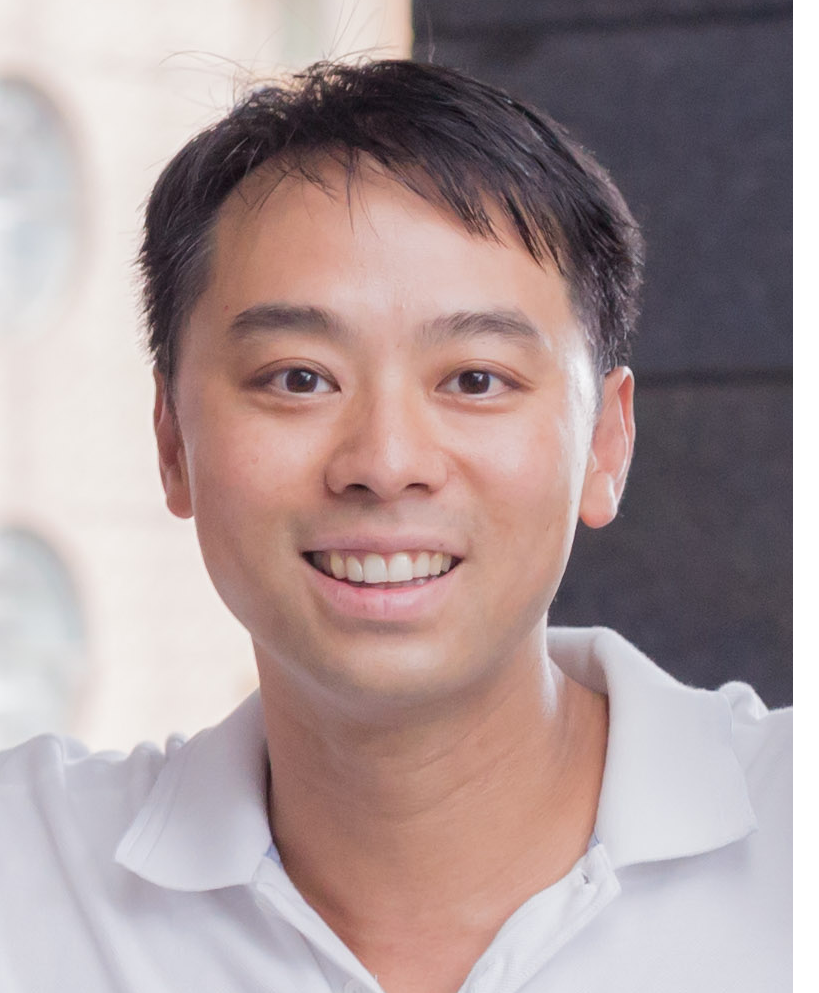 Charson Lin
Founder & Chief Executive Officer
Charson Lin is the Founder and Chief Executive Officer of Grace Education Ltd. Prior to founding Grace Education, Charson spent 15 years in the field of finance as an auditor, investment banker and fund manager. He took the leap into entrepreneurship in 2014, starting an early childhood venture focused on providing top quality education to local children in Mainland China. Grace Education already operates one of the largest private early education centers in Guangdong Province, and has several other locations throughout China. Charson is based in Hong Kong and is the grateful husband of Carol, and father of Christian and Connor.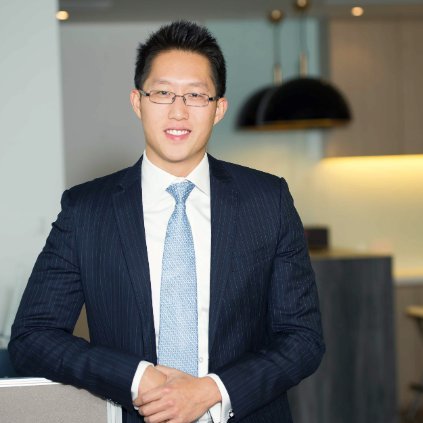 David Chang
Managing Partner
David has been involved with some of the most transformative companies to emerge from Silicon Valley and Asia. While working in finance, David started investing and advising his family's office with a focus in media technologies. Their previous investments includes Buslogic (became Mylex), Crossroads Systems, Alvesta, Ledel Semiconductors (acquired by Siliconix) and UT Starcom.
David has worked as an Analyst in Morgan Stanley, Vice President in Credit Suisse and Director at Guosen Securities in Hong Kong. David is passionate about fitness, bio-tech and wearables. He is a triathlete and Crossfitter.