Description
CoCoon Pitch Night 2013
As an entrepreneur exchange and we aim to advocate Hong Kong start-ups to share ideas with each other. The CoCoon Pitch Night enables start-up networks to reach out to CoCoon entrepreneurs.
Date: 8th March, 2013 (Friday)
Time: 7:00 – 9:00 PM
Language: English
Moderator: Mr. Theodore Ma, Co-founder of CoCoon
Content: CoCoon entrepreneurs will be pitching
Twitter: Post your feedback with #cocoonpitchnight
Pitching teams:
1. 360 Data Solutions by Danny Hui
- Big Data Analytics for Asia
2. Car Sharehk by Christopher Yeung
- Create unlimited lifestyle opportunites at an affordable cost
3. LEODAN by Chris Thomas & Chris Lloyd
- Low Temperature Vial Tracking
4. Social-Fi by Sam Yeung
- Marketing your business on FB with free customer WIFI
5. The Hong Kong Property Databank for Professionals by Jimmy Chu
- The Hong Kong Property Databank for professionals
6.Vimantra by Arun Prasad
- Moving Videos Across the Globe, on demand, anywhere and anytime
7. WiiWaaa by Juilen CHabe
- Facilitates you discovery of local events and empower you to take actions
8. Launch Pilots by Jahying Chung
- Buiild your employer brand on campus
9. Loops.me by Ken Chan
- help people who join the same loop to exchange their contacts automatically
10. vvave by William Li
- Proximity sensing data communication platform
11. WhoGotStuff by Vaughu Hew
- Make good shopping and selling decisions for your second hand goods
The Judges (alphabetical by first name)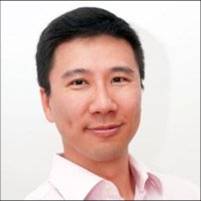 Andrew Teoh
Founder and Managing Partner a
t Ameba Capital
Formerly Head of Corporate Finance and Treasury at Alibaba Group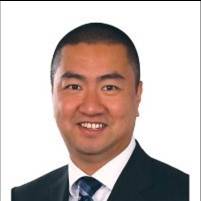 Bernard Auyang
Chairman at Vida Nova Ventures
Executive Director & Co CEO at Touchmedia
Formerly CEO of Computime (HKEx 0320)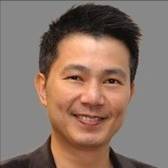 Dominic Chan
Founder and Chief Consultant
Decisive Consulting Limited
Portfolio companies include:
Ushi.cn, Clearbridge BioMedics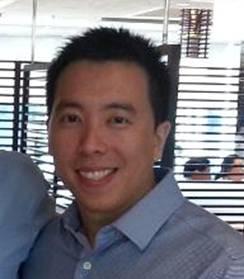 Stuart Kwok
Managing Partner at Harbor Pacific Capital
Portfolio companies include:
Evernote, Palantir, 360buy.com, Coupang,
Karma Science (acquired by Facebook)
Who: CoCoonian or Connector
What: Submit 5-slides pitch presentation to yo@hkcocoon.org
When: By Friday Feb 22, 2013
Must attend the Pitch Workshop*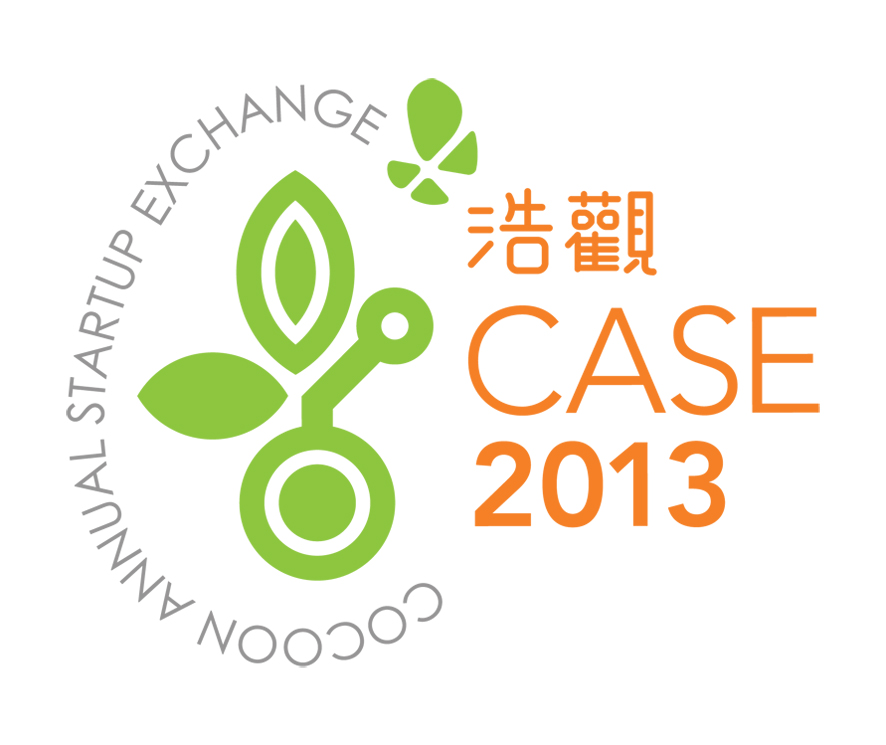 3 Finalists from Pitch Night will have the opportunity to pitch @ CoCoon CASE Conference before 200+ media, investors and entrepreneurs.
Organizer of CoCoon Pitch Night 2013
The CoCoon community is filled with entrepreneurs, engineers, designers, investors, media, academia and corporate partners.  We know the core element of entrepreneurship is people. Therefore, we have built a venture investment platform with both events and programs to help you find and engage people to build and grow your business. Join us today and meet the resources you have been looking for.