Event Information
Location
CoCoon Centre
18 Whitfield Rd
Causeway Bay
Hong Kong
Description
Are you a DESIGNER/FREELANCE looking for a co-working space?
你是設計師/自由工作者, 想找個自由的工作空間?
Are you a CoCoon MEMBER looking for designer?
你是浩觀會員, 想找合意的設計師?
If yes, do JOIN and MEET UP in CoCoon...

X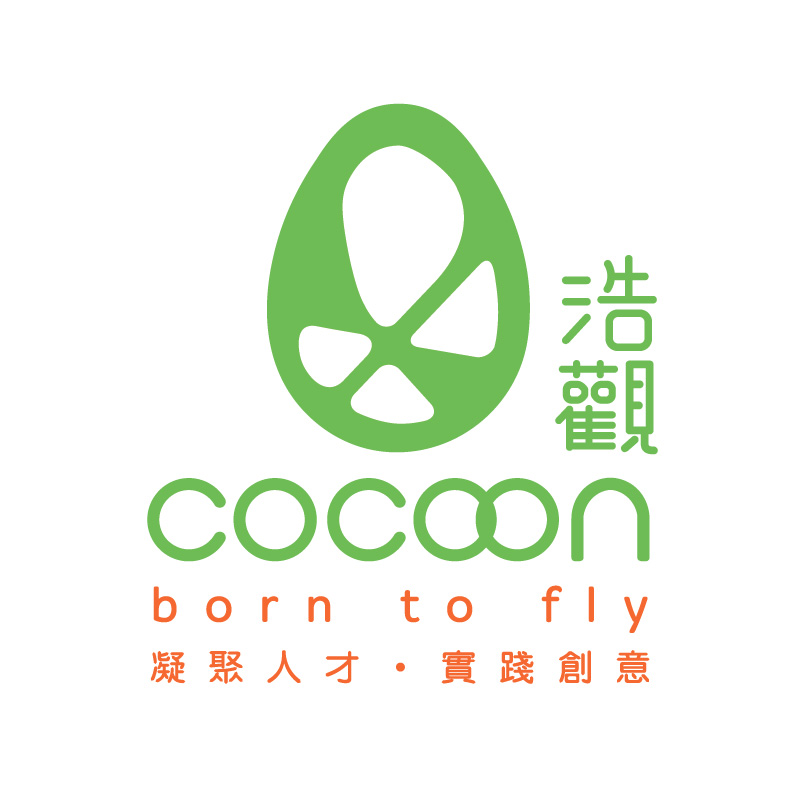 Date 日期:
1-11-2012 (Thursday 星期四)
Venue地點:
CoCoon 浩觀
Time時間:
15:00-17:00
---
CoCoon coorperate with Department of Design Caritas Bianchi
College of Careers, to gather designer students/ graduatesand Cocoon members to
explore possibilities together.
Content:
To learn about co-working space
Tour of the space
CoCoon members and Designers meet up
Refreshments available.
浩觀首次與明愛白英奇專業學校設計學系合作,
舉辦創業家與設計師交流活動
內容:
認識"共享工作空間"的概念
參觀浩觀工作空間
創業家與設計師交流
飲品、小吃齊備
Date and Time
Location
CoCoon Centre
18 Whitfield Rd
Causeway Bay
Hong Kong