Event Information
Location
CoCoon Centre
18 Whitfield Rd
Causeway Bay
Hong Kong
Description
Are you a DESIGNER/FREELANCE looking for a co-working space?
你是設計師/自由工作者, 想找個自由的工作空間?
Are you a CoCoon MEMBER looking for designer?
你是浩觀會員, 想找合意的設計師?
If yes, do JOIN and MEET UP in CoCoon...

X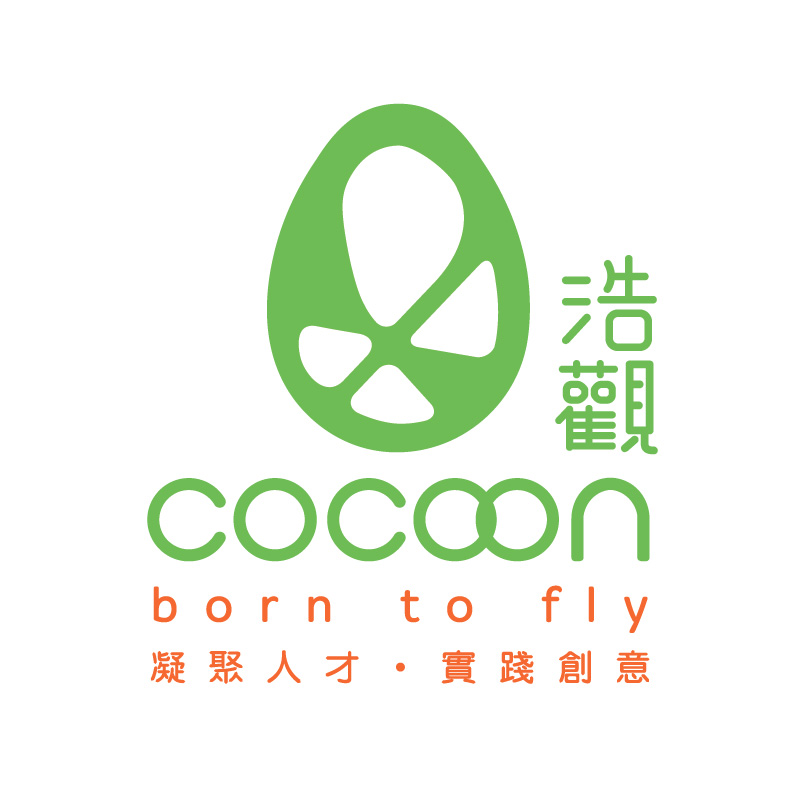 Date 日期:
1-11-2012 (Thursday 星期四)
Venue地點:
CoCoon 浩觀
Time時間:
15:00-17:00
---
CoCoon coorperate with Department of Design Caritas Bianchi
College of Careers, to gather designer students/ graduatesand Cocoon members to
explore possibilities together.
Content:
To learn about co-working space
Tour of the space
CoCoon members and Designers meet up
Refreshments available.
浩觀首次與明愛白英奇專業學校設計學系合作,
舉辦創業家與設計師交流活動
內容:
認識"共享工作空間"的概念
參觀浩觀工作空間
創業家與設計師交流
飲品、小吃齊備
Date and time
Location
CoCoon Centre
18 Whitfield Rd
Causeway Bay
Hong Kong
Organizer of CoCoon Meetup - Department of Design Caritas Bianchi College of Careers
The CoCoon community is filled with entrepreneurs, engineers, designers, investors, media, academia and corporate partners.  We know the core element of entrepreneurship is people. Therefore, we have built a venture investment platform with both events and programs to help you find and engage people to build and grow your business. Join us today and meet the resources you have been looking for.