Description
CoCoon Market is our online job platform where we encourage all our members to post any job postings for their company. Once a month, we will bring this community offline and this gathering is called CoCoon Market Meetup. CoCoon Market Meetup is a great platform to enhance the communication and cooperation between multinational enterprises, service providers, and startups.
This CoCoon Market Meetup will be showcasing amazing Women Entrepreneurs.
Come meet these ladies that started their own company in Hong Kong. Hear about their story and come share yours!
---
Speakers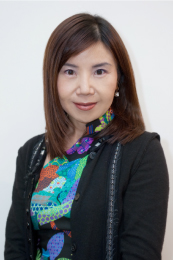 Esther Ma
CEO & Founder of Prestique

After a five year stint with Procter & Gamble HK Limited as SKII Brand Manager, Esther Ma founded Prestique Limited in 1996. A boutique company that offers event management and media/public relations services to clients, Prestique's lifestyle clients include beauty brands, luxury products, architects and designers, education institutions, hospitality entities, sports and NGOs. In 2016, Esther co-founded Harvest Sky Enterprises Limited to nurture and support elite and aspiring athletes and achievers via opportunities in education, empowerment, events, endorsements and endowments.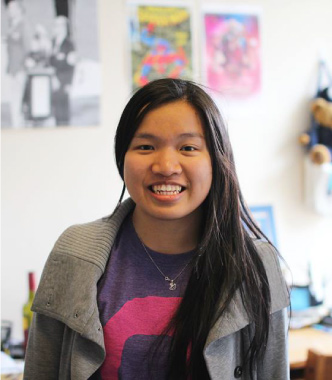 Michelle Chan
Founder of GistNote
Michelle is the founder of GistNote, an intelligent research and writing platform for students. Previously, she was a UX designer at Amazon Seattle.