Description
The Era of Online Entrepreneurs
With the debut of the 21st century comes the heyday of Internet economics, which holds out plentiful opportunities for setting up new ventures. Relatively meager in start-up costs, you can build your on-line business empire without geographic boundaries but potential for fathomless market growth, when the bright idea comes to the fore.
Date: August 1st, 2013 (Thursday)
Time: 6:30 - 8:30 pm
Language: English
**Register at 6:30 pm; Session starts at 7:00 pm.
About Dr. Chow Pok Yu Augustine
Chairman of Harmony Asset Management Limited
Dr. Chow has vast experience in managing public listed companies in the manufacturing, marketing and financial sectors. Specialised in mergers and acquisitions, Dr. Chow has established over 150 companies and has orchestrated IPOs for more than 30 companies in Hong Kong, China, and abroad.

Dr. Chow is an executive director of Kaisun Energy Group Limited, a public company listed in Hong Kong. He is a director of Celsion Corporation, a public listed pharmaceutical company in USA as well as a director of Medifocus Inc., a public listed medical device company in Canada.

Courtesy of translation credit to Miss Tina Kwong and Dr. Kenneth J.T. Li

**此分享會將以英語進行**
廿一世紀是網絡經濟年代,亦是創業大好時機──網絡企業成本較低,沒地域界限,客戶和業務增長潛力無限大。只要找到好蹺,即可以最低成本「食腦」創富。

講者簡介 - 周博裕博士

亨亞管理有限公司主席及中國高增長基金集團創辦人

周博士於管理從事製造、市場推廣及金融服務之上市公司方面擁有豐富經驗,創立超過150間公司, 其中30間優化為上市公司,並擅長於收購合併事項。現任香港上市公司凱順能源集團有限公司的執行董事,美國上市公司Celsion Corporation的董事,以及加拿大上市公司Medifocus Inc.的董事。

周博裕博士不但精於開創新事業,更師承未來學大師,將在講座中揭示網絡年代的大趨勢,如智能資產(Smart Assets)、雲端運算(Cloud Computing)、大數據(Big Data)、立體打印(3D printing)、納米科技等等,教導參加者洞悉先機,並以自創的「風、火、雷、電、雨」獨門心法,配以多位中外創業家的實戰經驗,助有意開創事業的年青人盡得營商五大精粹,極速成為企業新王者!
Co-organizers: Media Sponsor: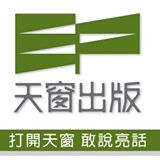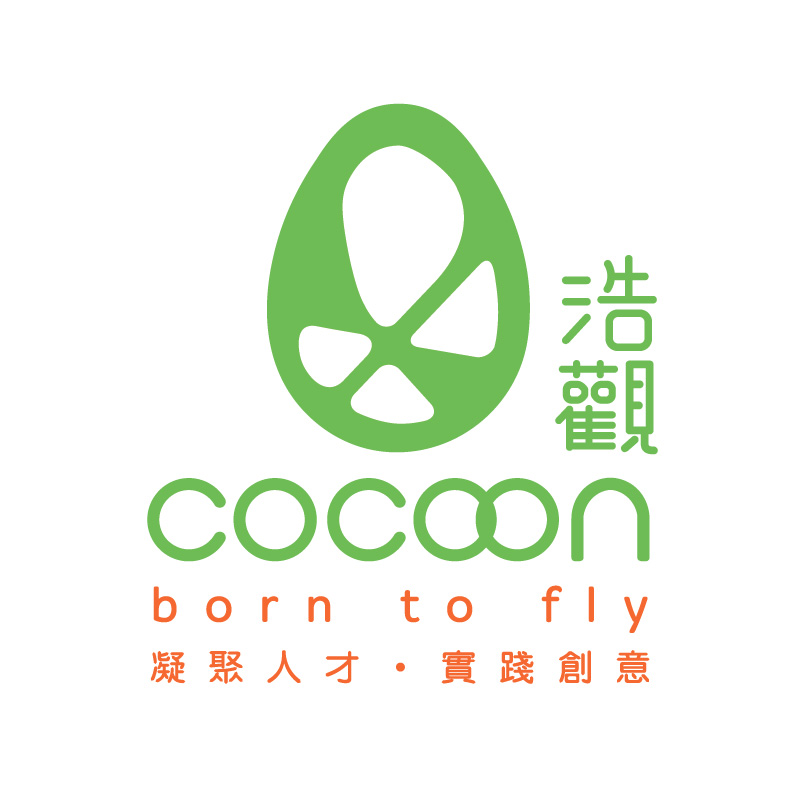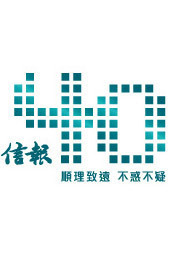 Courtesy of translation credit to Miss Tina Kwong and Dr. Kenneth J.T. Li