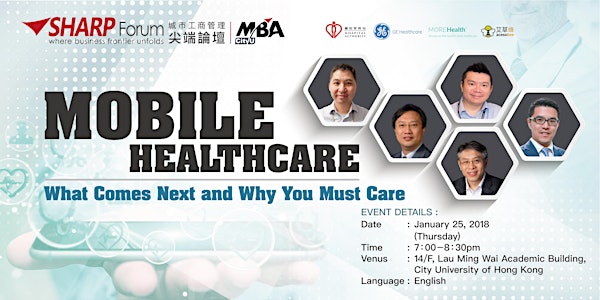 CityU MBA SHARP Forum: mHealthcare - What Comes Next and Why You Must Care
When and where
Location
14/F Lau Ming Wai Academic Building, City University of Hong Kong 83 Tat Chee Avenue Kowloon Tong, KOW Hong Kong
Description
CityU MBA SHARP Forum
Mobile Healthcare: What Comes Next and Why You Must Care
Based on a recent survey, about 80% of physicians use smartphones for work reasons. The connectivity, accessibility, mobility, and smartness inherent to mobile devices have bolstered a more closed integration between hospital and home. How will this integration enhance the quality of medical services and facilitate the efficient distribution of medical resources? By exploring the new wave in personal healthcare, this forum will discuss the benefits of mobile healthcare from patients' perspective and the resulting potential changes to a patient's lifestyle.
Date: 25 January 2017 (Thursday)
Agenda:
6:30pm Registration Starts
7:00pm - 8:30pm Speakers' Presentations and Panel Discussion
8:30-9:30pm Light Refreshments / Networking Buffet

Speakers:


Hing Loi HUI
Chief Systems manager, Hospital Authority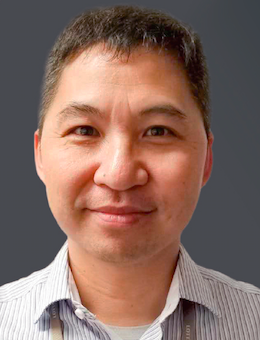 Mr. Hui holds a Bachelor of Science (Engineering) degree from Hong Kong University and a Master of Science (Computer Science) degree from the City University of Hong Kong. He is currently the Chief Systems Manager for Hospital Authority, with responsibility for the application and mobile systems architecture and development.
The Hospital Authority is a statutory body under the Hospital Authority Ordinance to manage all public hospitals in Hong Kong. It is an independent organization which is accountable to the Government through the Secretary for Food and Health.
Dicky WONG
Vice President & General Manager of HK, Macau & Taiwan, GE Healthcare

GE Healthcare is the $18 billion healthcare business of GE. As a leading provider of medical imaging equipment, with a track record of more than 100 years in the industry and more than 50,000 employees across 100 countries, they transform healthcare by delivering better outcomes for providers and patients.
James ZHANG
Chief Strategy Officer and senior advisor, MORE Health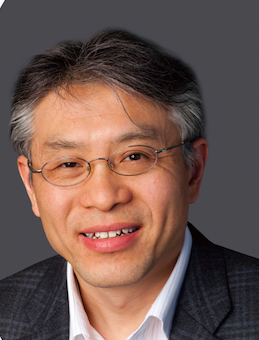 Dr. Zhang got his Bachelor degree in biology from University of Science and Technology of China. He has a Ph.D. in Genetics from the University of California Davis and has completed his post-doctoral training at Stanford University. He was a founding partner of Formation 8 and also a founding member of Mendel Biotechnology.Dr. Zhang is currently the Chief Strategy Officer and senior advisor at MORE Health Inc. Initially delivered as a concierge service to private clients worldwide, MORE Health now also delivers this service to U.S. companies as an employer-provided supplemental health benefit. In the event a serious medical issue arises, their employees can access the extraordinary level of care offered by our Physician Specialists with a Collaborative Diagnosis or Independent Second Opinion.
Special Guest

:
Albert AU
Founder and CEO, AcesoBee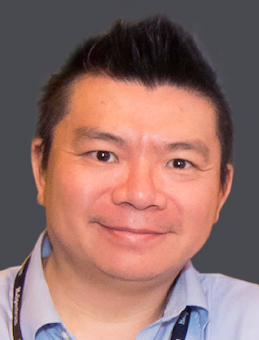 Mr. Au holds a bachelor degree in Computer Science and an MBA degree from the Hong Kong University of Science and Technology.
He is the founder of AcesoBee (Cyberport Incubation Graduate), the creator of TeamCare, portable and affordable personal Personal Care Plan (PCP) and Point of Care (POC) system transform from the bedside nursing care plan used in Hospital. AcesoBee, founded by Mr. Au, aims to develop a comprehensive electronic healthcare record platform across the broader to allow patients, healthcare service providers, and insurance companies to facilitate personal healthcare information management.
Moderator:
Patrick LAM
Healthcare consultant, Deloitte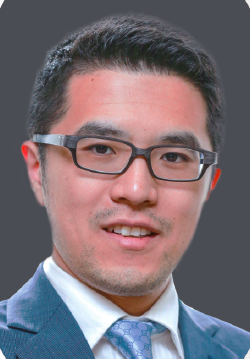 Dr. Lam is a diabetes scientist-turned-management consultant on a health mission. His professional experiences include helping academics translate scientific discoveries into medicines, helping inventors monetize their creations into new tools of healthcare intervention, and helping health communities, governments and service providers design a collaborative "Smart Health" model. With professional health-related experiences for over 15 years from across the US/Canada, Mainland China, and Hong Kong, Dr. Lam will be moderating the 2017-2018 Sharp Forum "One Health" session with distinguished experts on: "why mobile healthcare matters to you?"
Dr. Lam was a CIHR-Postdoctoral Fellow and Ph.D. graduate from the University of Toronto and serviced global health and life sciences organizations including the Clinton Global Initiative, the Canadian Diabetes Association and the Startup Weekend@HKUST.
---
For further inquiries please contact: dora.st.huang@my.cityu.edu.hk
We are looking forward to meeting you at the SHARP Forum!