Description


CityU MBA SHARP Forum
Future Path of Cashless Society in Hong Kong
Which Form of Digital Transactions Will Prevail?
With two types of digital transaction system as main drivers, the concept of cashless is transforming how business activities are carried out. The first type, known as an integrated platform, involves a trusted third party (e.g., AliPay, WechatPay, etc.) to help conduct payment transactions. In contrast, enabled by Blockchain or other distributed ledger technology, the second type cuts out the middleman and uses decentralized crypto-currencies (e.g., Bitcoin, Ethereum, etc.) to allow Peer-to-Peer transactions. What are the pros and cons of each system? Which one will fascinate Hong Kong more? Let's explore.
Looking forward to meeting you in our SHARP Forum. For further inquiries please contact: cityu.hk.sf@gmail.com
* Remarks: Attendees without proper registration will not be entertained. Please present your student/staff card or business card at the the reception.
Forum Details
Date: 14 March 2019 (Thursday)
Agenda: (18:30 - 19:00) Registration // (19:00 - 20:30) Forum // (20:30 - 21:00) Light Refreshments & Networking Session
Dress Code: Business Casual
MODERATOR
Philip LI Chairman
China Chengxin (Asia Pacific) Credit Ratings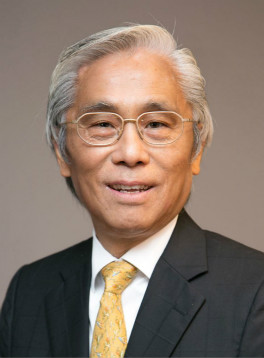 Mr. LI has over 30 years' experience in the HK debt capital market. He was Senior Vice President of Hong Kong Mortgage Corporation Ltd, Head of Global Capital Markets and Executive Director of IBJ Asia Limited (now the Mizuho Financial Group), Chairman of the Hong Kong Capital Markets Association and Associate Member of the Central Policy Unit of the Government of HKSAR.
Mr. LI is a current financial columnist, having written more than 600 column articles on the financial and economic issues since 1998.


PANEL SPEAKERS/DISCUSSANTS
Jim LAI VP & Head of FinTech
Tencent Holdings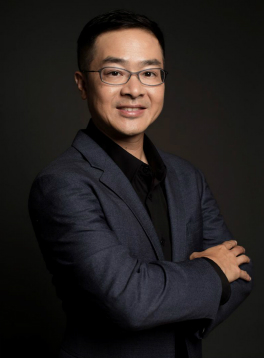 Mr. Lai is in charge of Tencent's payment infrastructure and financial application line, which includes popular products such as WeChat Pay and QQ Wallet.
During his tenure at Tencent, Mr. Lai has led the team to create national-level mobile payment applications such as WeChat Red Pocket and QQ Red Pocket, both of which are loved by hundreds of millions of users.
Matthew L. LEE APAC Advisory Board Member
Blue Prism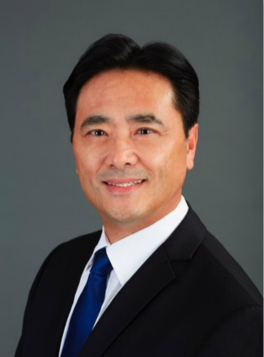 Mr. Lee is a seasoned Executive with primary focus in Asia and FinTech Financial Services. He started his career in United States with Citibank, Wells Fargo and Visa USA. Since 1995, Mr. Lee held many key Asia executive positions at Visa, First Data, American Express and PayPal specializing in early Asia market development in the capacity of Chief Executive Officer or General Manager. He currently holds the APAC Advisory Board for Blue Prism, a UK based Global robotic process automation software Company.
Ricky Choi Senior Economist
Bank of China (Hong Kong) ("BOCHK")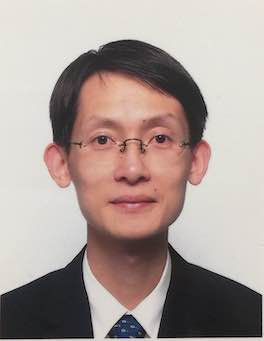 Mr Ricky Choi is the Senior Economist of Bank of China (Hong Kong), with 15 years of experience in undertaking economic research and analysis on a wide range of economic subjects and government policies. Mr Choi has in-depth understanding on Hong Kong, Mainland China, and the US economies as well as their property markets. Mr Choi also frequently shares his insights and research results with the media in the region. Prior to joining BOCHK, Mr Choi worked in the Financial Secretary's Office of the Hong Kong SAR Government and a globally renowned financial institution.
FAQs
Am I eligible to register for the forum?
All the eligible participants should register according to the four available categories of tickets that they belong to and they are required to present valid identity documents when they sign in. (E.g. CityU students should bring along their student cards, while business professionals should bring their business cards).
How can I contact the organiser if I want to have more information about the forum?
You may send your enquiries to the organiser through email at cityu.hk.sf@gmail.com.