CityU MBA SHARP Forum: [Fly with Digital Transformation: The Next Stop for...
Description
CityU MBA SHARP Forum: [Fly with Digital Transformation: The Next Stop for the Travel Industry]
Travel industry is taking off for a new era. Real-time monitoring and Big Data processing technologies have compelled companies in the industry to embrace digital transformation and revisit their conventional marketing approach. To explore the industry's opportunities and challenges in leveraging innovative adoption of digital technology for tapping travelers' trend and offering quality travel services, speakers from Hong Kong Tourism Board and relevant industry stakeholders are invited to share their views. Special attention will be given to the Mainland China and Hong Kong markets, where the travel industry has witnessed the phenomenal growth of Chinese travelers in recent years.
Date: 27th Jan 2018 (Saturday)
Time:
6:30pm Registration
7:00pm - 8:30pm Forum
8:30-9:30pm Light Refreshments / networking buffet
Ms. Tina Chao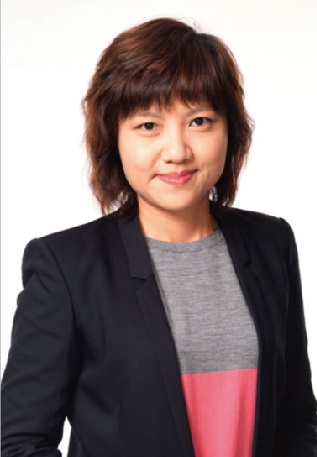 General Manager - Marketing at Hong Kong Tourism Board
Tina is a seasoned international marketing professional with 20 years of experience. She started her marketing career at Shell as a Retail Brand and Communications Manager. Since then, she has held a number of Asia Pacific and global marketing roles based in Hong Kong, London and Mainland China.
Mr. Edmund Tsang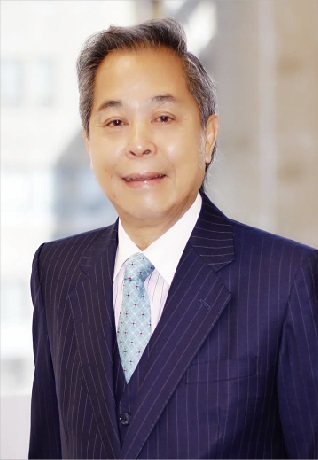 General Manager – Business Development at Connexus Travel Limited
(Formerly known as Swire Travel Limited)
Edmund is a travel industry professional with over 40 years industry experience across the corporate sector. He is an experienced General Manager providing Corporate, Leisure and M.I.C.E. Travel ('Meetings, Incentive, Conventions and Exhibitions'). Edmund joined Connexs Travel in 2000, Prior to this, he worked with Watertours of Hong Kong and Jecking Tours in management position. Previous roles include Destination and Event Management in Harbor & Outer Island Sightseeing.
Mr Edmund Wai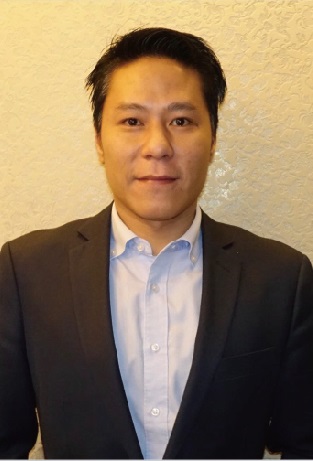 Sales & Marketing Manager at Peach Aviation Limited.
Wai has been working in the tourism industry for over 20 years now. Within this period, Wai has worked in different companies including travel agencies (Central Sky Travel Ltd, Skal Travel Ltd) and airlines (SriLankan Airlines, Dragon Airlines), which gave Wai a very solid experience on the whole travel trade. From all these working years, He has gained a lot more skills from operations to management.
Mr Kam Ming Mark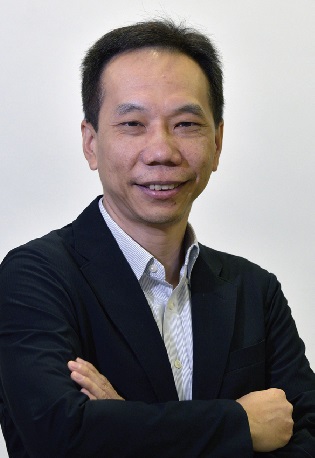 He has spanned more than 25 years in business strategy and corporate M&A for major MNCs in APAC, with particular insights in branded consumer goods. Started as a McKinsey consultant, Kam has subsequently taken up senior corporate strategy and M&A positions with Philip Morris, Bacardi and Whirlpool across various geographies. In addition, he have also had experience as a CFO in China and brand marketer in the USA during his corporate career.