Location
Soho House Hong Kong
33 Des Voeux Road West
Level 1
Hong Kong, HKI
Hong Kong
Take Out plastic & No Thrillsss bring you Circle Back
About this event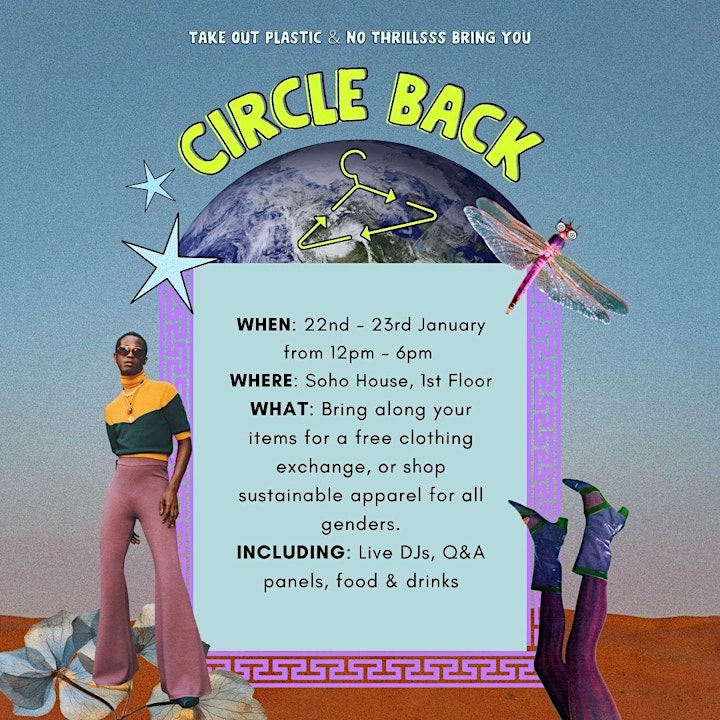 "Nothing is as sustainable as secondhand." Circle Back, brought to you by Take Out Plastic and No Thrillsss, is an all-weekend secondhand clothing swap and secondhand/sustainable clothing market this January at Soho House Hong Kong.
Circle Back aims to promote secondhand clothing, a circular economy, and reduce the stigma of secondhand clothing and fabrics: caring for the planet can look and feel great.
SWAPPING STEPS:
Clean out your wardrobe, including clothes, shoes, hats and bags.
Bring up to 10 items to exchange at the event for free.
We will assess the quality and give you tokens for the items we accept to swap.
You'll receive 1 token per eligible item.
Any rejected items you can keep. Or, we can donate on your behalf to the Refugee Union.
Browse items to take home, you can take home as many items as you have tokens.
QUALITY STANDARDS:
For the swap we'll only accept quality items in excellent condition, just think is this good enough to give a friend?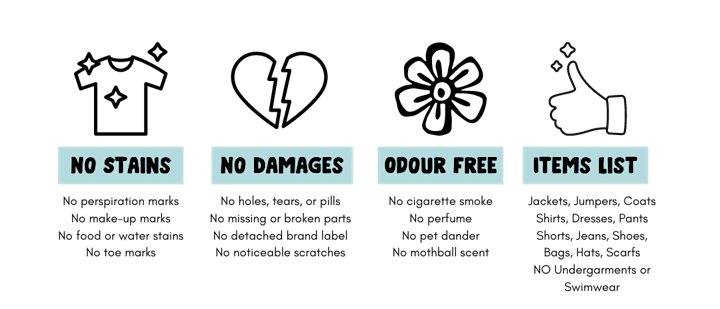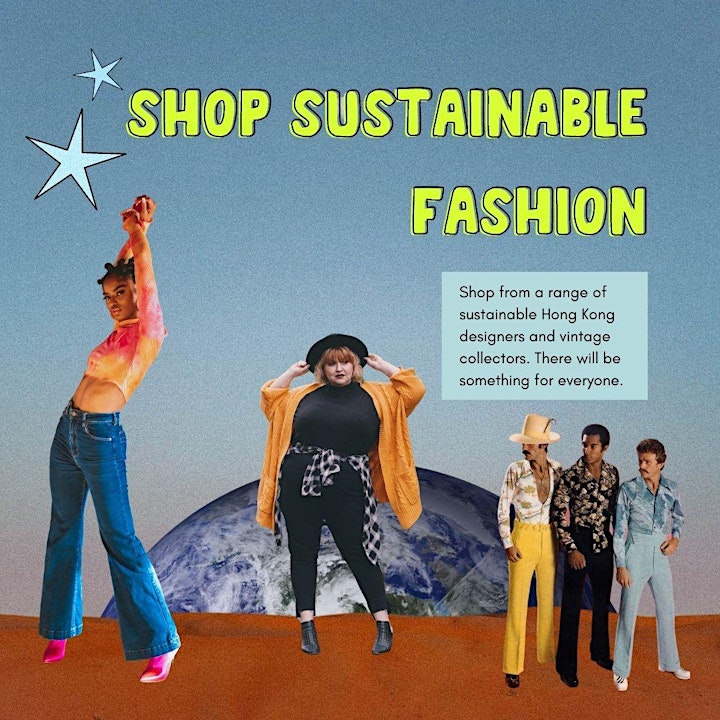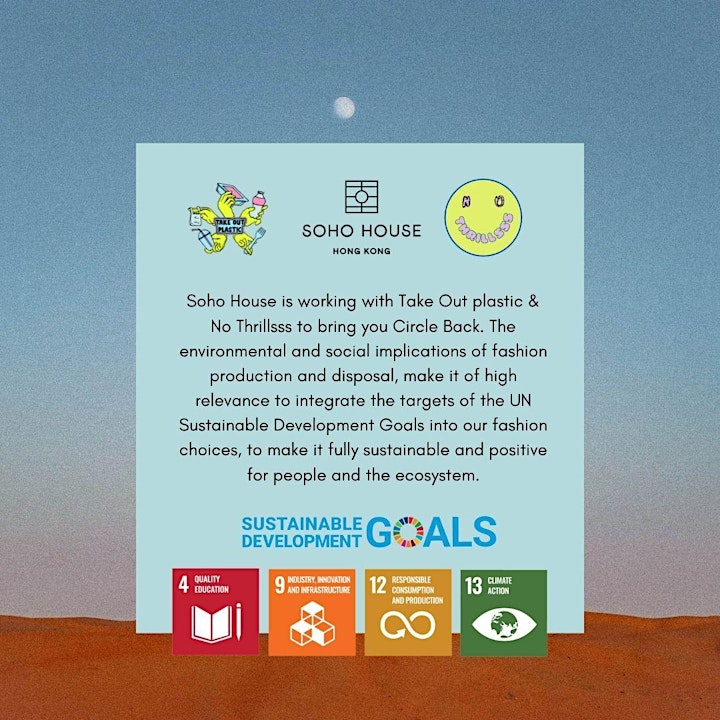 Supporting Refugees & typhoon relief in the Philippines
This event will also support two organizations supporting refugees and migrants in Hong Kong and youth climate activists fundraising for typhoon relief in the Philippines, a country disproportionately affected by the climate crisis. 10% of the proceeds from the market will go to Kids for Kids PH, and all leftover clothing from the clothing swap will go to Refugee Union.
The Facts
In Hong Kong, nearly one fifth of all clothing purchases are never worn, contributing to an average of 110,000 tons of garments that are disposed every year. In addition to fast fashion and overconsumption, there is also a cultural stigma and bias against secondhand clothing in Hong Kong.