Family Christmas Morning - Crafts and Breadmaking Workshop with Puppet Show
About this event
This year we are delighted to offer a fun filled and festive morning with a crafts and bread making workshop as well as a special puppet show for all the family! Open to all ages !
Included in your ticket price (admits 1 child and up to 2 adults) will be:
- TWO craft activities for each child and accompanying adult to participate in together, including hand painting Christmas ceramic decorations to take home on the day. Perfect gifts for friends or family or to decorate the home !
- Christmas breadmaking! Add some seasonal spice to our own organic sourdough bread dough and take home for all to enjoy
- Outdoor play in our wonderful 3000sq ft garden and playground
- A very special festive puppet show to end
$350 per ticket (2 adults & 1 child)
(Children under 12 months old are free when accompanying a sibling but will need their own ticket if participating in crafts/baking)
Also on offer during the workshop will be a fantastic Bake Sale, mulled wine, coffee and seasonal gifts available for sale. Please do bring cash along on the day.
All proceeds go directly towards a new climbing frame for our children!
Places are limited due to capacity restrictions so don't miss out and book your place now !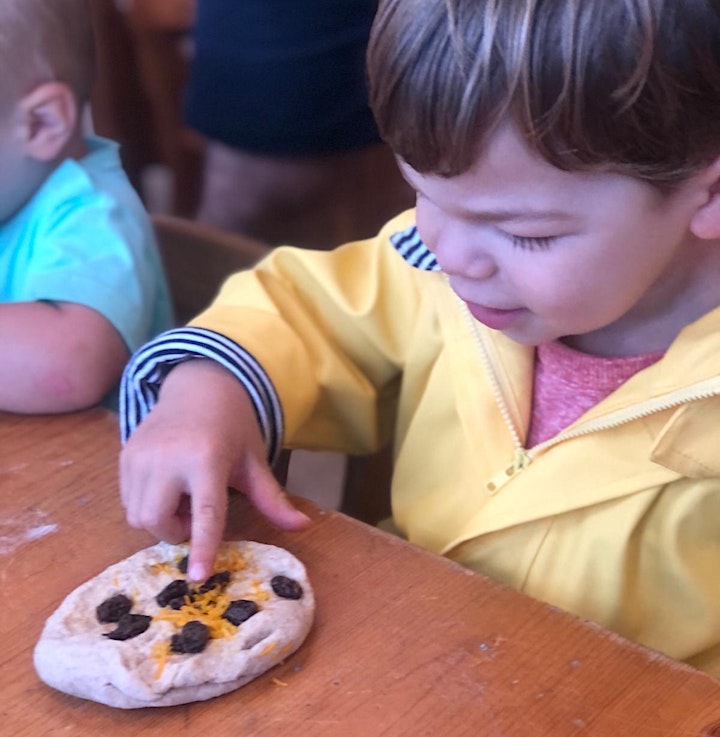 Organiser of Christmas Workshop - Festive Family Fun
Established in 1992, our priority at Highgate House School is to nurture all-round development, preserving children's wonder and delight in learning.
A child's first experience of school affects a life time approach to learning and education and it is vitally important that we ensure this first experience is positive, enriching and joyful. The International Kindergarten Association accredited the school as a Steiner Waldorf Kindergarten in 2003 and it remains the only kindergarten in Hong Kong to be an accredited Steiner Waldorf preschool and is fully registered by the EDB.
Children who are not hurried through childhood are more likely to become well-adjusted adults; the firm foundations they build at Highgate ensure the education is one for life.