Enjoy an afternoon tasting and pairing a selection of wines and chocolates which have been specially selected for this event
About this event
The Hinitan Plantation looks forward to welcoming you to a relaxed afternoon of tasting and pair at our Hong Kong warehouse and studio - Hinitan-on-12,
In association with 'My Wine Guy' the Hinitan team will present a variety of Hand crafted chocolates from the Hinitan collection and you will be the first to sample two new and exciting chocolate bars which will be launched in November 2021.
'My Wine Guy' will showcase a range of french wines from their collection and give great insight to the qualities and attributes of each wine and the pair notes to match the Chocolate .
will our pairing match yours - that will be the key question on the day !!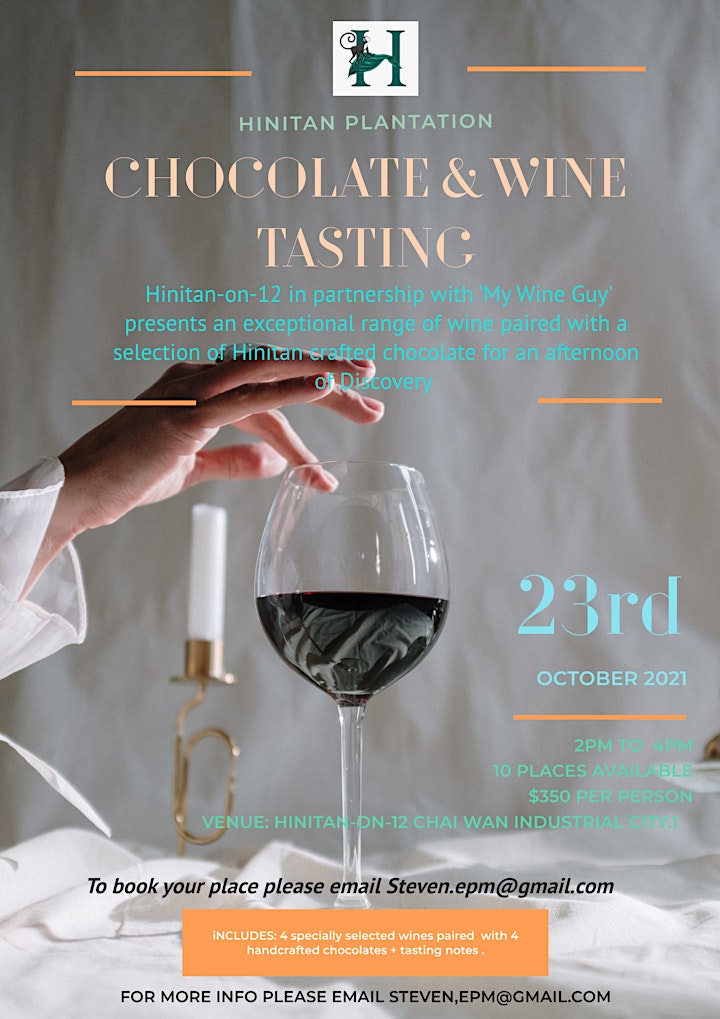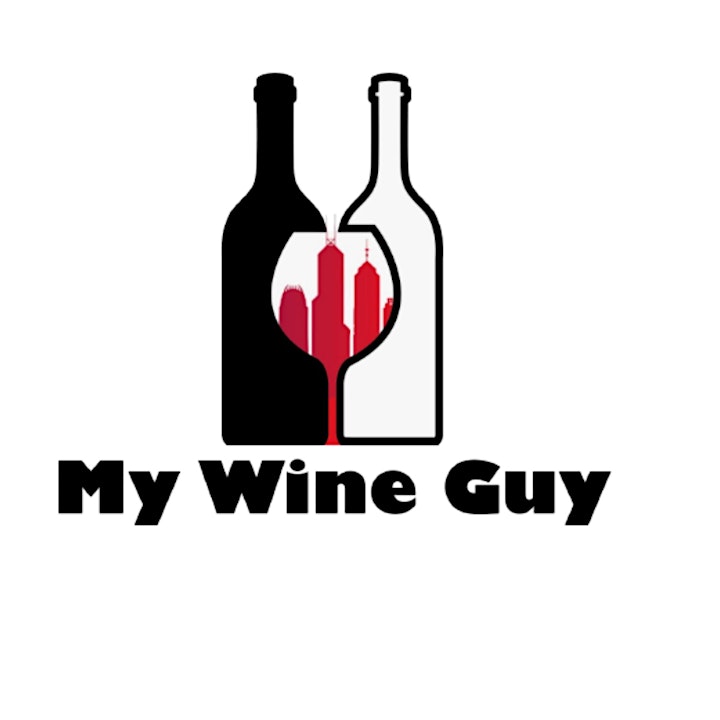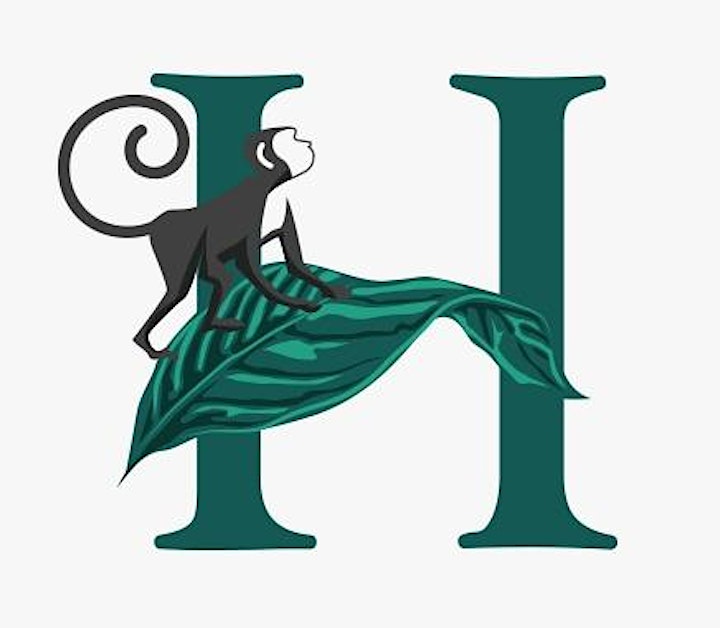 www.hinitanplantation.com